S.E.A. Focus 2023
---
Think art exhibitions and you might be tempted to think they're reserved only for those with a deep knowledge of art history and social commentary. Nope. Thankfully, there's no need for that when you visit S.E.A. Focus, a Southeast Asian contemporary art exhibition happening from now till 15th January 2023 at the Tanjong Pagar Distripark.
Come on down if you've got an appreciation just for aesthetically pleasing work. But step closer, and you'll find that there is more than meets the eye. From immersive art installations and artworks from 25 different galleries to a whole display of NFTs, here's what you can expect at S.E.A. Focus 2023:
---
View large-scale art installations
---

Untitled work by Danh Võ.
Art is subjective and at S.E.A. Focus, you'll get to experience art in various forms.  Take the untitled work by Danish-Vietnamese artist Danh Võ. The large-scale installation is meant to be a garden except that you won't find any real greenery but photo collages of flowers that the artist grew in his garden in Germany.  
It's up to visitors to consider how the artist has used this space to conceptually convey a botanical fantasy in Singapore, which is known for its extravagant gardens like Gardens By The Bay. If anything, the immersive space will make you want to whip out your cameras to capture pics for the feed.
Another experimental presentation is the collaborative effort between a Berlin-based art gallery, neugerriemschneider, and Michelin-starred restaurant Burnt Ends. Clean dishes were displayed at the start of the exhibition, then transported to Burnt Ends to be used by the guests at a special private dinner. 
The dinnerware will then return "dirtied" to be displayed for the rest of the S.E.A. Focus exhibition.
---
Check out NFTs on display & claim one of your own
---
These days, art isn't limited to the physical realm, they exist in the digital world too. We're referring to NFTs of course. But you needn't be a crypto bro or sis to appreciate works of art made up of pixels of light.
The NFT exhibition at S.E.A. Focus returns for a second year with a focus on 6 digital media artists from all over Southeast Asia. Beyond just looking at pretty images on screens, the NFT exhibition here does things a little differently, enabling visitors to immerse themselves in the visual and aural displays.
And if you've ever wanted to own your own NFT, listen up. Visitors to the exhibition can stake a claim to a one-of-a-kind edition of one of the artworks while they're here. It's yours to keep in your crypto wallet or to trade in the future.
---
Visit S.E.A. Focus at Tanjong Pagar Distripark
---
If this sampler has you hankering for more art, then you'll need to get down to Tanjong Pagar Distripark to check out the rest of the exhibition. No worries if some of the artworks fly past your head, join a free tour that happens daily to learn more about what you're looking at and the artist behind each one.
Or, join the panel discussion series SEAspotlight Talks for in-person art conservations with artists, curators, and gallerists for insights on NFTs and the Southeast Asian art market. 
There's more art to be consumed outside of Tanjong Pagar Distripark at The Projector at Golden Mile Tower. Skip the blockbusters and try out the curation of shorts and video works by various artists for your next date night. These films have hardly been shown in public and this is your rare chance to catch them at just $8 per screening.
Whether you're an art buff who understands the symbolism behind contemporary masterpieces or just someone who appreciates adding a dose of culture to their lives, the S.E.A. Focus has plenty of artworks to admire on all levels.
---
This post was brought to you by S.E.A. Focus.
Photography by Brad Lee.
Things to note:
Price: $10/pax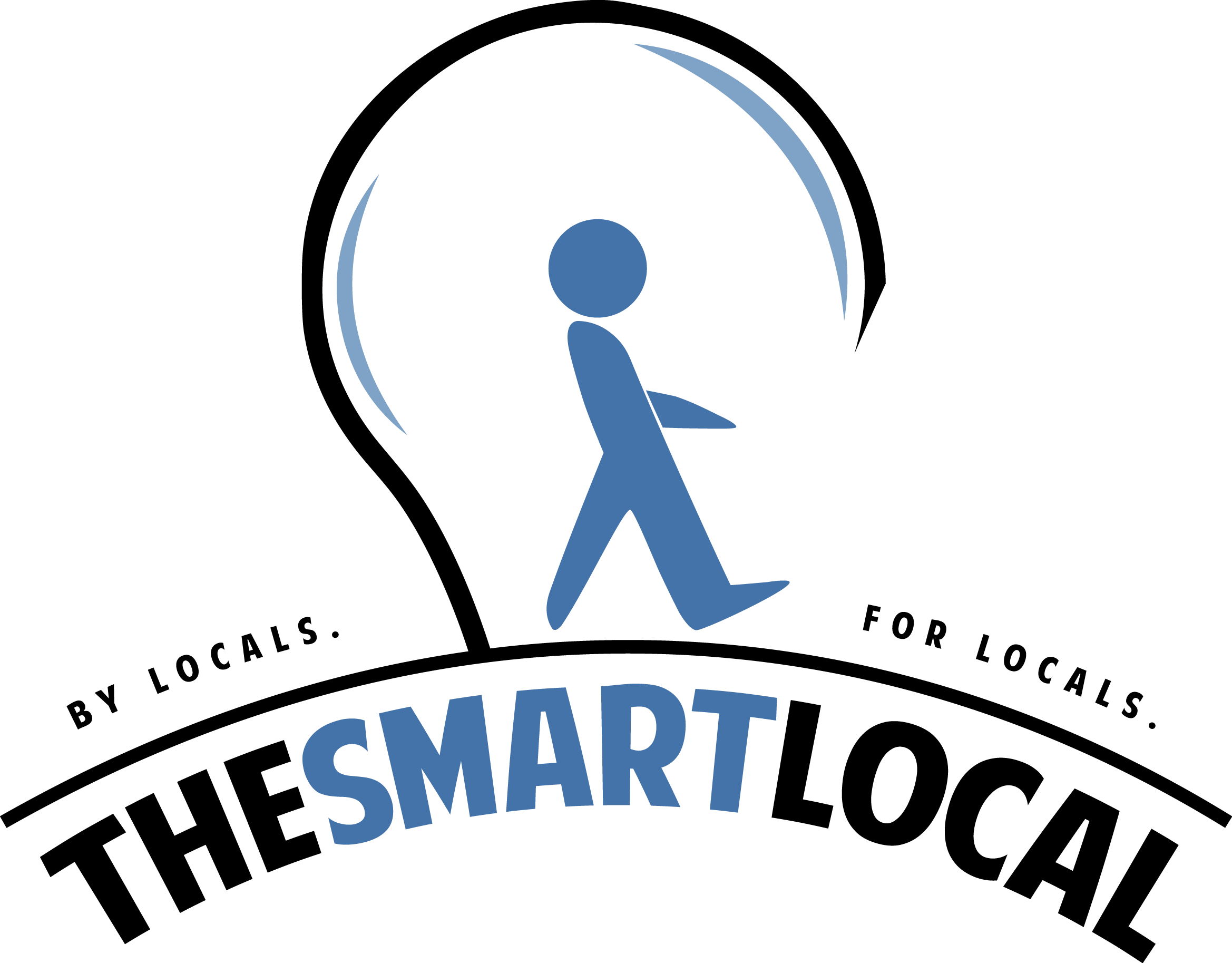 Drop us your email so you won't miss the latest news.