NETS in-app payment
---
It's no secret that Singaporeans are suckers for a good deal – from bubble tea to haircuts, we need to know all the lobangs and we need to know them now. While deals can enhance a shopping trip, a seamless and convenient shopping experience is also a great plus. 
What if we told you that there's a way to save both time and money as you shop? Just link your NETS Bank Card to select merchant apps to enjoy quick and secure checkouts with NETS in-app payments and shop without actually having to drop.
---
Pay conveniently for snacks, meals & groceries
---

You can order halal food such as Nasi Ambeng from Hajjah Mariam Cafe via Hungryy.
Image adapted from: @syukeats 
You won't have to worry about checking for a resto's Halal certification when ordering online with the Halal super app, Hungryy (App Store | Google Play). Order Halal food from anywhere in Singapore for either takeaway or delivery from restaurants, cafes, hawker stalls, and even home-based food businesses. Confirm bagus. 
Apart from food, you can also buy household products and consumer goods with group buy. Basically, you get to enjoy group discounts of up to 30% when you order directly from suppliers and warehouses in bulk – so, pool your order with your neighbours or extended family. 
To make it even more convenient, Hungryy also offers home delivery. Use NETS in-app payments for a speedy checkout so you can get the groceries done before your mom returns home.
Image credit: Pick & GO 
Students of NUS, SMU, and SUTD need not worry about queuing at cashiers for their purchases at Pick & GO (App Store | Google Play). It lives up to its name as you can just grab what you need at this AI-unmanned convenience store and self-checkout. Simply link your NETS Bank Card to the app, scan your app to enter the store, and be done with your payment when you leave. 
Not only are the stores open 24/7, but the Pick & Go outlets are all located within your university compounds so you can head on down to get a midnight snack when you're mugging for your exam.
---
Pre-order meals or make advanced bookings for a ride
---

The Deck at the Faculty of Arts and Social Sciences, NUS.
Image credit: The Ridge Magazine
NUS students and staff members are in for a treat. We don't have to tell you that long queues are a nightmare and can really eat into your lunchtime. Pre-order your on-campus meals on the NUSmart Dining app (App Store | Google Play) and skip the queues to get them ASAP. 
To save even more time, buy your meals with the NETS in-app payment so you can be done before you're assigned another report.  

Image credit: Zig
You won't need to zig-a-zig-ah with the CDG Zig app (App Store | Playstore) which lets you book ComfortDelGro taxis and private cars with ease. Choose your pick-up and drop-off locations, as well as a payment method, and you're off. 
You can also use your NETS Bank Card to pay for advanced bookings and street hails within the app. 
---
Pay for your bills via the AXS app
---

Image adapted from: NETS
We know adulting is hard and paying your bills can be a daunting task. To make our lives a little easier, use the AXS app (App Store | Playstore) to get it done easily. And with your NETS ATM or debit card, it's just a matter of a click of a button. 
Psst… stand a chance to win an iPhone 14 Pro or iPad Air when you make a payment with NETS on the app from now till 31 January 2023.
---
Enjoy exclusive offers & deals on merchant apps
---
Image credit: @1for1friend 
Don't miss out on deals and offers that are exclusive to app holders for certain merchants. For instance, KcutsGo (App Store | Playstore) offers $5 haircuts at certain times at some of their outlets – which you'll only know about if you have the app.
In addition to promoting flash deals, the KcutsGo app also lets you purchase your ticket on the go, select your preferred stylist, and track your queue number so you won't have to worry about missing your number and having to wait another 30 minutes. 
It also allows for digital payments, which can be made with NETS in-app payments so you can be in and out in a snip.
Image credit: Eatbook
Also, save when you order food directly from merchant apps which often offer perks and discounts. Apps like Milksha (App Store | Google Play) credit e-vouchers to your account for birthday discounts, exclusive bundles, rebates of up to 15% off, and a $5 welcome gift for new users. You can even get your cup o' boba delivered right to your doorstep.
Get your bubble tea fix on a discount and in a jiffy with their NETS-in app payment which lets you make your purchase with just one click.
---
Pay securely & conveniently via NETS in-app payments
---
Once you've added your NETS Bank Card to an app, you can leave your wallet at home and enjoy the convenience of digital payments and perks offered by each merchant.
In addition to a seamless shopping experience, you'll be glad to know that security is an added bonus of utilising NETS in-app payments. Merchants and hackers will never have access to your bank card details, which will be protected. So, rest assured that you can go on adding your NETS Bank Cards to as many apps as you want and shop securely.
---
This post was brought to you by NETS.
Cover image adapted from: Zig, Eatbook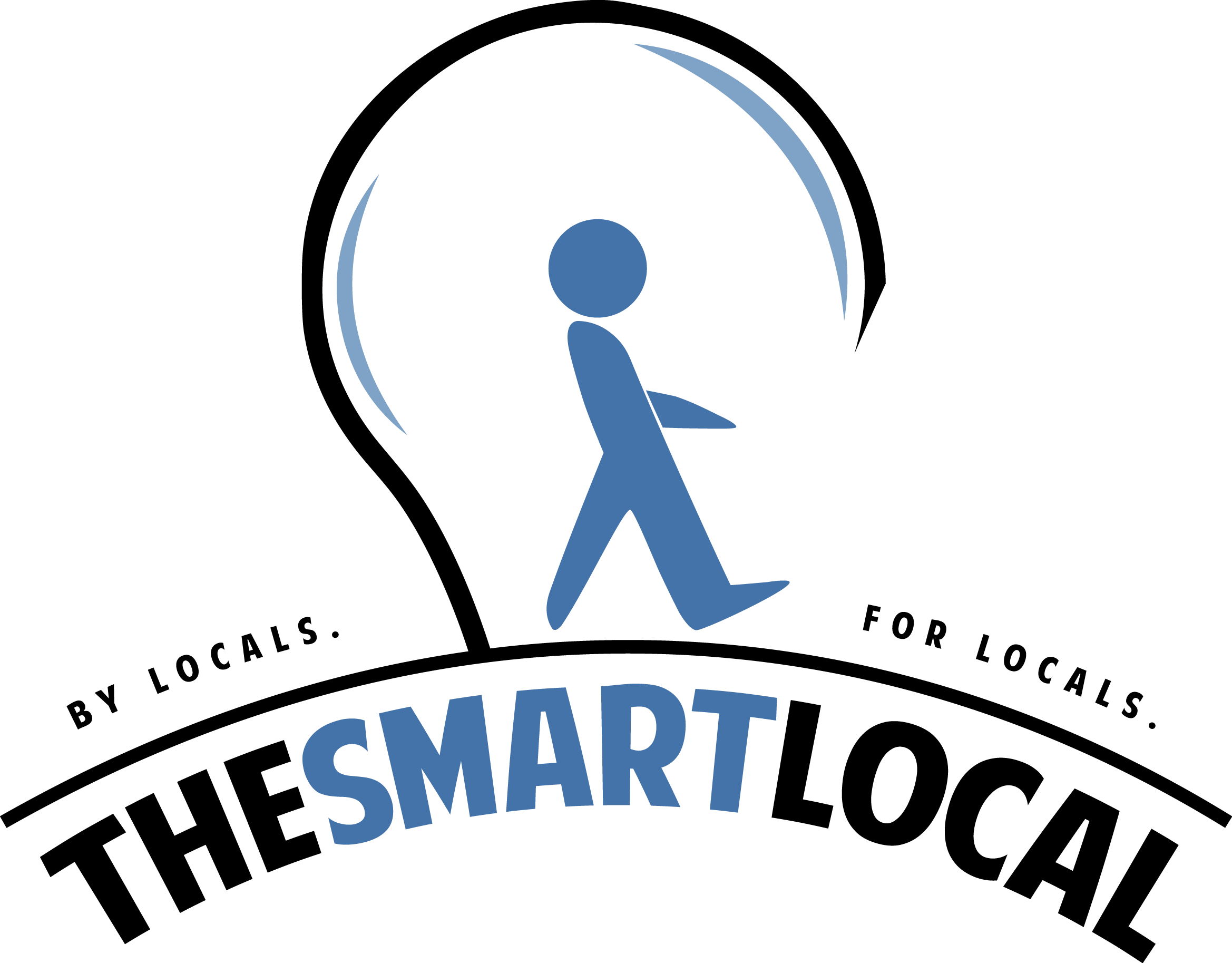 Drop us your email so you won't miss the latest news.