Tiger Brokers What Would Tiger Do 2023
---
For the money unsavvy among us – myself included – knowing what to invest in can be intimidating. There are countless stock options and markets to choose from. Knowing when to buy, sell, or even hold can be quite the head-scratcher too.
For absolute investment beginners, it's a good thing that Tiger Brokers will be breaking the topic down with their What Would Tiger Do (WWTD) 2023 pop-up. This year, the event focuses on the global market outlook, where professionals will be weighing in on market predictions in easy-to-understand info bites.
Plus, there's a host of freebies up for grabs when you visit the pop-up from 14th-15th January 2023. Free ice cream and bubble tea, and the chance to go home with a Rimowa suitcase await. Here's the 411 on WWTD 2023:
---
"Travel" to China, Japan, Europe & USA at the WWTD 2023 pop-up
---
No passports needed if you've got a travel itch that needs scratching. You can get a taste of your fave travel destinations when you head down to the WWTD 2023 event. It's being held at the Visual Arts Centre, the exhibition gallery above Dhoby Ghaut MRT.

Image credit: Tiger Brokers
The venue will be divided into experience rooms showcasing tourist attractions from Singapore, China, Japan, Europe, and USA. Think mama shops in Singapore, a wall of instant noodles from Japan, and even the Eiffel Tower from Paris.
All you have to do is strike a pose and get to posting on IG to fool your buddies that you've been on a whirlwind world tour in under 30 minutes.
---
Get free ice cream, bubble tea & 10% off participating merchants
---
New snaps for your IG feed aside, there are a bunch of perks you can get just by visiting the WWTD 2023 pop-up event. For starters, just showing up gets you free ice cream to cool you off from the sweltering heat.

Image credit: @koithesingapore
If you need something that's more thirst-quenching, look out for Tiger Broker roamers who will be walking around Dhoby Ghaut. Grab a redemption card from them then have it stamped at the pop-up once you've walked through the experience rooms. You'll then be able to redeem a free cup of bubble tea from Koi at Plaza Singapura.
Free ice cream and bubble tea aren't the only lobangs you'll get at this event. Tiger Brokers account holders – you're in for more treats like 10% off participating merchants. 

I'm Kim Korean BBQ.
Image credit: Eatbook
On this list are restos in the Dhoby Ghaut and Orchard Road areas. Get your fill of burgers at OOTB at GR.iD, as well as enjoy Thai and Korean delicacies at Kin Khao Young at 313@Somerset and I'm Kim Korean BBQ at School of the Arts.

Image credit: @jyanyogastudio
To burn off the extra calories, you can even book yourself a yoga class at a discount at Jyan Yoga Studio. Otherwise, exercise the noggin with an escape room session at Loading SG.
You can check the full list of participating merchants online. Just flash your Tiger Brokers account at each store from now till 15th January 2023 to score your discount.
---
Win Rimowa suitcase or swag bag worth $250
---
While there are fun and games at the WWTD 2023 pop-up, make sure you pay attention to the info panels as you visit each experience room too.
Each one gives an outlook on the market in that region, such as the effects of politics and inflation on the S&P500 index. The info isn't meant to be taken as financial advice, but can help you make an informed decision when investing.

Image for illustrative purposes only.
Image credit: @rimowa
Take notes if you have to during the pop-up, as these tidbits of data will come in handy at the market outlook quiz you can take while walking through the event. Just be sure you double-check your answers before submitting, as you won't be able to change them after.
Lock in as many correct answers as you can and you'll stand a chance to win 1 of 5 Rimowa suitcases available (worth $1,890). 

Tiger Brokers swag bag includes items like travel cases for toiletries, mini Jo Malone perfume, universal adapter, and portable charger.
Image credit: Tiger Brokers
Even if you miss a couple of answers, you'll still be in the running for a Tiger Brokers swag bag that comes with a horde of travel goodies worth $250. 
---
Learn more about investing at the WWTD 2023 pop-up
---
You won't go home empty handed, as long as you visit the WWTD 2023 pop-up. There's still merch to grab, such as plushies, t-shirts, umbrellas, and figurine blind boxes when you spin the wheel of fortune at the end of the event.

Merch you can take home.
Image adapted from: Tiger Brokers
For blind box fans, we know what it's like not having a complete set. But there are ways to get more chances to spin that wheel, such as opening up a free Tiger Brokers trading account if you haven't already done so and depositing funds into your account.
You can even get 2 extra chances by following Tiger Brokers on Instagram and Facebook, as well as posting a story or post on your own socials with the hashtag #WWTD2023 and tagging Tiger Brokers.
At the WWTD 2023 pop-up, these freebies aren't the only thing you'll be snagging. With the interactive exhibits on foreign market outlooks, you'll be gaining invaluable knowledge on investing as well. 
---
This post was brought to you by Tiger Brokers.
Cover image adapted from: Tiger Brokers, @koithesingapore
Things to note:
Price: Free admission
Last entry at 7.30pm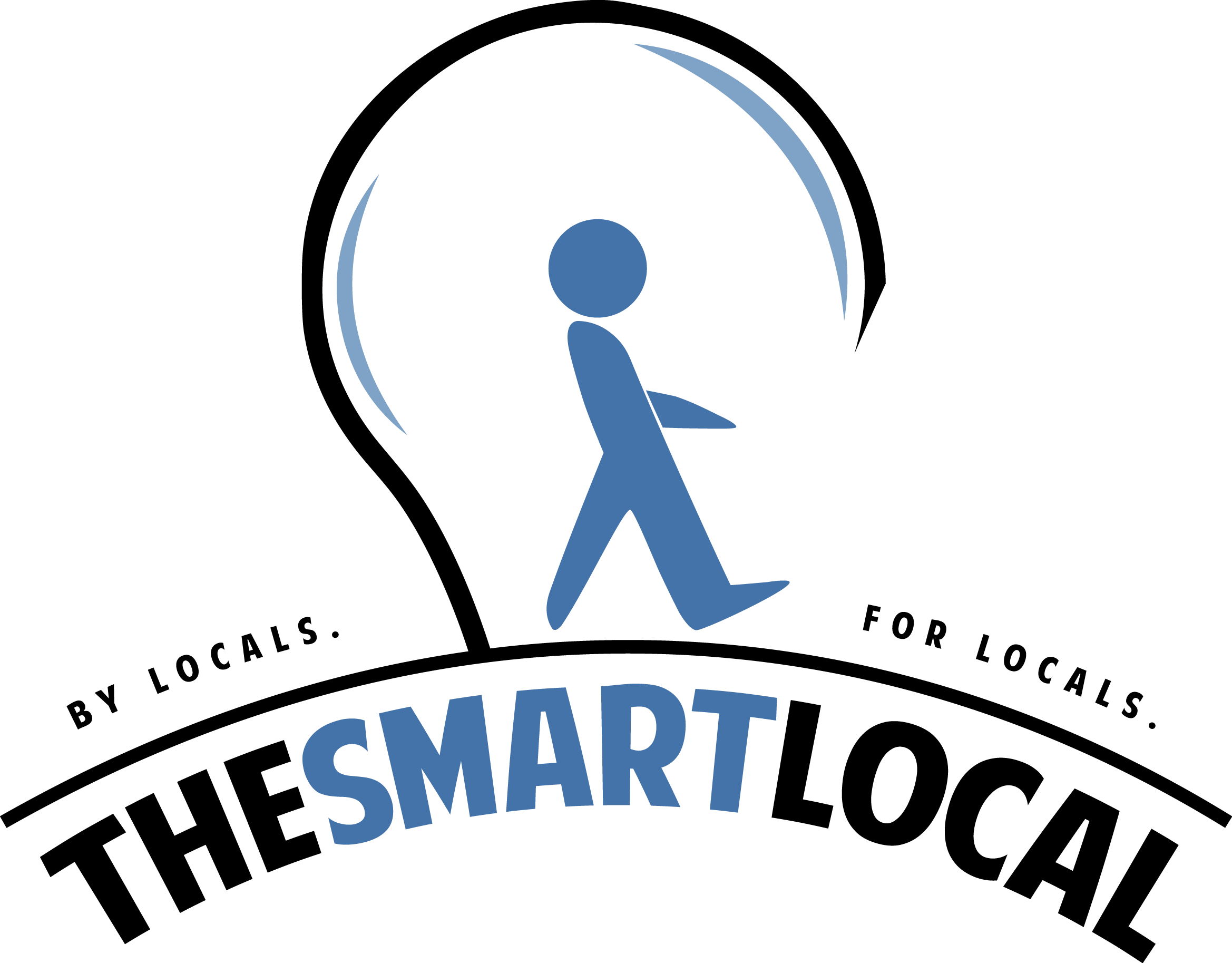 Drop us your email so you won't miss the latest news.