Science Centre Singapore March holiday promotions
---
School's out and the March holidays are in. If you and your family have no plans to hop on a VTL flight during the week-long break, don't just laze around at home staring at your screens. You can bring the youngins on an excursion out west to Science Centre Singapore and Snow City for an activity-packed day.
From participating in craft workshops and watching documentaries on seals to celebrating Pi Day on 14th March, here are some fun things you and the kids can do at the Science Centre from 12th – 20th March.
---
Stop by KidsSTOP for hands-on activities & see over 20 exhibits
---
Parents who are looking for child-friendly and weather-proof activities can head to KidsSTOP, the first science centre in Singapore that caters to kids aged eight years and below. Here, your little tots can learn all about the wonders of science and technology without being overwhelmed by big brain theories from Albert Einstein.
There are over 20 interactive exhibits covering topics from mathematics to science. Children who want to take their learning one step further can check out the engineering and archaeology corners.
From 14th – 18th March, there will also be a Wiggly Bot workshop ($5/pax) held to teach your kids all about circuits and energy by making a bouncing robot complete with a motor engine. Time slots are available from 10.20AM-12.50PM and 2.20PM-4.50PM, and a KidsSTOP admission ticket is required.
Parents who want a structured itinerary for their day out at KidsSTOP can also get the Little Footprints Adventure Trail Kit ($15). Each kit comprises an interactive activity booklet, some pre-trail stories, and hands-on activities which can be completed as you walk around the KidsSTOP gallery.
P.S. From now till 31st March, you can get 10% off the KidsSTOP annual membership with the promo code <MEMBERSHIP-10OFF>.
Admission: $5/adult and $10/child (Singaporeans & PR) for a 3-hour slot (pre-booking is required)
Opening hours: 12th – 20th March 2022, 10AM-1PM & 2PM-5PM
Address: 21 Jurong Town Hall Road, Singapore 609433
Telephone: 6425 2500
---
Find out up close how caterpillars transform into beautiful butterflies
---
Butterflies are one of the most delicate creatures, and their metamorphosis is something that most of us are familiar with even if we aren't biologists. With the exhibition Butterflies Up-Close, your offspring can learn more about how these resplendent winged insects transform from wee caterpillars.
The permanent exhibit is Singapore's first indoor butterfly enclosure and is home to plenty of butterfly species, although the exact number and variety depend on the season. 
A powerful microscope to study all the minute details of a butterfly
Not only will you and your curious children get to see the butterflies up close, but there are also educational exhibits located in the enclosure to showcase their features from their iridescence to other informative nuggets.
Admission: $14/pax (pre-booking is required)
Location: Hall D
Opening hours: 10AM-1PM & 2PM-5PM
Find out more about Butterflies Up Close | Get Butterflies Up-Close tickets
---
Celebrate Pi Day and reminisce maths classes in school
---

Pi Day at Science Centre Singapore in 2019
Image credit: Science Centre Singapore
Pi is one of those unforgettable numbers no matter how many years it has been since you've used it. Well, at least the first three digits of 3.14. Coincidentally, the annual Pi Day – 14th March or 3/14 – falls during this year's March school holidays, and the exhibition InsPIre: Celebrating the Joy of Numbers is on to commemorate this date.
Those who are always flexing their memorisation skills can put it to the test over at the Pi Memory Challenge. It's located in Hall A, and number whizzes who can recite the most numbers of Pi can win prizes – looks like it pays to be a little geeky sometimes.
Opening hours: 10AM-12.30PM & 2PM-4.30PM
---
Watch a touching documentary about sea lions at the Omni-Theatre
---
The only cinema that might be able to one-up IMAX and swanky Gold Class is Science Centre Singapore's Omni-Theatre. Its screen isn't just big – it's an 8K-resolution dome 23M in diameter so the visuals stretch outside your periphery. 
With the documentary Sea Lions: Life By A Whisker set to premiere this coming March holidays, it's an opportunity to take your kids to see how the adorable Australian animals live their playful lives.
The documentary runs for around 40 minutes – just enough time to retain the attention of the kiddos. But we'd hazard a guess to say that they'll be enthralled by the super cute Otto and her family anyway.
Admission: $14/pax (reservation is required)
Showtimes: 10AM, 11AM, 12PM, 2PM, 3PM, 4PM
Sea Lions: Life By A Whisker website | Get tickets to the Omni Theatre
---
Experience what it's like living in an ice hotel at Snow City
---
If your child is not a fan of hot weather, perhaps a visit to the Ice Hotel Gallery at Snow City will help cool them down and wow them, even if it's just for a day. Everything here, save for the walls, is made from rock-solid ice. This includes a grand throne to a model of an ice hotel's room.
Here's a pro tip so your kid doesn't get too cold: wear a pair of long pants and socks. Snow City will provide thermal jackets, boots, and gloves so you don't have to worry about those accessories.
Admission: From $19/child and $26/adult for two hours of snow play (time slot reservations are required)
Address: 21 Jurong Town Hall Road, Snow City Building, Singapore 609433
Opening hours: 12th – 20th March 2022, 10AM-6PM
Ice Hotel Gallery website | Get tickets to Ice Hotel Gallery
---
Spend your March holidays at Science Centre Singapore
---
While there are plenty of things to do this March, not everything is suitable especially if you have a younger one in tow. Families who want to get their kids out of the house without worrying about natural elements can rest assured knowing that the Science Centre Singapore and Snow City have got them covered.
From 12th – 20th March, Science Centre Singapore is hosting a bevy of activities that will not only keep your children occupied, but they're also highly educational too. To sweeten the deal, they're also offering savings up to 20% off their half-day passes which comes bundled with admission to either Butterflies Up-Close or the Omni-Theatre.
Address: 15 Science Centre Rd, Singapore 609081
---
This post was brought to you by Science Centre Singapore.
Photography by Ian Sim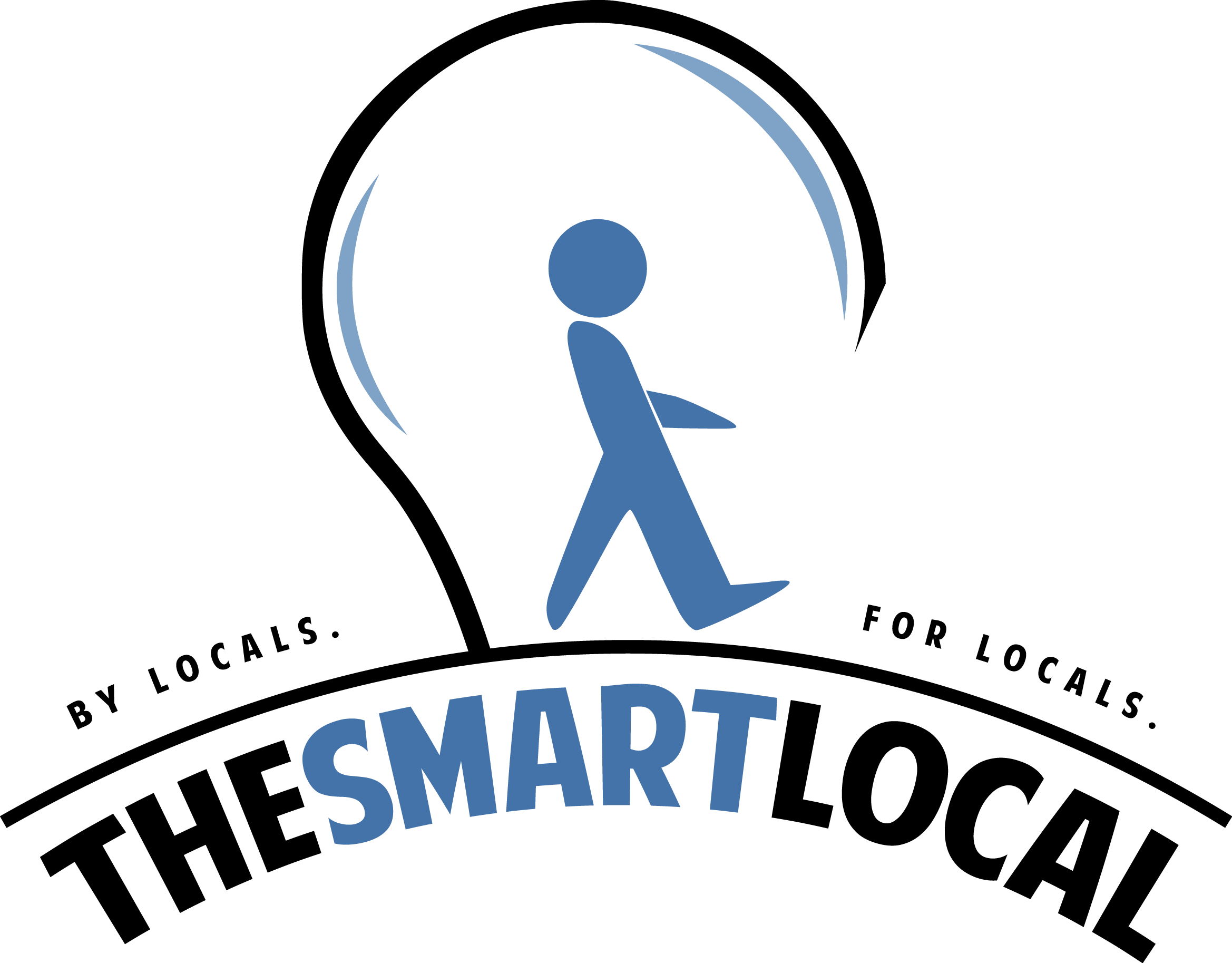 Drop us your email so you won't miss the latest news.