Night Fest at the Singapore Art Museum
The Singapore Night Festival has whirled back into town – in other words, two weeks full of neon installations for the 'gram, breathtaking performances and an excuse to party way, way into the night.
And we all know what a behemoth the festival is – so if you don't have time to cover everything, we say zoom into the Singapore Art Museum. It has a slew of activities that Singaporeans love best – free ones *cough* – suitable for everyone from families to arty poet types.
Nightbirds, here's your game plan:
1. Get free entry into museums for Imaginarium and Signature Art Prize exhibitions
It's not everyday you get free entry to museums, so be kiasu and check out the exhibitions if you haven't done so yet. Drop by Imaginarium: Into The Space Of Time at SAM at 8Q for tons of installations that are a joy to interact with.
Think electric grasslands that light up as you approach, magic jars that bring a whole new meaning to "Genie in a bottle" and a room-long illustrated mural of Singapore where you'll spend hours picking out icons of your neighbourhood – like that Toa Payoh dragon playground.
Read the full guide on the Imaginarium exhibition here.
Thasnai Sethaseree's Untitled (Hua Lamphong) – one of the Signature Art Prize artworks.
Another exhibition, the Signature Art Prize 2018 – organised by SAM and held at the National Museum of Singapore – is a showcase of art in Asia. These are 15 of the best, judged so and chosen by art experts from around the world from a whopping 113 artworks. We've already spotted intriguing ones like collapsing structures of an imaginary country, and a gallery of news clippings with a secret.
Read the full guide on the Signature Art Prize exhibition here.
Bonus: By exploring these two exhibitions, you can even win a Diana Mini Lomography Camera (worth $95). Find out more!
Opening Hours: 17-18, 23-25 Aug, 10AM – 12AM
Venue: 8 Queen Street, S188535 (SAM At 8Q) | 93 Stamford Road, S178897 (National Museum of Singapore Basement Galleries)
Admission:Free
2. Let light projections on SAM take you on an journey
Camp out at the front lawn of the Singapore Art Museum for one of the more iconic shows of every Night Festival. You'll be greeted by the museum building getting all dressed up in lights and colourful projections – and this time you'll journey beyond our island into mind-bending space and time dimensions (Dr Strange vibes, anyone?)
This show is aptly called Odyssey and is the brainchild of French artists Arnaud Pottier & Thimothée Mironneau.
Date: 17-25 Aug
Time: 7.30PM-12AM (this is a 5-min projection, with approx 2 mins break in-between)
Venue: SAM Front Lawn
This show is also presented by OPPO.
3. Get your art on at craft workshops
As thought-provoking art spills from galleries into the outdoors and elevates the nightscape, you can also bring a little of it back home. At SAM's free art workshops, make your own wearables to jazz up your outfit as you roam about the grounds. Or pop by the SAM X Kult: Planet K interactive stations to try silk-screening, colouring, stickering and marbling.
Wearable Art Workshops at SAM
Date:24 & 25 Aug
Time:7PM-12:AM
Venue: SAM at 8Q Workshop Space 1 and 2, Level 2
Admission:A $2 donation is welcome for this drop-in activity.
Interactive stations by SAM X KULT: Planet K
Date:24 Aug
Time:7PM-12AM
Venue: SAM Queen Courtyard
Admission:Free
4. Keep the kids occupied with virtual reality games
Image adapted from Presence Pictures
You want to make Night Fest a family day out, but the thought of keeping the kiddos occupied is a major roadblock. Well, if your kids are 4 to 10 years old, good news – they'll be entranced by virtual reality games and artworks at a play area at SAM. These are inspired by Imaginarium's artworks and are designed by children, too, so you know they'll definitely be up junior's alley.
Date: 23-25 Aug
Time: 6PM – 11PM (Playtimes range from 5 – 20 minutes)
Venue: PRESENCE Playscape at SAM (next to SAM Waterloo Courtyard)
5. Work up a sweat with fitness classes
If you don't count walking around museums as a workout, you can rev up your heart rate with actual fitness classes. Yes, even if you have two left feet, you can get in line with the Line Dance Jam. Else, burn up some serious calories with a Cardio Kickbox sesh.
End it all with a bang with The Great Kult Workout by Sideshow – this one's got trippy visuals and DJ Shellsuit helming the decks with 80s music.
Date: 23 Aug
Time: Line Dance Jam: 5PM-8PM | Dress Up and Cardio Kickbox!: 8.30PM-9.30PM |
The Great Kult Workout by Sideshow with DJ Shellsuit: 10PM-11PM
Venue: Singapore Art Museum Glass Hall
Admission: Free with registration here
6. Be entertained by film screenings and live performances
Image credit: Singapore Art Museum
Wanna give your legs a break from the exhibition-hopping and working out? Muse upon circus-inspired art installations like Automatrium by David Berga or sit back and relax under the night sky with the screening of sci-fi classic Back To The Future. There will even be dance, music and comedy performances to liven up every second of the festival.
You'd think you were in Shibuya. Image credit: Harajuku Fashion Walk
As for those who love the wild style of Tokyo's Harajuku district, the special Harajuku Fashion Walk is where you can unleash those poofy skirts, platform boots, and coloured wigs. Or if your style veers towards something not-so-out-there but equally cool, you'll defo dig the locally made wares at SAM x The Local People Art Market.
Night Festival at SAM
With this many activities, we bet you'll be back for more – perhaps every evening at this Night Festival. And whatever you do, don't miss SAM that's right in the heart of the action at Bras Basah.
So, take a deep breath, get a map – or bookmark this article – and plunge headfirst into one of the liveliest nights of the year.
Date: 17, 18, 23, 24 & 25 Aug
Time: 6PM – 12AM
(Please note this is the general timing, please refer to link below for in-depth details)
---
This post was brought to you by the Singapore Art Museum.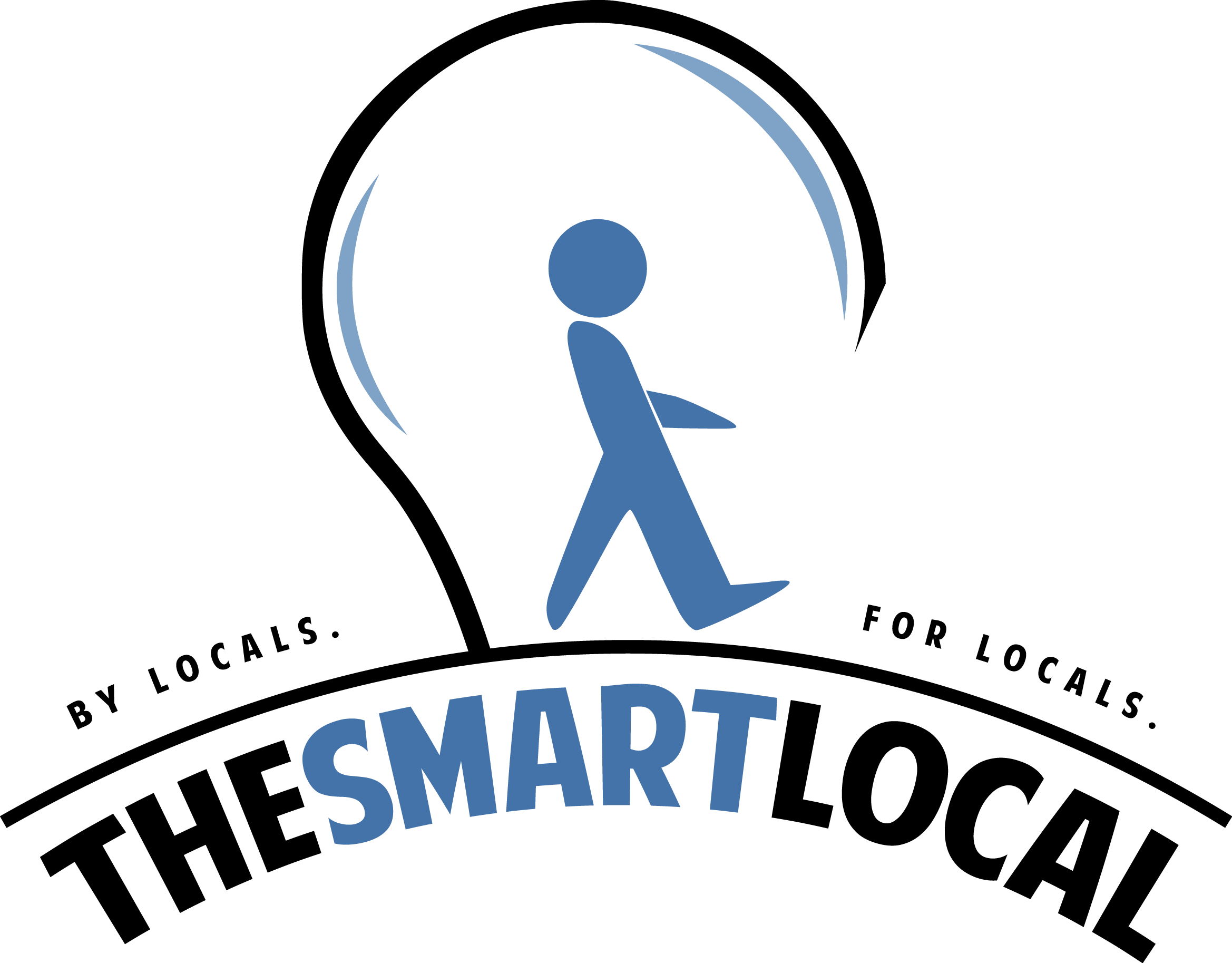 Drop us your email so you won't miss the latest news.