Pepsi Black – new cola with no calories
Personally, I would take plain water over sweetened drinks any day. This is not just because I actually like plain water, but also because it's healthier. No sugar, no calories, honestly, there isn't much to hate.
Well, except that it's tasteless and does become tiresome after drinking too much of it. Here's where Pepsi Black enters the scene, bringing you the same familiar Pepsi goodness, minus the guilt-inducing calories.
Deliciously free of calories
Making its rounds in our social circles is the myth that if something is healthy or has no sugar, the taste is compromised.
Pepsi Black proves this myth wrong, as it delivers on its promise to maintain the same delicious Pepsi Cola taste even though it has chucked the calories, leaving absolutely none of them behind. So, you can now consume Pepsi Black guilt-free.
Also, HPB has stamped Pepsi Black with its Healthier Choice seal of approval, giving you that extra assurance that you aren't compromising on your #fitnessgoals.
Beat the heat in style
There's nothing like drinking sweet, ice-cold cola on a scorching day as a pick-me-up. But don't just stop with plain, ordinary cola when you can have Pepsi Black, which makes a stylish statement with its sleek, solid black packaging. Now you can enjoy the refreshing thirst-quenching properties of cola in style.
Get Pepsi Black easily island-wide
Getting hold of Pepsi Black is hassle-free too, as it can be found in all major retailers around Singapore, including your nearest NTUC and 7-Eleven. If you're looking to get a refreshing drink when you're feeling tired, choose between a 320ml can or a 400ml bottle. If you're hosting a bigger event like a party, Pepsi Black also comes sold in 4-can packs or 1.5L bottles.
With such a bold cola taste and no calories, we bet this will be flying off the shelves. Get yours today!
---
This post was brought to you by Pepsi. Photography by: Chan Hui Wen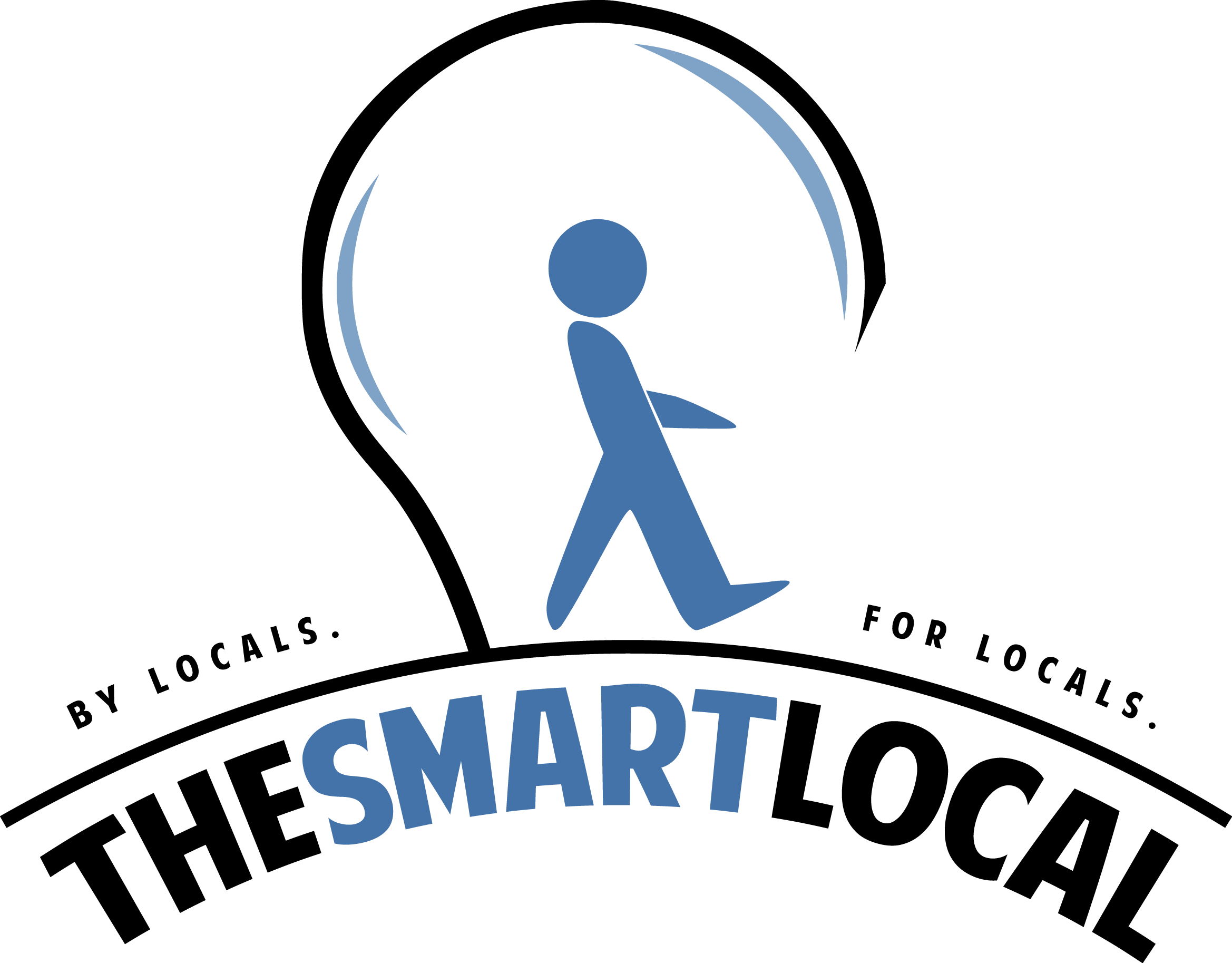 Drop us your email so you won't miss the latest news.