Rugged Gentlemen Shoppe
---
Unless you're an avid follower of Orchard Road Fashion on TikTok, chances are you'd think that men's clothing options in SG are limited to monochromatic oversized and army admin tees. But you can upgrade from a wardrobe of SAF items collected from your time in NS with just a few buys from the Rugged Gentlemen Shoppe.
The atelier specialises in leather accessories such as bags, belts, and wallets to zhush up any outfit. Here's what you can find:
---
Handmade leather crafting 
---
Leather crafting definitely isn't the first thing you would think of when you mention the Lion City. Food? Yes, but you might change your mind once you visit Rugged Gentlemen Shoppe's brick-and-mortar store in Geylang. 

Accessories made with horse bum leather.
While this is where you can buy leather goods, it also serves as a workshop for the owners to craft shoes and watch straps from raw materials. Rugged Gentlemen Shoppe uses a variety of leather, including a variant that's meant to be more durable and resistant to cracking under constant use. 
---
Fashion inspired by Japanese archives 
---
Besides small leather goods, they also carry apparel from their own fashion label: Obbi Good Label. They've drawn inspiration from Japanese-Americana styles, so the fit for these pieces tend to run on the larger side for a more relaxed look.
Their capsule collection contains wardrobe staples such as 100% cotton tees, cargo shorts, and water-resistant pants suitable for daily wear and outdoor activities.
For dudes who prefer streetwear, they also have a selection of graphic tees and silver rings that feature horseshoes and skulls. These will easily elevate any basic outfit from a 5 to a 10.
---
Pieces to last a lifetime at Rugged Gentlemen Shoppe 
---
Don't be fooled by the seemingly uninviting exterior of the shop. Through these blue doors is a hidden gem of locally-made leather goods and clothing. With their extensive catalogue, you're bound to find a gift for the men in your life.
More content on fashion: 
46 Lorong 17 Geylang, #05-03, Singapore 388568
Opening Hours: Thursday 11:00-18:00 Show Time Hide
| | |
| --- | --- |
| Monday | 11:00 AM-06:00 PM |
| Tuesday | 11:00 AM-06:00 PM |
| Wednesday | 11:00 AM-06:00 PM |
| Thursday | 11:00 AM-06:00 PM |
| Friday | 11:00 AM-06:00 PM |
| Saturday | 01:00 PM-06:00 PM |
| Sunday | Closed |
---
Photography by Emilyn Cheng.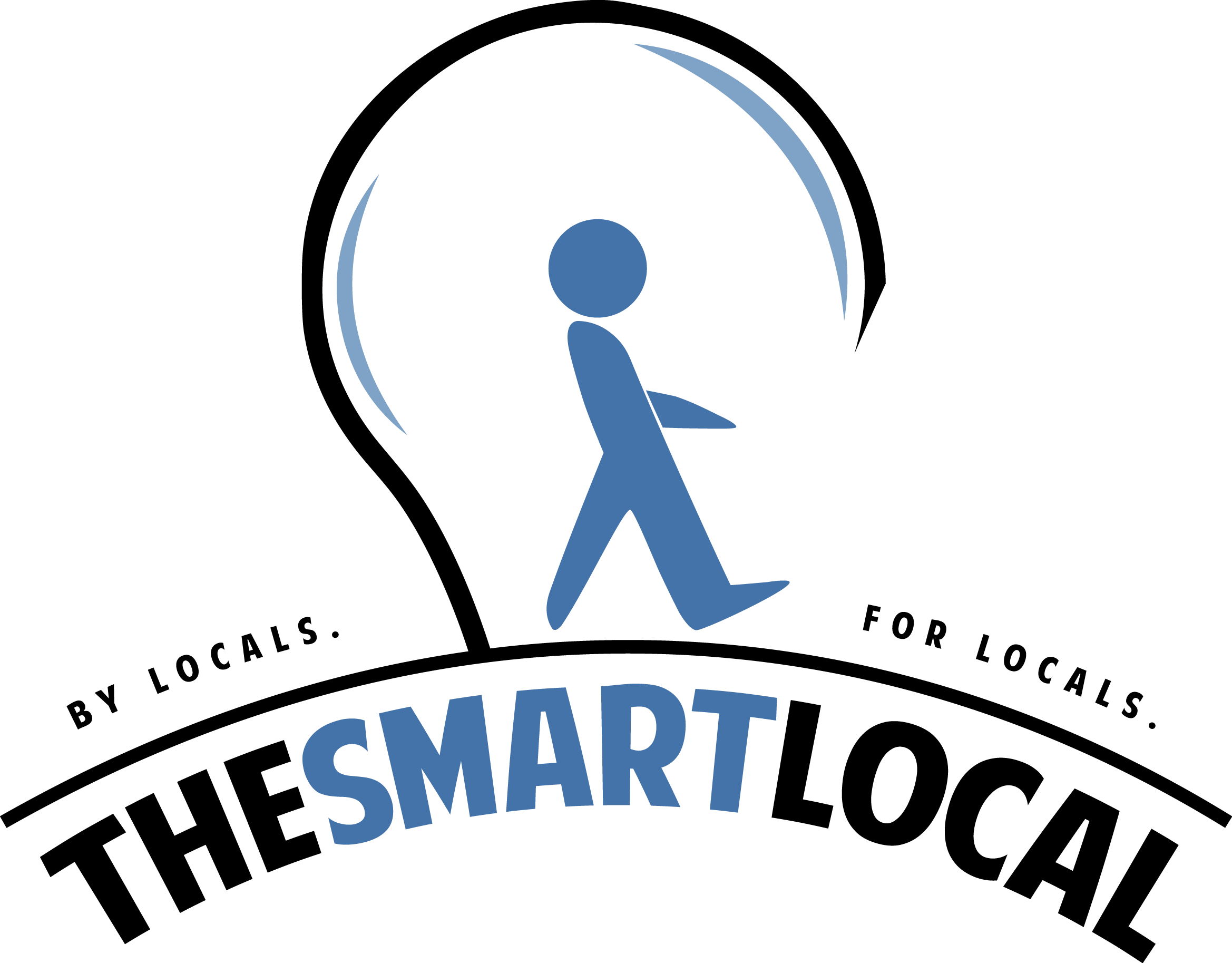 Drop us your email so you won't miss the latest news.