POSB charity drive at River Hongbao 2023
---
Just as there were festive displays for Christmas, there are now decorations galore for Chinese New Year, with the most extravagant event being River Hongbao 2023 taking place on 20th-28th January. This annual celebration is an event that many Singaporeans look forward to attending, and this year's affair will be held at the gorgeous Gardens by the Bay.
The festive season is always a good opportunity to give back to the community and share our fortune with those who are in need. Well, it'll be as easy as yi, er, san with POSB kickstarting the efforts through their new Neighbours Do Good initiative.
$5 will be donated for every selfie taken with the POSB-sponsored God of Fortune statue at River Hongbao 2023 and uploaded onto your Facebook or Instagram feed.
---
Kid-friendly rides, nightly performances & lantern displays
---
Before we get into that, here's what you can expect at River Hongbao 2023. Through attractions and elaborate displays, the event showcases themes surrounding Chinese New Year like prosperity, fortune, and ushering in the Year of the Rabbit with your loved ones.
There are a ton of stunning attractions, including a float with swans and dancers from each main ethnic group in Singapore. It may be Chinese New Year, but this gorgeous display highlights our nation's diversity and harmony this festive season. 
Keep an eye out for inflatable installations of each of the 12 zodiac animals. Of course, there'll also be displays of zodiac predictions; stroll through and see if you can spot yours. 
In addition to fun amusement rides and carnival games, Food Street makes its return to River Hongbao with delectable Singaporean and Taiwanese treats. Be on the lookout for 30 massive lanterns and Prosperity and Longevity mascots while you're enjoying your snacks.
Image credit: River Hongbao 
No River Hongbao is complete without a good live show. This year's lineup is nothing short of a good time, with performances by local acts. Stay tuned to an exhilarating martial arts display, a Xinyao night, and the ever classic getai shows. Garden by the Bay's iconic Garden Rhapsody show will also be modified for CNY with lights "dancing" to classic CNY tunes. 
A standout feature of River Hongbao is their lantern display featuring key Chinese New Year figures like the God of Fortune. This year's God of Fortune statue is sponsored by POSB, and they're planning to help the God of Fortune share his blessings – here's how you can pitch in.  
---
Snap & post a selfie with the God of Fortune to help those in need
---
This year, POSB is spreading positivity and prosperity to the community, specifically students from families in need. This is to help them cope with inflation, the rising costs of living, and to enjoy a prosperous Chinese New Year.
Help POSB with their initiative by taking a selfie with the God of Fortune statue on your stroll through the River Hongbao displays. Snap a shot and flash your smile on either your Facebook or Instagram feed with the hashtag #NeighboursDoGood and tag @posb.
For every post that you upload, POSB will donate $5 on your behalf to those in need. Make sure that your profile is set to public for at least 3 days after the post has been uploaded so POSB can track it. 
---
Spread the good fortune at this year's River Hongbao
---
With the Year of the Rabbit approaching, let's hip-hop-huat together to make this Chinese New Year a great one for all celebrating members of our community. Break out those selfie sticks and get those thumbs busy with uploading to help reach the goal of raising $50,000 by 28th January 2023, the end of this year's River Hongbao run.
Make this year's Chinese New Year celebration a little more special for families in need by sharing your picture perfect smiles for a good cause, and jí xīng gāo zhào – meaning "may good fortune fall upon you".
Address: 18 Marina Gardens Drive, Gardens By The Bay, Supertree Grove, Singapore 018953
Opening hours: 20th Jan: 6.30pm-10.30pm | 21st Jan: 6.30pm-12.15am | 22nd-28th: Jan 2.30pm-10.30pm
Contact: 6420 6848 | Gardens by the Bay website 
---
This post was brought to you by POSB.
Photography by Poh Jin Ron.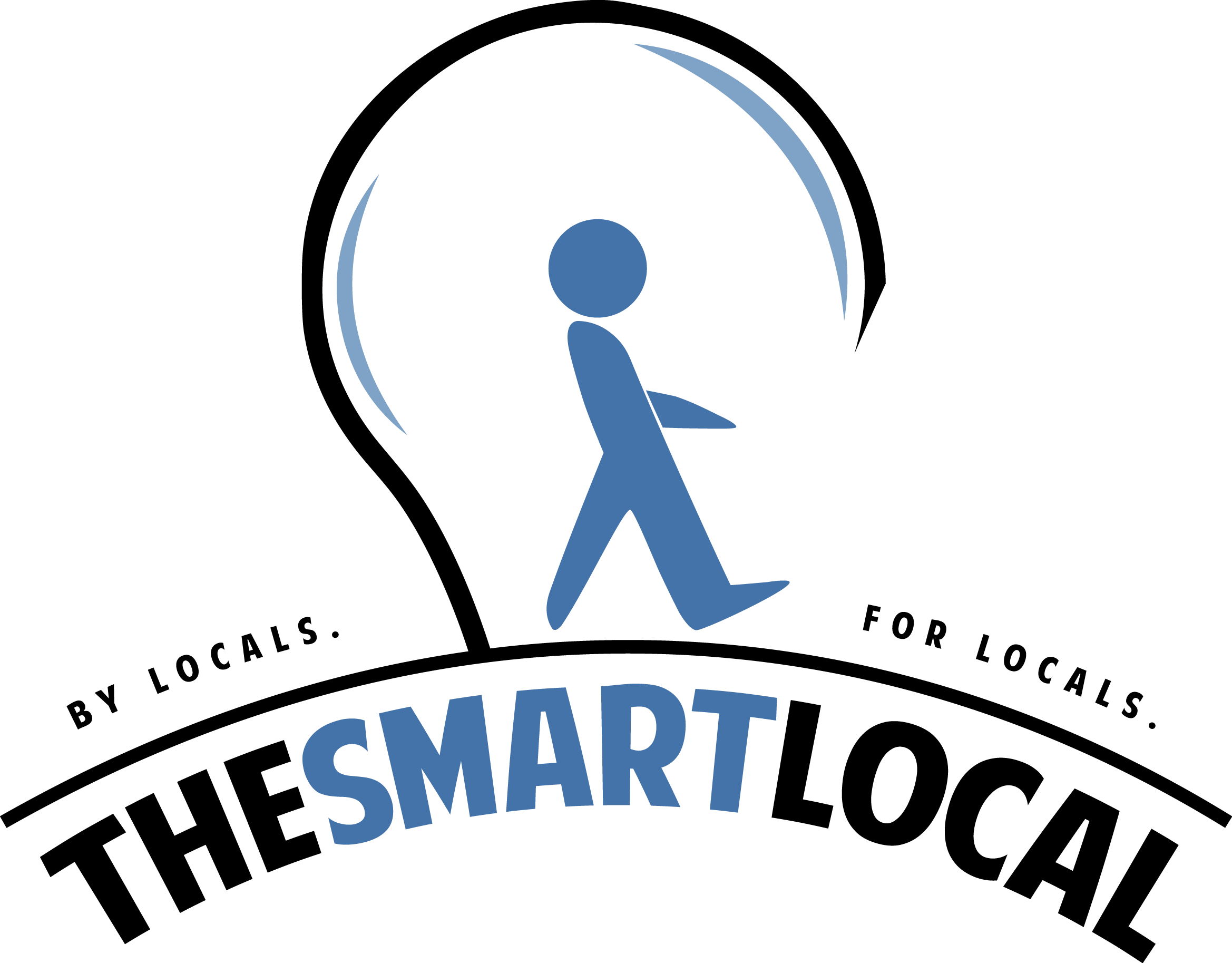 Drop us your email so you won't miss the latest news.