About Restaurant Week
Whet your appetite and let your belt buckles loose because Restaurant Week is back in town again. From the 14th to 22nd of March, this event of gastronomic delight brings some of Singapore's best and brightest restaurants to your taste buds with their special menus and affordable prices.
How affordable exactly? Restaurants usually in the $50-$100 range per pax will now be serving special set menus with full portions at just $25 and $35 for lunch and dinner respectively.
The theme for this 10th iteration of Restaurant Week is "Something Old, Something New" – bringing traditional dishes to the 21st century with the creative use of ingredients and technique.
The floor was abuzz at this year's preview event with chefs scuttling about plating and presenting some of their very own unique creations for the event. We checked out dishes from 5 restaurants.
Food
Restaurant 1: UNA
UNA is one good looking restaurant, and offers quite a spread for their menu. The octopus took centre stage however, with its pleasantly chewy texture and innate sweetness.
Octopus Gilician
Smoky tender slow-grilled octopus served on a bed of ratte potatoes with paprika and capers.
Pluma Iberica
Grilled to perfection with a smoky sweet marinade, served on a bed of silky mashed potatoes.
Restaurant 2: Portico
Very interesting menu offered here, much of their offerings are variations of local dishes done in some very fun and invigorating ways.
Milo Dinosaur
A dessert variation of the Singaporean coffee shop drink, the Milo Dinosaur – made less sweet with different textures to complement.
Cold Terrine of Bak Kut Teh
Presenting the Singaporean favorite Bak Kut Teh in a different style – complex in flavor with a scent of nostalgia.
Restaurant 3: Pizza Fabbrica
Birramisu doesn't fail to disappoint. The eclectic colours of the crostini on offer were as varied as the different tastes. Check out our review on Pizza Fabbrica here.
Crostini Misti
Mixed Crostinis.
Birramisu
Tiramisu prepared with coffee stout beer.
Restaurant 4: Lime house
I'm not a big fish guy, but man did this ceviche win me over. It definitely got me curious about the restaurant's other offerings. Mmmm Jamaican Goat Curry!
Snapper Ceviche With Spiced Eskovitch
Thin slices of snapper are marinated in a mixture of citrus juices and served with Eskovitch – Jamaican-styled pickled vegetables, spiced with chilli, cumin and paprika.
Shrimp With Tropical Fruit Salsa
A Caribbean spin on the cocktail concept – shrimp is balanced and rapidly cooled to retain its sweetness and flavor, served on a bed of salsa made of pomegranate, soursop, mango and topped with rum.
Restaurant 5: Lewin Terrace
This restaurant features a mystery menu so it's for those of you who are more adventurous. But if these dishes are any representation of what is to come, you're in for a treat.
Ika Somen
Japanese traditional food done in french style; thinly sliced squid dipped in soya sauce or tsuyu. (bottom)
Buri Daikon
Japanese traditional food done in french style; combination of buri (yellow tail) and daikon (white radish) boiled together with soy sauce. (top)
Making your reservation
Reservations are mandatory for Restaurant Week due to the high demand. You can check out the participating restaurants and the various menus on offer at their website, as well as make bookings from there. We noticed some are already sold out so be quick.

While most restaurants have their prices set at $25 and $35 for lunch and dinner respectively, there are exceptions, and restaurants with Dining City stars require an additional surcharge of $15 for lunch and $20 for dinner.
Website: http://www.restaurantweek.sg
When: 14th -22nd March
Price: $25 – Lunch $35 – Dinner
($10 and $15 surcharge for lunch and dinner for selected restaurants)
---
This post was brought to you by Dining City.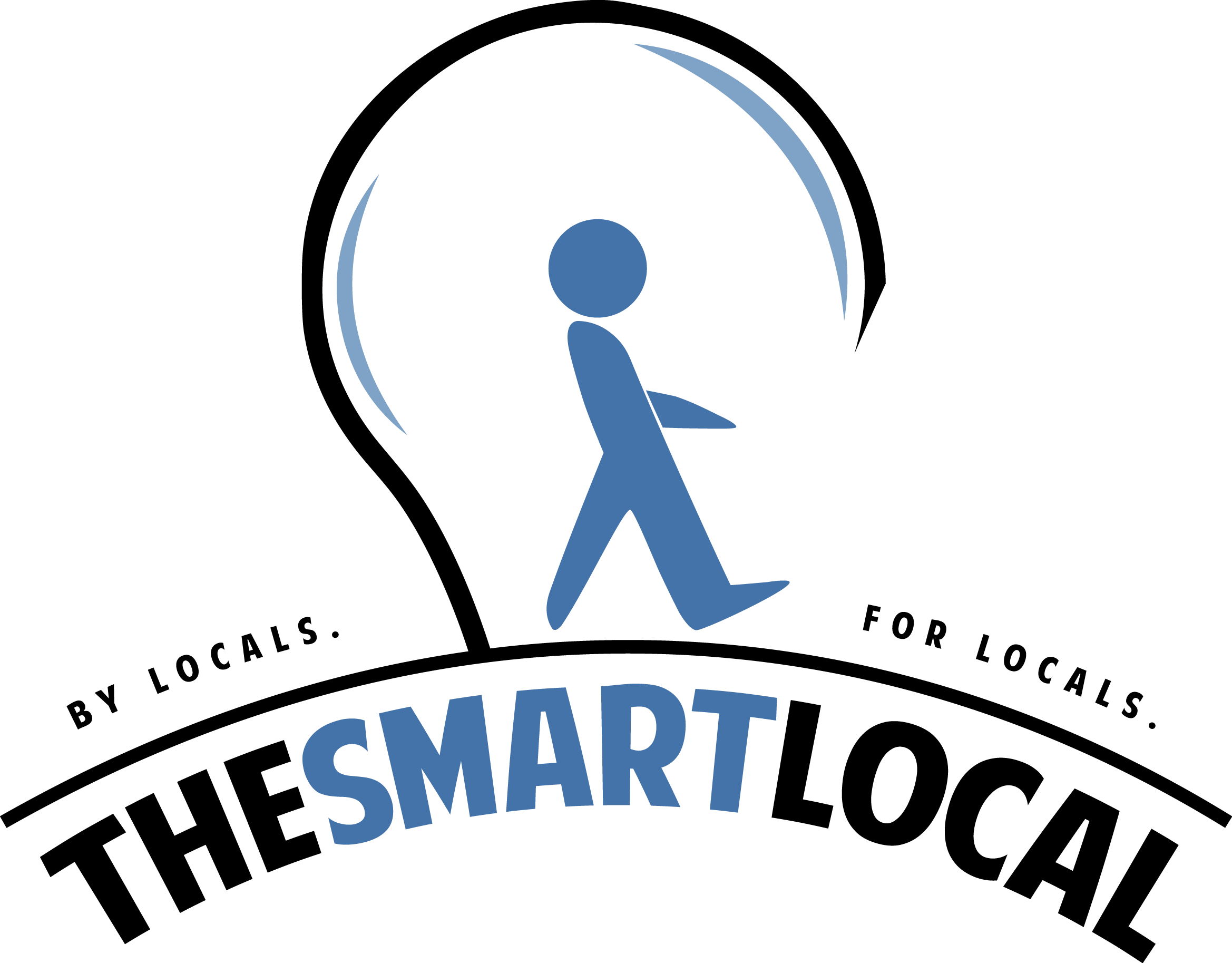 Drop us your email so you won't miss the latest news.