About Restaurant Hoshigaoka
Originally founded in Tokyo in 1925 by renowned Japanese chef, calligrapher, and ceramic artist Kitaoji Rosanjin, Restaurant Hoshigaoka was originally created to showcase his beautiful tableware and cuisine. While Kitaoji Rosanjin left the restaurant after 11 years and went on to meet Picasso and hold exhibitions in Europe, the restaurant continued with his principles.
Hoshigaoka Saryo (as it was called) enjoyed success domestically, becoming a household name in Japan. It then realized its goal of becoming an international brand, opening its first outlet in Singapore in 1972 at Apollo Hotel. To gain greater traction in non-Japanese speaking markets, the restaurant was renamed Restaurant Hoshigaoka in 1986.
With JP Pepperdine's recent acquisition of Restaurant Hoshigaoka, the restaurant now aims to be more family-friendly – the menu has been redesigned, with a new section for kids.
The Food
Salmon Roll($16.90 for 6 pieces)
Stuffed with avocado, crabstick and tamago (sweet egg), this salmon roll is drizzled with mayonnaise and sprinkled with ebiko (fish roe). They are generous with their fillings and the mayonnaise went well with the salmon.
Mentai Potato Salad ($7.90)
I liked this dish. A simple mixture of lettuce, capsicum, tomatoes, carrots and corn, topped with a scoop of potato salad. Mentai (spicy cod roe) sauce is drizzled over the potato salad, and there is a side of sesame dressing as well, specially from Japan. I liked the mentai sauce with the lettuce and potato salad, but it wasn't particularly outstanding.
Black Pepper Gindara Teishoku ($24.90)
The cod came sizzling on a hot stove, which was a nice touch! The cod skin was slightly crispy, and the homemade black pepper sauce complimented the fish nicely without overpowering cod's natural sweetness. This set is value-for-money, coming with sides of chicken kaarage (deep fried chicken), salmon sashimi, rice, cold tofu, miso soup, chawanmushi and fruits.
Goma Beef Houba Yaki ($16.90)
This was the dish that stood out the most for me. The 30-days aged New Zealand rib-eye beef was tender, with the right amount of fat. It went well with the specially-imported sesame sauce. Like the black pepper cod, this also came on a hot stove, so be careful to turn the fire off after a while or your meat may be overcooked!
Hoshigaoka Zen ($32)
This is great for people who can't decide what to get like me! It has a bit of everything, from cold tofu, mixed sashimi, and salmon salad, to teriyaki fish, tempura, and garlic beef. I was excited for the beef as I enjoyed the Goma Beef Houba Yaki (the previous dish) immensely, but unfortunately the beef here wasn't as good.
This dish also comes with matcha ice cream topped with azuki beans to end off the meal.
Tempura Ice Cream ($6.80)
I was a little let down by this, as I was quite excited at the thought of a hot-cold dessert initially. It looked promising when it first arrived at our table, with strawberry sauce all over it, and plated very prettily on a ceramic plate of intricate swirls. However, it tasted more like an ice cream filled pastry. The tempura crust was neither hot nor crunchy like I expected.
Verdict
If you want affordable, family friendly Japanese food, Restaurant Hoshigaoka has set lunches and they are located all over Singapore, so they're fairly accessible. The standout here has to be the Goma Beef Houba Yaki.
How To Get There
Shaw House
350 Orchard Road
#04-00 Isetan Scotts
SAFRA Toa Payoh
293 Lorong 6 Toa Payoh
#01-04
The Grandstand
#01-31 The Grandstand
200 Turf Club Road
Woodlands Civic Centre
900 South Woodlands Drive
#02-05
---
This post was brought to you by Restaurant Hoshigaoka.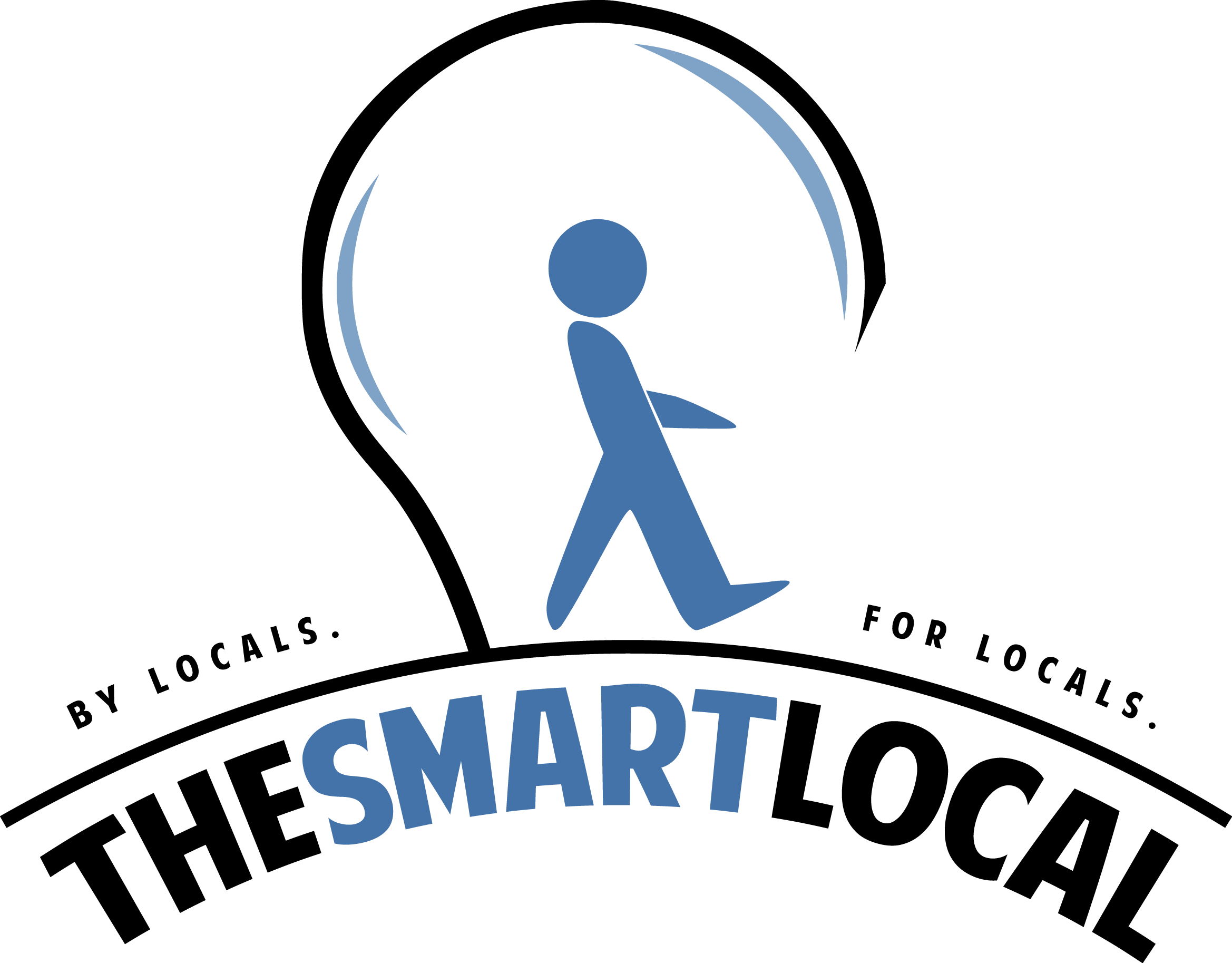 Drop us your email so you won't miss the latest news.