---
PUMA online sale
---

PUMA sale
Image adapted from: @beautyicd.ig, TheSmartLocal
Think about what you've been wearing the past few weeks and chances are, it's a good mix of PJs and loungewear – which is absolutely fine for the hermit life at home. But the return of normalcy and a social life on the horizon is deserving of a new getup.
Jazz up your back-to-society outfit with the PUMA's end-of-season sale, featuring more than 700 items going for up to 50% off. With popular designs made in collaboration with the likes of Selena Gomez, Karl Lagerfeld and Hello Kitty, this sale is an irresistible one, especially for fans of streetwear.
---
Up to 50% off items
---
All of their sales items are already slashed to enticing prices but if you purchase more than one item, you'll also be able to unlock additional discounts. Buy 2 items and get 15% off, and if you get 3 or more items, shave 25% off your final bill. 
With all discounts combined, you can look forward to carting out items at up to a whopping 50% off usual prices. Below are some of the best deals we spotted:
---
Popular collaborations on sale
---

PUMA x Hello Kitty Women's Sweater – from $56 (U.P. $109)
Fashionistas, the first thing you might want to check out is their collab lines. Wearing pink won't just be reserved for Wednesdays with the comfy and attention-grabbing Hello Kitty Women's Sweater. Check this one out ASAP – we hear sizes are running out fast!
Read our full article on the PUMA x Hello Kitty line for more.

Image adapted from @fariez.azani, @forbru.m
Alternatively, if "too cool for school" is your game, spice up any athleisure look with PUMA x Karl Lagerfeld's striking collection of bomber jackets, sneakers and pants.
Shop PUMA x Karl Lagerfeld here.

Selena Gomez Quilted Women's Baseball Cap – from $29.25 (U.P. $59)
Image credit: PUMA
SG here doesn't stand for Singapore. Fans of Selena Gomez can check out her endorsed Quilted Women's Baseball Cap to nail that cool-girl look.
---
Casual wear on sale
---
Celeb and brand collaborations aside, on sale are also a handful of basic designs, suitable for everyday wear. 
Classic Women's Logo Hoodie – from $75.30 (U.P. $99)
Image credit: PUMA
Those who have been holding out for the perfect hoodie, you can now take your pick from options like the Classic Women's Logo Hoodie – a great option for staying cosy these rainy days.

RS-X3s from $74.25
Image credit: @alexsegura91
Want to add an easy pop of colour to your casual outfit? Have your kicks stand out with the eye-catching RS-X3s, which come in chunky cuts and vibrant colours that exude a distinct 90's MTV style.

Suede Trim DLX Trainers – from $66.80 (U.P.  $149)
Image credit: PUMA
Else, if you're looking for an easy match to any outfit, get the essential black Suede Trim DLX sneakers. On top of going with most clothes, it also comes with a velvety texture for a dash of luxury.
---
Shop up to 50% off with the PUMA online sale
---
If you're anything like me, the Circuit Breaker and phased reopening has only made online shopping harder to resist. But at least, you can let your shopaholic self run free with sales like this one by PUMA without much worry.
While it runs for almost 2 whole months from now till 30th July 2020, we don't expect the stocks of crowd-favourite designs to last long. So head on to their website soon, if any of these designs have caught your eye.
Also check out: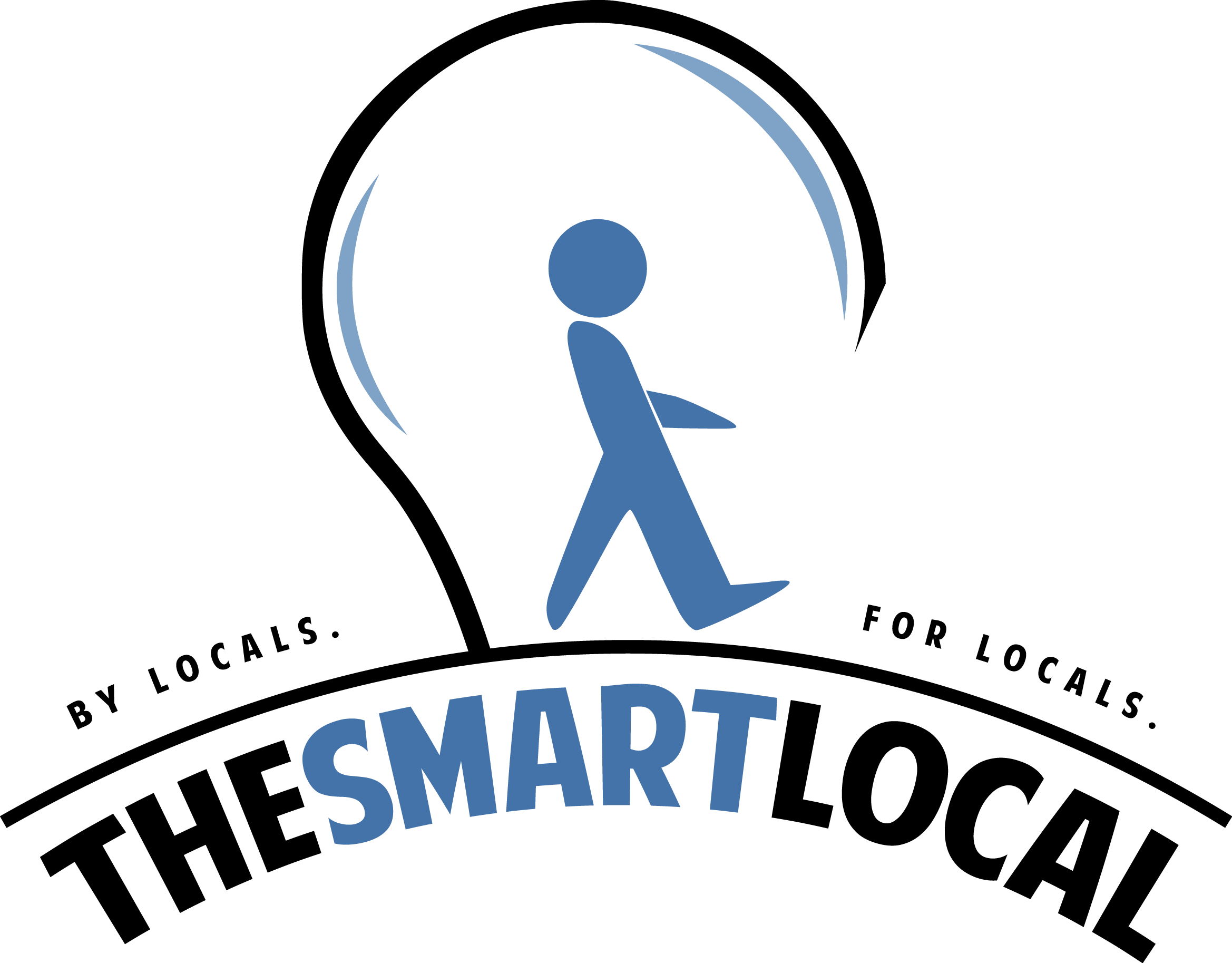 Drop us your email so you won't miss the latest news.