Project Send bouldering gym
---
Bouldering and indoor rock climbing have gained so much popularity in the last few years that there seem to be new bouldering and climbing gyms popping up in all parts of Singapore. Project Send has recently joined the growing number of places to show off your Tarzan-like climbing skills, and it's housed in our iconic durian building – Esplanade Mall.
---
Beginner-friendly climbing walls & chill spots
---

Image credit: Esplanade Mall 
Sprawled over 5,200 sqft, Project Send has over 70 climbing routes covering 12 grades – with 1 being the easiest and 12 being the hardest.
Those serious about climbing will be delighted to know that the walls have been built by Ivan Toh, a certified national route setter and real-life ninja. He's built over 80 competition walls in Singapore, so you know the climbing routes here are legit.

Image credit: Project Send
Since the ceiling at Project Send is relatively low, there are no high climbing walls here. Hence, anyone who is afraid of heights should have no issues trying to scale the walls even if they're complete noobs at the sport.
Plus, routes are set weekly, so you'll have a new experience and challenge to conquer every time you visit.

Image credit: @facadeat 
Anyone who climbs regularly will tell you that it's a complete workout combining cardio, physical strength and mental resilience. So, if you feel like you need a break, just plonk down on the bean bag chairs or head outdoors for a breath of fresh air. It also helps that the gym overlooks the pretty Marina Bay area.
---
In-house cafe with pastries, smoothies & coffee
---

Image adapted from: @projectsend.sg 
Another spot to hang out and chill with your friends is Beta Cafe, located within Project Send itself. You're sure to build up an appetite after all that climbing, so enjoy a treat or two when you need to recuperate.
The menu features grilled cheese sandwiches, bagels and PB&J toasties. You also can stay hydrated with their juices, smoothies, teas and freshly brewed coffees.
---
Strength training & mobility classes
---

Image credit: Esplanade Mall
Project Send has been designed with the aim to support those interested in the sport in their journey to becoming stronger climbers. The gym offers classes for strength training and mobility, conducted by professional coaches.
If you're someone who has been climbing for a while and wants to up your bouldering game, these training sessions are for you. They incorporate callisthenics, yoga and kettlebell programmes to help improve your performance.

Image credit: @hippoclimbswithrabbit 
Apart from building your resilience, they will also be teaching different climbing techniques.
There are 1-hour strength classes every day at 11.15am while the mobility classes are every Friday at 6pm.
---
Valentine's Day climb passes at $58/pax with art jamming
---

Down to belay and chill?
Image credit: @dillpicklechan 
A couple that works out together, stays together. If this philosophy resonates with you or you just want to plan something different this Valentine's Day, consider a climbing date. Not just restricted to partners, of course – you can celebrate this day of love with your BFF, siblings, or parents.
For just $58/pax, you'll get a full-day climbing pass as well as materials and tools for your very own art jamming session. That means 2 canvases, paints and paintbrushes. You can also have fun with card games to get to know your partner better, polaroids to capture memories, and a goodie bag to bring home.

Each goodie bag comes with Project Send socks, stickers, and a flower bottle.
Image adapted from: Project Send, Project Send
Those planning to spend the whole day there can choose to add on a Tea Time picnic set ($44) or a Dinner picnic set ($76). Both come with 2 pastries, 2 drinks, 2 ice cream scoops, and a cake; while the latter comes with 2 additional bowls of mains.
Book tickets to Celebrate love @ Project Send.
Admission: $108/couple
Date: 11th February 2023
Time: 10.30am-1.30am
---
Book your next climb at Project Send
---

Image adapted from: Project Send
In order to make a booking, you'll need to download the Project Send app (Apple Store | Google Play) where you can view the schedule for extra classes as well.
First-time visitors can take advantage of the First Taste Package which gives you access to the climbing gym for an entire week for $40. Otherwise, a one-time visit will cost you $35 for a full-day experience. Additionally, if you require equipment, shoe rentals are at $5, socks for $2, and towels for $1.

Image credit: Esplanade Mall 
To make it more worthwhile, Project Send also offers credits and memberships where each session comes to be less than the $35 you would pay for an individual session.
Rates
$50/week for an all-access pass

$240 for 100 credits

$440 for 200 credits
Project Send All Day All Night Membership
12 months: $149/month

6 months: $179/month

3 months: $199/month

1 month: $229/month
Address: 8 Raffles Avenue, #02-29, Esplanade Mall, Singapore 039802
Opening hours: Mon-Thu 6.30am-9.30pm | Fri-Sat 10.30am-1.30am (Closed on Sundays)
Contact: Project Send Facebook | Project Send Instagram
More indoor playgrounds in Singapore:
---
Cover image adapted from: Esplanade Mall, Project Send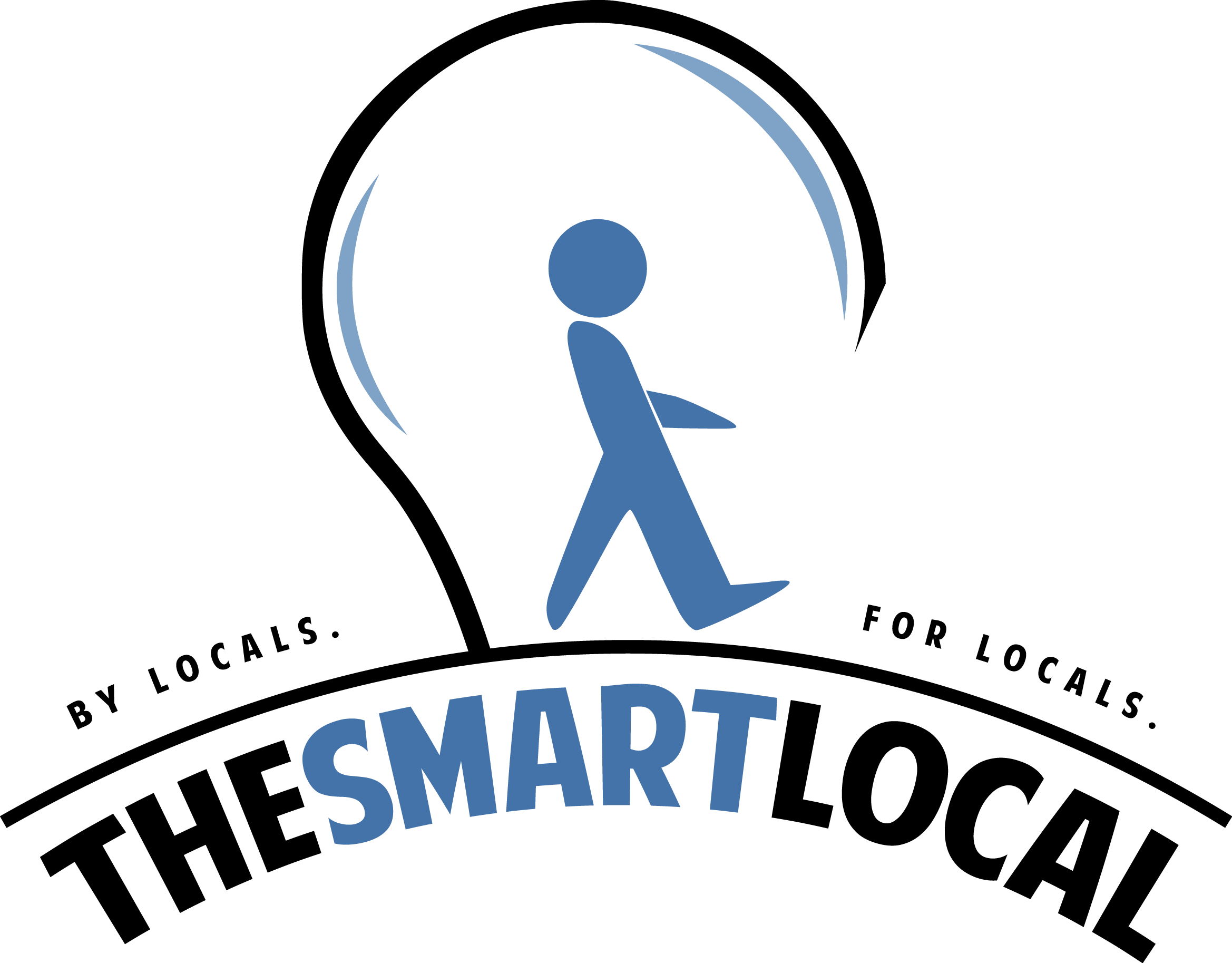 Drop us your email so you won't miss the latest news.