If a horse-oil colour changing mask isn't weird, I don't know what is
We took PrettySmart out to search for the strangest beauty products in Singapore! Unknown to many, bugis street and many neighbourhood beauty shops actually bring in products that are equal parts "WOW!" and "What?!".
From a lipstick that changes to match your mood, to a nail polish that smells like coca-cola, we try them all to see if they're worth your time.
Watch Cheryl's full review of all the products right here!
We upload PrettySmart every Wednesday on our Youtube Channel. So SUBSCRIBE if you haven't done so. Leave a comment and tell us what you want to see in this series. Also, follow us on Instagram at @thesmartlocaltv for exclusive BTS footage. See you next week!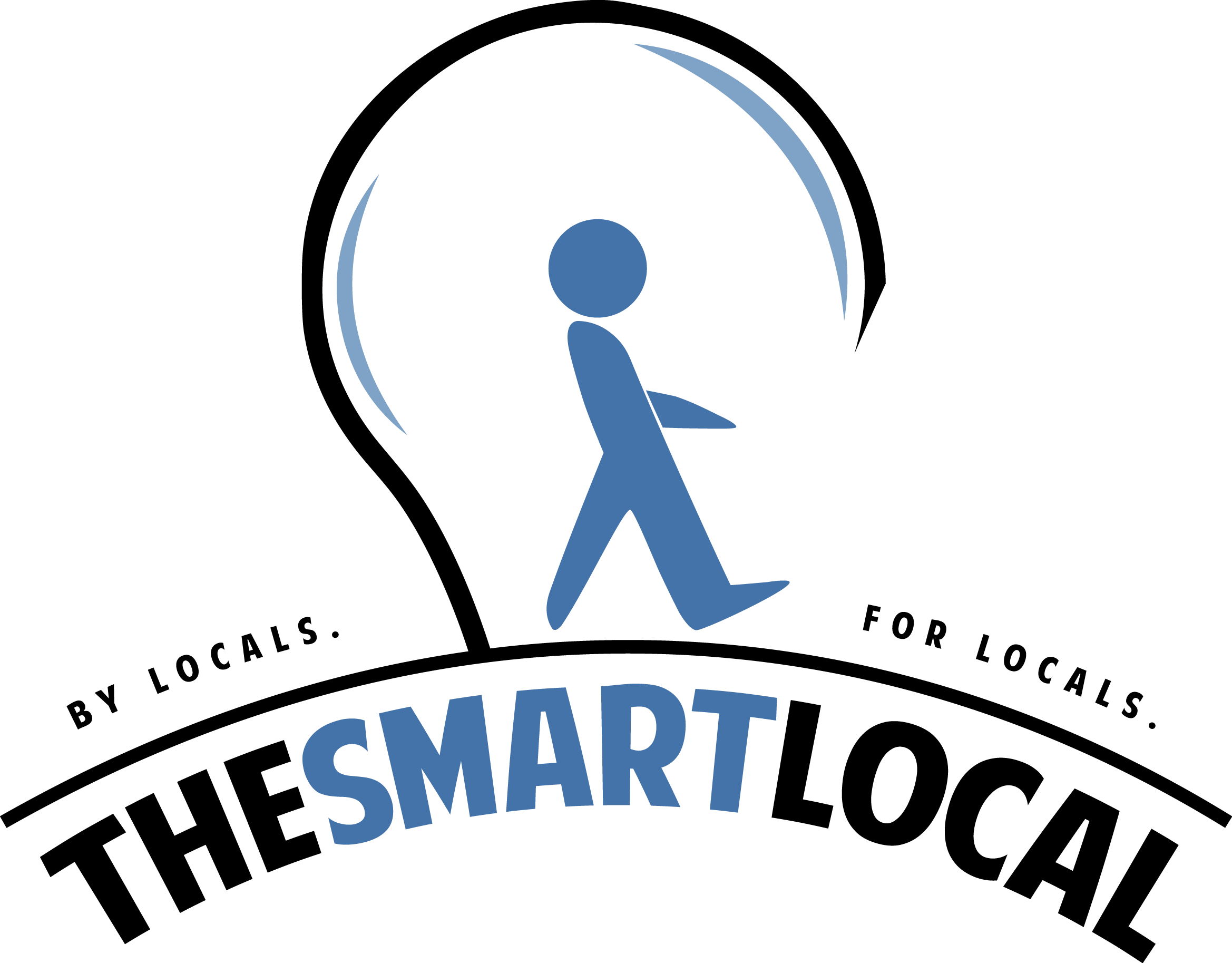 Drop us your email so you won't miss the latest news.