From casual to classy in less than 30 minutes!
I know I'm not the only one who has found myself hit the snooze button one time too many, waking up to realise I only have half an hour to get ready for a big date. Or even worse – being ready, only to find out there's been a change of plans at the last minute.
In this episode of PrettySmart, Christabel shows you how she gets ready for a big date, showing how you can go from casual to classy in 30 quick minutes! No more stressing out over last minute venue changes or uncooperative weather!
You might think that getting ready quick means skipping a few steps, but this video will prove you wrong.
A huge thank you to Nivea for making this video possible!
Giveaway Time!
Here's a special giveaway for all TSLTV viewers! We're giving away $250 Melissa vouchers to 8 lucky winners! To enter:
Take a flat lay of your favorite fashion accessories along with a Nivea whitening serum.
Hashtag your photo with #ultimatefashionstatement and #NIVEAsg on Instagram.
Subscribe to TSLTV and like Nivea's Facebook page.
Contest ends on 31st March 2016. T&C apply. Good luck!
We upload videos every Monday, Wednesday and Friday on our Youtube Channel. So SUBSCRIBE if you haven't done so. Leave a comment telling us what you want to see in our future PrettySmart episodes. Also, follow us on Instagram at@thesmartlocaltv for exclusive BTS footage. See you next week for the next episode of #prettysmartsearch!
This post was brought to you by NIVEA Singapore.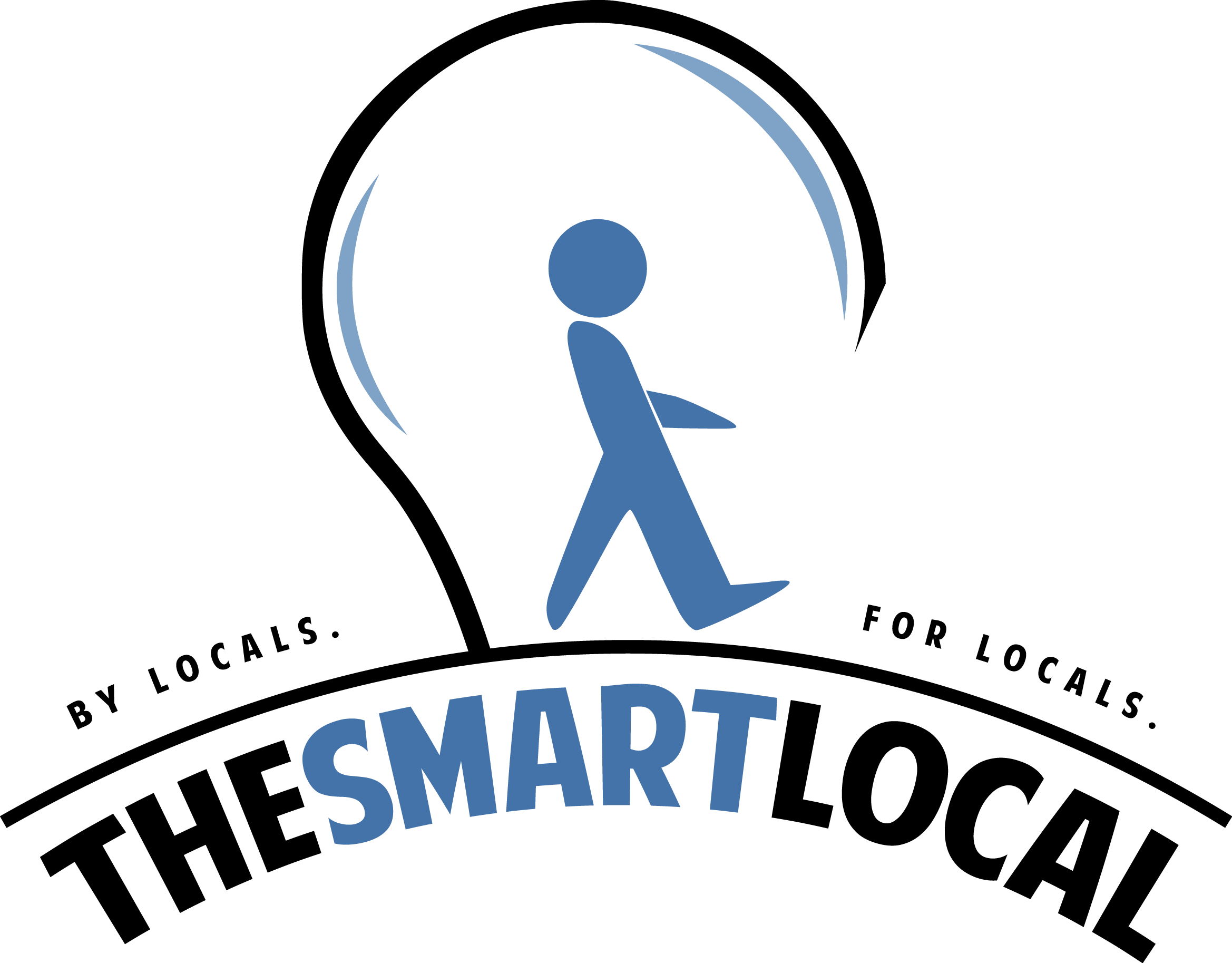 Drop us your email so you won't miss the latest news.