Your skincare struggles SOLVED!
We're two weeks into 2016, but it isn't too late to make a few more resolutions! Perhaps skincare has never been your priority, or you're just too busy to follow that fifty step regime. Maybe buying an entire array of new products was just too costly.
In this episode, join Christabel as she teaches you 7 easy ways to keep your skin feeling good this year without breaking the bank! From weird fruit hacks to clearing scars to cool contraptions that you can use daily, PrettySmart has got you covered again.
Don't worry if you have sensitive skin, many of the tips include natural ways and products that you probably already have in your home! Try out these tips and you'll be glowing in no time!
If you haven't heard, the #prettysmartsearch is on! PrettySmart is on the lookout for a new host, and if you are:
Above 18 years old
Bubbly and unafraid of being in front of the camera
Love all things beauty related
WE WANT YOU!
Check out the previous episode for more details, or click here. Don't forget to SUBSCRIBE to us to follow the #prettysmartsearch and find out who will be the new face of PrettySmart! Follow us on Instagram at @thesmartlocaltv for exclusive behind-the-scenes footage and any important updates. See you next week!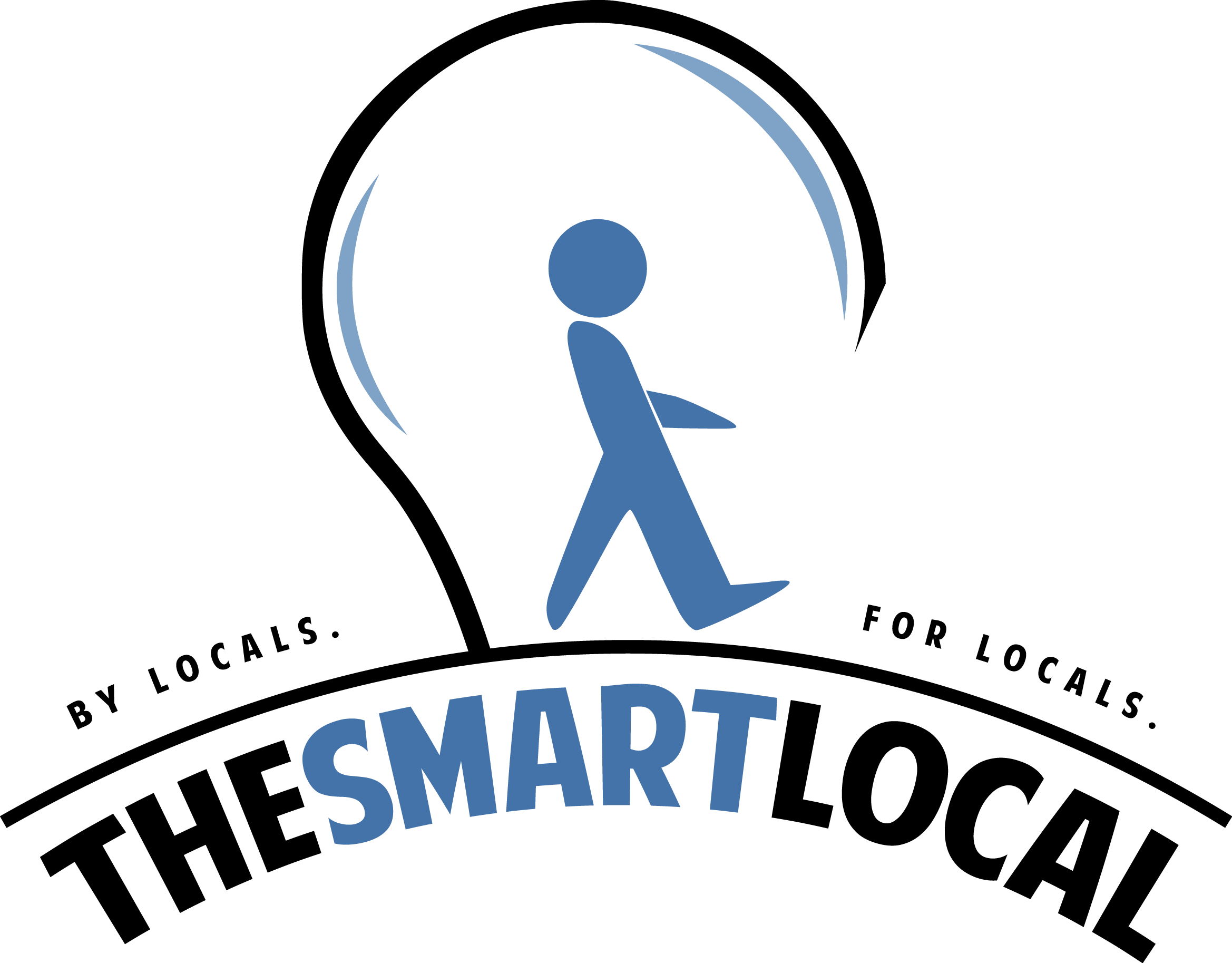 Drop us your email so you won't miss the latest news.