When BFF and boyfriend become one
Many qualities distinguish a bro from one that's #boyfriendmaterial. And while having a boyfriend sometimes entitles you to special perks like the occasional bouquet of flowers, it's only when your boyfriend also happens to be your best friend that true magic happens.
There's nothing quite like a relationship built on a solid friendship. You understand each other on a whole new level but you know you can get some sugar too. When bestie + boyfriend morph into one amazing person, you know he's the one. Here are 10 signs you're one hell of a lucky gal!
1. Your telepathy game is on point
Being able to read each other's minds is a skill all couples develop once they level up their couple game. It doesn't matter what the situation is – when the MRT announcement comes on and both of you start reciting every word on cue, or if you're at a kopitiam and immediately know what he's going to order. He knows exactly what you're thinking and it works both ways.
2. You can rant about ANYTHING to each other
Be it a tiff you had with your girlfriends or how you're flat broke from Topshop's latest sale, he listens to your girl drama – even though it may make no sense to him. But unlike your other guy friends, he won't just blindly acknowledge your words once in a while, and let your ranting go in one ear and out the other. You'll have his full attention and he'll probably sayang you once you've let everything out.
Likewise, you'll have to listen to him go on and on about some random dude hao lian-ing in the gym or about that wayang kia in his platoon.
3. No topic is off-limit or TMI between the both of you
Conversations flow between the two of you and you never seem to run out of things to talk about. Your usual topics can involve anything from philosophical discussions about the meaning of life to intense brainstorming sessions about how you're going to spend your ang pao money.
Not forgetting the obvious: you know each other's deep dark secrets, childhood dreams and future ambitions no one else knows about.
4. You can be perfectly content doing nothing together
When your boyfriend happens to be your bestie, he's the first person that pops into your mind when making any plans. Whenever one of you is in the mood for something spontaneous like a road trip across the Causeway, your partner in crime will be right by your side.
Sure, you guys will be down for elaborately planned dates but you're also both perfectly fine with some downtime, lazing around in your most comfortable clothes for cuddles, junk food and a movie in bed.
5. You start to pick up each other's habits and quirks
Apart from developing a strong couple face, you'll also slowly realise that picking up each other's distinctive habits become second nature. It may start off with you using some of his signature catchphrases and him expanding his vocabulary on skincare.
But after spending that much time together, you'll be surprised how much DOTA lingo you actually understand, and he'll know the lyrics to more Taylor Swift songs than he cares to admit.
6. You have attained peak comfort levels in your relationship
Others might question your personal boundaries as a couple but as far as both of you are concerned – there is no shame in anything you do. Perhaps you guys only dressed to the nines and had cafe dates to avoid looking cheapo. But once you hit that boyfriend/bestfriend stage – get ready for tze char dinners in singlets and FBTs.
As best friends and lovers, you accept each other completely. Seeing him with unwaxed hair and no contacts on – you'll love him anyway. And when YOU are having a bad hair day and no makeup on, he doesn't even flinch. That's true love right there!
7. He fits into your clique and you hang out with his
They say that you can tell a lot about a person from the company they keep. And when you and bae are two peas in a pod, he fits right in with your clique, and you'll have no problem getting along with his friends.
Whether you're indulging in a KTV session with your girlfriends or he wants to talk cock at a bar with his bros, you're both up for it and neither feels obliged to tag along and be that awkward +1.
8. Your friends think of both of you as one entity
You guys come as a "buy one get one free" set. Even if you're at Punggol and he's at Jurong, everyone automatically assumes that you're with each other all the time. If he's missing, it's almost instinctive for your friends to ask you where he is – and of course, you already know the answer to that.
9. You can check out other people together
If your boyfriend wasn't your best friend, checking out other people in the presence of your partner might spark off World War III. But your relationship has reached the ultimate level of security, and both of you feel free to comment on the occasional chiobu or shuaige on the street. Even though your eyes wander once in a while, you take full comfort knowing that your hearts will never stray.
10. He knows you well enough to buy you non-lame gifts
Part of fulfilling his best friend/boyfriend duties is being an expert at gift-giving – at least when it comes to you. Whether you've dropped one too many hints or he just knows you best, you can be sure you're not getting you generic gifts like Capitaland vouchers for your birthday.
If he catches that look on your face when you pass a store, he's got the signal loud and clear.
How to spoil market this Valentine's Day
What makes bae your true BFF is that he just gets you, even if you don't have yourself all figured out. If you're wondering how to impress your other half this Valentine's Day, nothing says #relationshipgoals more than picking up some matching bling from Nomination's latest Valentine's Day collection.
Since your boo only deserves the best from you, you can show some love by adding your own personal touch and customising your bracelet at either of their 2 outlets at #01-K32 VivoCity or #02-191 Marina Square.
The first 50 shoppers who quote "TSL" at either store get to redeem a Nomination $15 cash voucher.
Giveaway time!
Here's your chance to win a Valentine's Day themed bracelet from Nomination Singapore for your bae! All you have to do is:
1. Like The Smart Local on Facebook.
2. Like and share THIS Facebook post.
3. Comment on this Facebook post and tell us what you plan to do this Valentine's Day!
Contest will end on 21 January 2016 and winners will be notified by 22 January. Good luck everyone!
Update as of 3rd February 2017: This giveaway has ended. Do not comment on the Facebook post!
---
This post was brought to you by Nomination Singapore.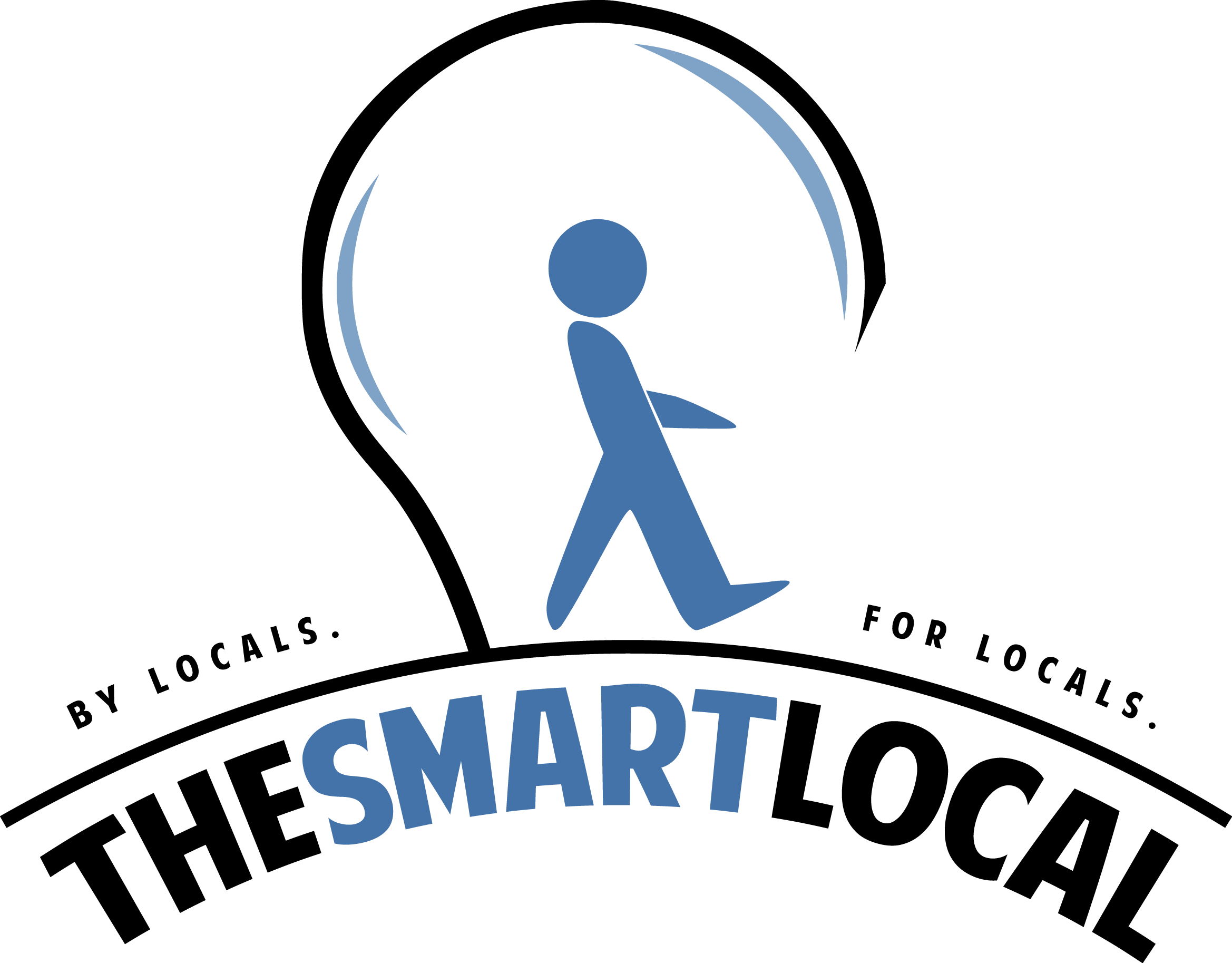 Drop us your email so you won't miss the latest news.