Luxury water that'll make you go OMG
We've heard of musk melons and muscat grapes going for thousands of dollars at Japanese speciality supermarkets and some of you don't mind forking out that amount of money for a taste of premium produce. But would you part with your che-ching for 'Eau' – pronounced like Eau de Toilette – Asia's most expensive water going for $1,260 a bottle?
"Bottled from a wide variety of sources" and "pH balanced", this atas black bottle comes with a hefty price tag  – what we'd fork out for a new laptop or branded bag.
The taste test
Passer-bys at Ocean Financial Centre had a chance to taste this mysterious water. Served by a water sommelier and sampled in curtained privacy, it was clear this brand of luxury water is marketed with exclusivity in mind.
This passerby was puzzled by his first taste of 'Eau'. Source
Served from an opaque wine bottle, the water was described as refreshing, invigorating and hydrating. Some were impressed whilst others were perplexed, because the exquisite packaging and sampling set-up aside, 'Eau' tasted uncannily similar to Singapore's tap water.
Because that's exactly what it is. Think of 'Eau' as a social experiment with a cause, and you can watch how members of the public reacted to this discovery:
The water's exorbitant price tag is a representation of how clean water is 1,260 times less affordable for villagers in rural Asia compared to the average Singaporean, taking into account differences in the average income and the average prices of water.
Though we heave sighs of relief, knowing 'Eau' isn't some scheme to sell us overpriced water, this remains a sobering realisation to us – The Asian water crisis exists and potable water is still a luxury for more than 200 million people in poverty-stricken regions of rural Asia.
Help the thirsty with Lien AID
If Lien AID's 'Water Is Luxury' campaign teaches us anything, it's that the greatest luxury Singaporeans take for granted is access to clean water. And now that we're aware that so many people in our neighbouring countries still struggle to gain access to clean water and sanitation, we can't sit back and do nothing.
A big difference can be made when companies and organisations work hand-in-hand with Lien AID to implement sustainable programs that provide clean water for the rural poor. Mobilise your colleagues, get chummy with the CSR team and have a serious word with your bosses and you too, can be part of the initiative.
With Lien AID's sustainable projects, communities are educated on health and hygiene issues and encouraged to take ownership of their water infrastructure. Your collaborative support will pave the way for better water governance and a future where clean water access is available to all.
---
This post was brought to you by Lien AID.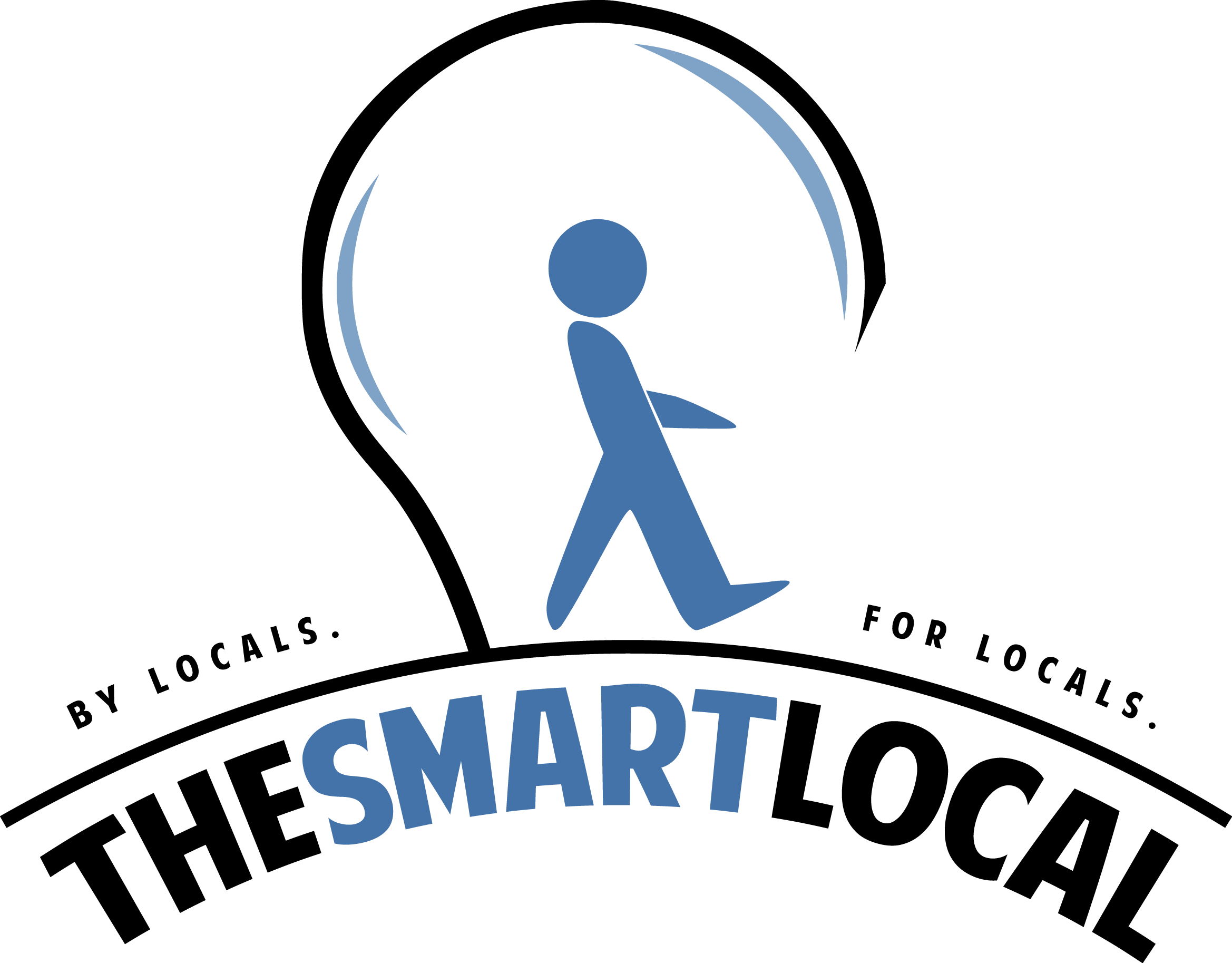 Drop us your email so you won't miss the latest news.