The biggest summer party of the year

With the constant heat and humidity in Singapore, it's summer all year round; but that doesn't always have to be a bad thing. This May, DBS Marina Regatta is taking things to a whole new level – get ready for the return of Singapore's urban pop-up beach at Marina Bay, and this time it's bigger and better!
Taking place over two weekends – on 28 & 29 May and 4 & 5 June, this pop-up beach will host a slew of events and activities that'll keep you good-vibin' all day long. If you're thinking, "how exciting can Singapore get?!", prepare to have your mind blown because the tallest inflatable slide in Southeast Asia is coming to town.
Here are seven reasons why you need to be there or be square!
1. Tackle the tallest inflatable slide in SEA
Source
If you consider yourself a daredevil, then you HAVE to tackle this giant inflatable slide. Standing at a whooping 16m tall – that's five storeys, mind you – if you think slides are just for kids, wait till you see this towering contraption.
For just $10, you'll be able to enjoy 5 rides on this beast of a slide and feed the adrenaline junkie in you to your heart's content.
All proceeds will go to SPD, a non-profit organization helps people with disabilities maximise their potential so they can be self-reliant and independent. We know you've got the guts, but now you've got a big heart to go along with it as well!
Note: Riders need to be at least 5 years old and above 1.1m
2. Chillax at Singapore's only pop-up beach
Source
This is by no means any ordinary sandbox – this is the Promontory at the Marina Bay transformed into a pop-up beach the size of 2 and a half olympic swimming pools, and filled with 74,000kg of soft, white sand.
Able to accommodate a party of about 400, do make sure to pop down early to secure yourself a coveted hammock or a cosy spot by the bay where it'll be impossible for you to miss a second of the action.
Complete with palm trees and a beach bar, who needs Sentosa when we've got a beach floating right smack in the middle of the city? Besides, entry is completely free.
3. Kick back to the soulful tunes of Inch Chua and other local artistes
Unlike your regular beaches, at the DBS Marina Regatta, the party doesn't stop when the sun goes down. In partnership with Noise Singapore, the event has thoughtfully rallied some of Singapore's most talented individuals to provide the entertainment.
Fans of singer-songwriter Inch Chua rejoice! The cute-as-a-button Youtube-to-billboard star will be gracing the event alongside other local artistes like LinYing, Stopgap, and Take Two.
Source
Get off YouTube and catch your favourite local acts live for free! Delicious beach bites, river-breeze in your hair, and the echoes of melancholic tunes – nothing else spells a chill night out like this.
Check out the complete sunset concert schedule here!
4. Visit their Artisan container market
It only seems right that a pop-up beach is accompanied by a pop-up market. Local market hunters might have already heard that The Local People will be setting up shop at the event. And if you're not a fan of them now, come down for a peek, and you'll be one after.
Featuring retailers of all things local, you'll find tasty eats, handmade jewelry, art pieces and many more. With a habit of popping up at unique venues – they've covered SAM, Goodman Arts Centre, and even a railway station. This time, the market will be housed in a stack of shipping containers which will double as viewing decks at night.
Our favourite Park Bench Deli makes an appearance!
Prepare your stomachs for a variety of irresistible local fusion food such as salted egg yolk fries and chilli crab mantou. Something tells me that no one's leaving this market with an empty stomach.
Social enterprises supported by Asia for Good by DBS Foundation, a digital platform that helps people across the region attain socially conscious living the easy way, will also make an appearance at the regatta. Get all the beach essentials like sunblock, notebooks and slippers at reasonable prices here!
Every purchase you make will benefit the less fortunate, so here's your chance to be a shopaholic with good intentions!
5. Zorb battle it out with friends in the pop-up pool
Didn't bring a change of clothes? No problem. Keep dry and zorb your way around the pop-up pool in these translucent pokeballs.
Source
If you've always wanted to try zorbing, but the ex-zorb-itant prices always turned you off, I feel you. Come down to Regatta to get a taste of the hamster ball life for – you guessed it – FREE. And it's always better with a little company – what better way to spend your weekend than this?
On-site registration is required, and slots are on first-come-first-serve basis. So hurry down to the event lest you miss this!
Note: Participants must be at least 5 years old. There is no minimum height requirement.
6. Make GAINS while paddling for a good cause
Ditch the gym and put yourself into the shoes of an athlete – a challenged athlete. At the "Paddle for Good" station, ride alongside fellow participants in an indoor rowing challenge to raise funds to support a Voluntary Welfare Organisation that supports persons with disabilities. Paddlers from the Deaf Dragons, who set the record for having paddled the longest distance on an ergometer in the Singapore Book of Records last year, will also be on the scene to cheer you on.
Can you go the distance?
7. Get front row seats to all the regatta action
Source
For the first time, the regatta will also host three interesting race categories: "Singapore's Finest Paddle-off" for current and past national athletes, "Society Gladiators" for participants involved in VWOs and NGOs, and "Prime Warriors" for participants above 45 years old.
With both experienced and fresh-on-the-boat members making up the strength of these teams, you're in to see some whole-hearted, fun, competitive action.
Show them your support by heading down in the afternoon of the 28th of May, and watch them paddle to a glorious home run. I'm pretty sure most of the "prime warriors" are fitter than I am.
A pop-up beach event not to be missed
With wave after wave of activities, and a whole variety of things lined up for you – there won't be a single dull moment at this year's DBS Marina Regatta! Treat yourself to a well-deserved weekend break with friends and family down by this urban beach on the bay.
Whether it's challenging yourself with a balance session of SUP yoga, or eating your way through the artisan container market; you're bound to reel in more than just a few new experiences.
So leave this week's stroll down Orchard or stay-home movie marathon for another weekend, because this epic pop-up beach party is one you absolutely cannot miss! Visit www.dbsmarinaregatta.com to find out more.
---
This post is brought to you by DBS Regatta.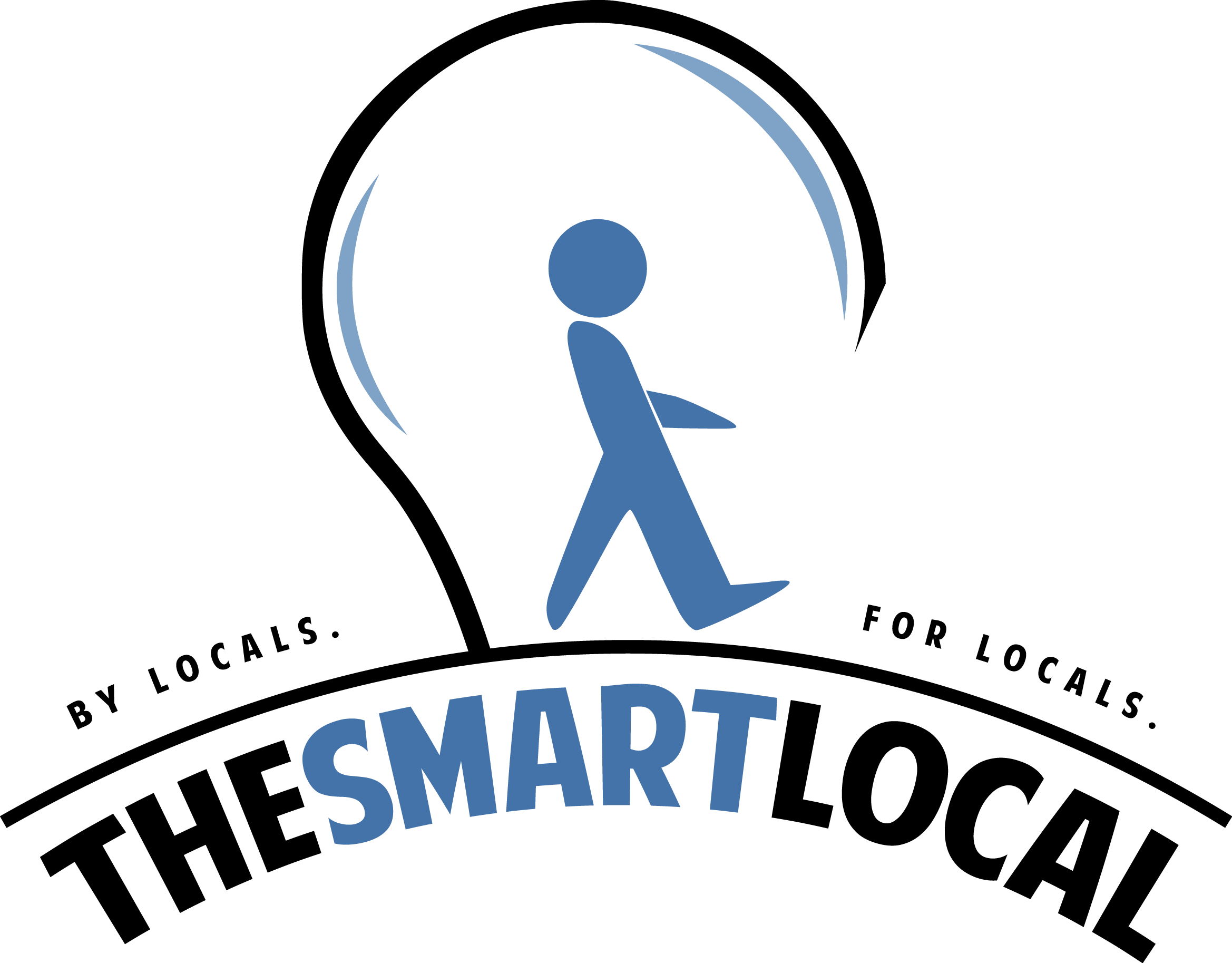 Drop us your email so you won't miss the latest news.