McDonald's Pokémon Match Battle Happy Meal
---
Calling all trainers past and present – this one's for anyone who ever got up early just to catch Pokémon cartoons on weekends or devoted hours to the video games and trading cards. 
If you missed out on McDonald's last Pokémon collab, you won't want to miss what they have in-store from 26th October. The catch? You're gonna need to order a Happy Meal – a Pokémon Match Battle happy meal that is. 
---
Collect 10 different Pokémon trading card sets
---

Image credit: The Pokémon Company
If you're an avid collector of Pokémon trading cards, you're in luck because each Pokémon Match Battle Happy Meal comes with 4 trading cards and a flip coin. No worries if you're new to the game, because you'll find instructions inside on how to play as well.      


Image credit: McDonald's® Singapore

In total, there are 15 cards to collect from the entire set with fan-favourites like Pikachu, Blissey, and Kirlia alongside some of the newest creatures from the Pokémon Scarlet and Violet Nintendo Switch games. True to the experience of collecting trading cards, you even have the chance of finding a rare holographic card that could be worth much more in a couple years.   

The Paldean starter Pokémon from the upcoming set.
Image credit: Pokémon TCG  
---
Special edition "Pika-cute" box
---

Image credit: McDonald's® Singapore
We're all used to seeing McDonald's signature red Happy Meal box. But this season, each Pokémon Match Battle Happy Meal comes in a special limited edition yellow Pikachu-themed box, complete with the signature mascot's pointy ears and red cheeks.

You can choose between a cheeseburger or 4-piece McNuggets meal from $5.50, with fries, apple slices or cup corn as a side. As for beverage options you're free to choose from any of the drinks McDonald's offers.  

---
Grab a happy meal and begin your journey into the Pokémon TCG
---
Image credit: 2023 Pokémon World's Championship 
Whether you only played Pokémon way back when there were only 150 critters, or can name all 1,008 creatures from today's Pokédex by heart, a Pokémon Match Battle Happy Meal has everything you need to get started with the trading card game. 
Who knows, you might be the first Singaporean to take home the $25,000 grand prize at next year's World Championship and finally achieve that childhood dream of being a Pokémon Master. 
There will be 2 different packs released every Thursday until 29th November, so mark your calendars if you plan to catch 'em all. Bonus: You can order this happy meal via McDelivery, GrabFood and foodpanda too.
For more childhood nostalgia-related happenings:
---
Cover image adapted from: McDonald's Singapore, Pokémon TCG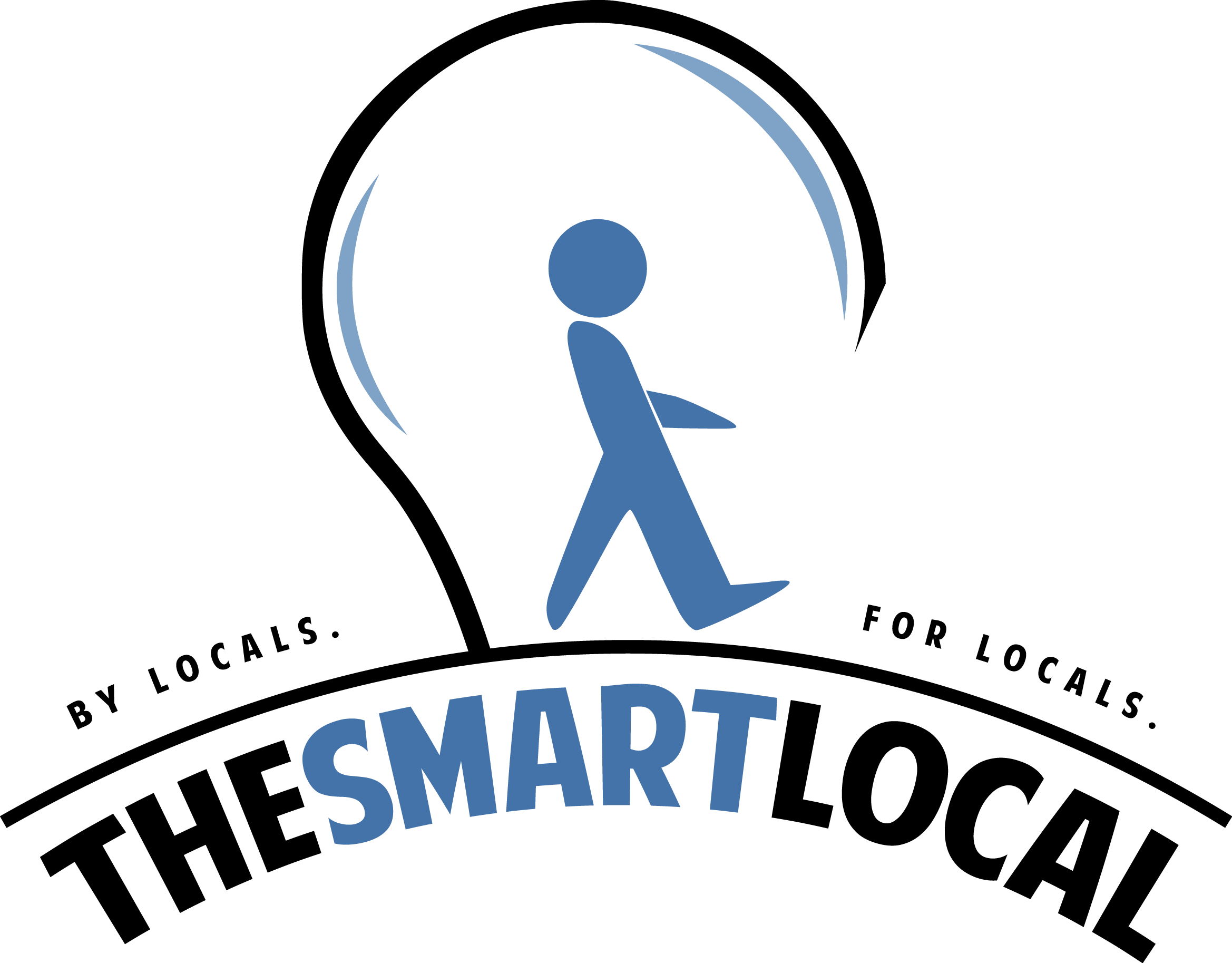 Drop us your email so you won't miss the latest news.