Pokémon Scarlet & Violet
---
Think of iconic video games and Pokémon will probably come to mind. Whether you're a young'un or young at heart, this quintessential childhood game has no doubt been a part of many of our lives. And if you've been yearning for an updated version of the Pokémon series – your dreams have been answered. 
Mark your calendars; come 18th November 2022, Pokémon Scarlet and Violet will be available for all to nab. We manifested our Pokémon trainer dream and visited the Pokémon HQ to try out the game first-hand. And while the released games may differ from our experience, we're not gatekeeping any deets here. Read on to find out more: 
---
Explore the Paldea Region with the multiplayer feature
---

Image credit: Pokémon 
With every new game comes a new world, and Pokémon Scarlet and Pokémon Violet are no exception. It's set in the Paldea Region and players can expect a vast horizon filled with grass patches, mountains, and cities – all brimming with Pokémon and characters. 
Here's where things get interesting – these new games have adopted an open-world experience, which means that you can OTOT explore and complete missions according to your preference. We're not here to hold back on anything, so here's the lowdown on the 3 new story narratives: Victory Road, Path of Legends, Starfall Street.

Image credit: Pokémon 
Peppered around the map are 8 Pokémon gyms, where you'll meet the likes of Brassius, the Gym Leader of Artazon, and Grusha, an ice-type Gym Leader. The Victory Road storyline will have you challenging every gym leader in order to achieve the ultimate champion rank – so you'll want to pull out all the stops during each battle. 

Image credit: Pokémon 
The Path of Legends takes you on a journey to aid Arven, a student researcher in search of the illusive Herba Mystica – a new ingredient that will instantaneously restore a Pokémon's health upon consumption. These herbs are fiercely guarded by strong Titan Pokémon, which you'll have to seek out and defeat to obtain the rare Herba Mystica.

Image credit: Pokémon 
Since Mesagoza, the largest city in Paldea, boasts a school where classes on Pokémon are available, the game also incorporates aspects of campus life into the Starfall Street narrative. This mission sees players battling members of Team Star, a group of errant students hell-bent on causing chaos. 
If you aren't up for solo journeys, great news for you: Pokémon Scarlet and Violet now feature multiplayer gameplay, allowing you to connect with up to 3 other players. Go on battles, picnics, and trade Pokémon with each other – the Paldea world is your oyster. You can even join Tera Raid battles where you'll join forces with your pals to defeat a Terastallized Pokémon. 
---
Meet new characters & battle with enhanced powers
---

The 3 starter Pokémon – Sprigatito, Fuecoco, and Quaxly – alongside the 2 Legendary Pokémon – Koraidon and Miraidon.
Image credit: Pokémon 
Let's be real – we can never have too many Pokémon, can we? The Pokémon Scarlet and Violet series features 3 newly discovered starter Pokémon – Sprigatito (a grass-type), Fuecoco (a fire-type), and Quaxly (a water-type). 2 new professors – Professor Sada and Professor Turo – are also introduced to aid and guide players along.
The Legendary Pokémon Koraidon and Miraidon are also joining the crew, and you can traverse the region on land, air, and water. Those eyeing the Koraidon and Professor Sada should note that they're exclusively available to Pokémon Scarlet, while the Miraidon and Professor Turo will be featured in Pokémon Violet. 

Image credit: Pokémon 
And if that isn't cool enough, Pokémon is also introducing the new Terastal feature. Think of it as a major upgrade to your Pokémon – when a Pokémon Terastallises, an uber chio Tera Jewel will form above its head that'll grant a special power during a battle. 
---
Be the very best with Pokémon Scarlet & Pokémon Violet
---

Image credit: Pokémon 
This iconic series has come a long way since its debut in 1996 – but the hype's only getting hotter. With the intense leveling-up of the latest Pokémon Scarlet and Pokémon Violet series, it's totally normal that our fingers are itching to get a set for our Nintendo Switches. 
Embark on your journey with these latest games. Retailing at $59.99 each, or $119.99 as a double pack, they will be available to purchase at physical Nintendo stores or online at Nintendo.com from 18th November 2022 onwards. 
---
This post was brought to you by The Pokémon Company.
Cover image adapted from: Pokémon
©2022 Pokémon. ©1995–2022 Nintendo / Creatures Inc. / GAME FREAK inc.
Pokémon is a registered trademark of Nintendo, Creatures, and GAME FREAK.
Nintendo Switch and the Nintendo Switch logo are trademarks of Nintendo.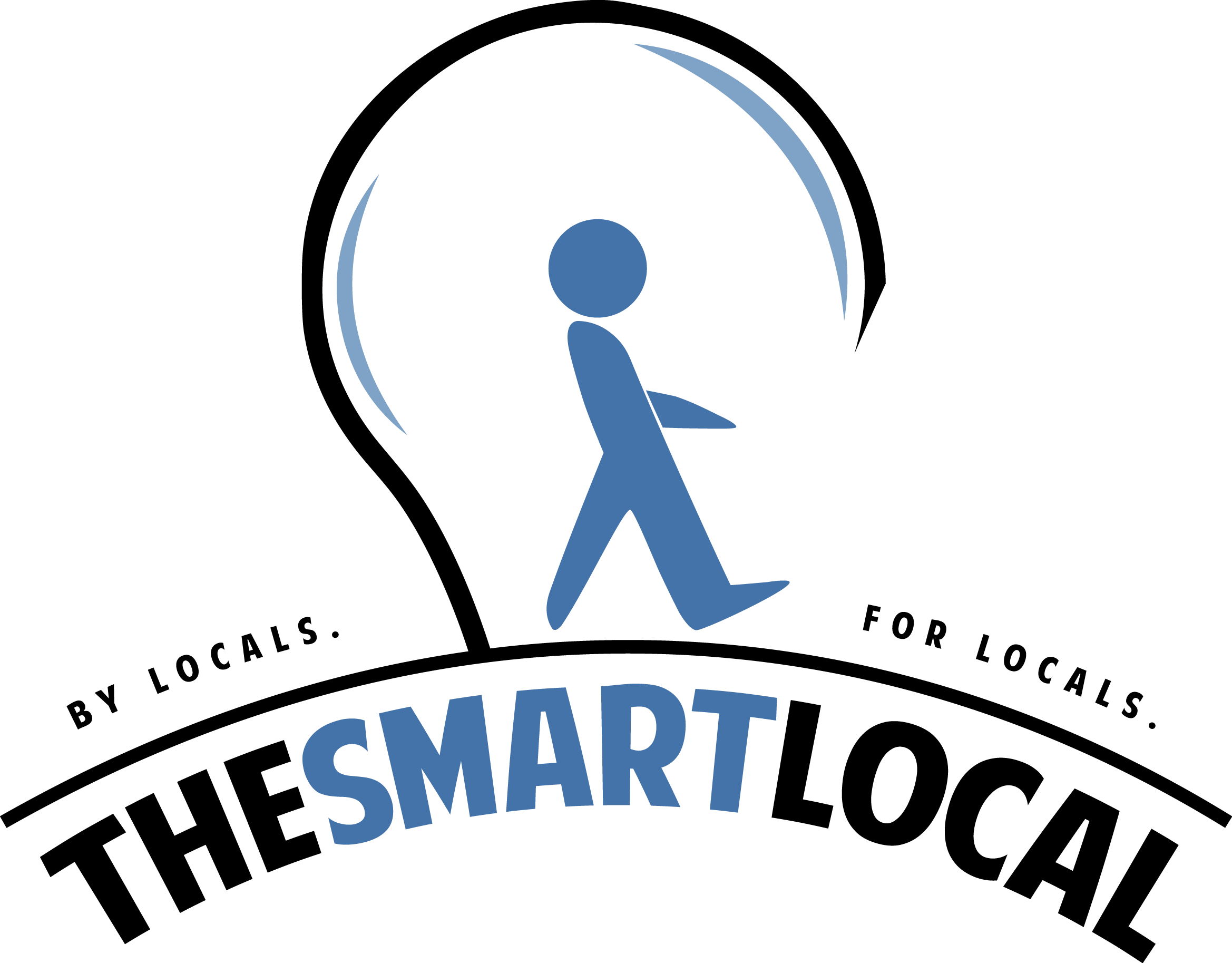 Drop us your email so you won't miss the latest news.