Pokemon gym in real life
Note: Pokemon Gym has ceased operations since September 2017
Walking from Pasir Ris to Jurong by foot in the name of Pokemon Go because you gotta catch em' all is only one of many things we do out of love for Pokemon. But you're not considered a true fan unless you've rubbed shoulders with them in real life.
There are 11 Pokemon Centres in Japan, but only 1 Pokemon Gym in ExpoCity, in the northern part of Osaka. Unlike Pokemon Centres, which are basically large Pokemon shops, the Pokemon Gym has games and interactive theatres to level up your take your Pokemon craze to the next level. There are 4 interactive theatres spread across the 2-storey building and 3 exclusive arcade games on level 2.
You'll need tickets to enter the Pokemon Gym – a membership card costs 500 Yen/ ~S$6.28. On top of that, you'll need to pay for games and interactive shows so be prepared to fork out another 3,600 Yen (~S$45.21) per person for the complete experience. We visited the Pokemon Gym when we were in Osaka for Universal Studios Japan, check out our experience from 7:44:
Tip: As all instructions for the theatres and aracde games are in Japanese, it's best to be accompanied with someone who knows at least conversational Japanese.
Pokemon Cafe
Feed your Pokemon addiction literally with Pikachu's Pika Pika! Popcorn (Caramel) in a bucket (1500 Yen/ ~S$18.82) or the Dr. Sakura's Special burger (650 Yen/ ~S$8.16). Let's be real though, filling up your tummy is secondary here, but we'll all want photos – especially with the adorable Pikachu container – for Instagram.
Interactive Theatres
Meet the gang who accompanied you through Saturday, 10am Kids Central marathons IRL at one of Pokemon Expo Gym Osaka's interactive theatres: Charizard's Battle Colosseum, Smeargle's Audition Studio, Machamp's Counseling Room or Zoroark's Slick Dojo (600 Yen/ ~S$7.53 each). These are interactive theatres as the Pokemon hosting the show will actually talk to you and ask you questions! It's kind of like the Black Mirror episode with the talking cartoon bear, but more family-friendly #technology
Even if you don't understand a word of Japanese, instructions are straightforward and you'll soon be dancing to your heart's content with Pikachu or letting Machamp offer you a shoulder to lean on. The interactive theatres are mainly for children but it's worth experiencing if you're already in Osaka.
Arcade Games
Tip: Download the Pokémon Expo Gym Gear app on your smartphone to track your game statistics and gain exclusive Pikachu animation and pictures! Available on the Google Play Store and the iTunes App Store only when you're in Japan.
Macho J's Boxercise
Pokemon's answer to Dance Dance Revolution is the Macho J's Boxercise (400 Yen/ ~S$5.02) – featuring a series of punching, squating and jumping to work up a sweat and defeat villainous Pokemon.
Gardevoir's Investigation Headquarters
Aspiring trainers can embark on a detective's quest to catch bad Pokemon at Gardevoir's Investigation Headquarters (400 Yen/ ~S$5.02). Be careful though – you'll need a good knowledge of Pokemon and their evolutions to succeed!
Pokemon Battle Bowling
At Pokemon Battle Bowling (400 Yen/ SG$5.02), play bowling minus the sweating and displaying of actual bowling techniques – all you have to do is stand still and sway from side to side to control the direction of the "bowling ball". Embody the feistiness of a wrecking ball and knock down all the bowling pins in your path!
Note: this game requires 2 players.
Merchandise Shop
Hear your sobbing wallet: shelves of exclusive merchandise that cannot be found anywhere else in the world and bimonthly, limited edition Pikachu plushies yearning for a warm embrace. Chris bought exclusive Pikachu plushies in Vulpix and Snow Vulpix onesies!
Get your dose of Pokemon in Japan
Stage your next Pokemon pilgrimage in the land of the rising sun. Apart from visiting the Pokemon Expo Gym in Osaka, sate your appetite for pokemon at Tokyo's Pokemon Mega Center or at Tsuchiura, home to some of the strongest Pokemon in the world!
Pokemon Expo Gym Osaka
Address: 〒565-0826 EXPOCITY, 2-1, Senribanpakukoen, Suita
Getting there: 2-min walk from Osaka Monorail Banpaku-Kinen-Koen Station
Entrance fee: 500 yen
Website: https://www.pokemon-expo-gym.jp/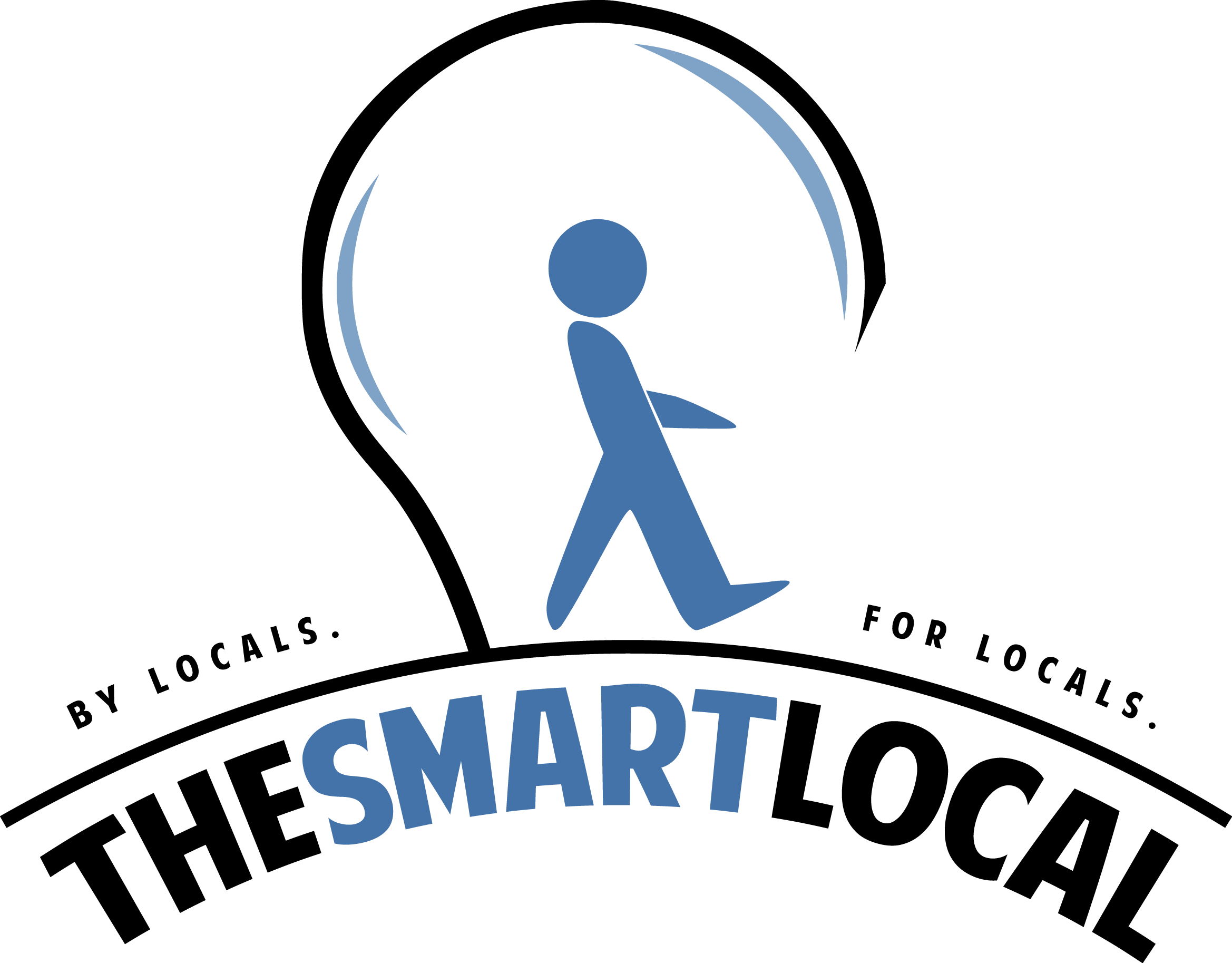 Drop us your email so you won't miss the latest news.