Using PayLater by Grab
---
Working from home was a luxury we all wanted before Covid-19 was a thing. Fast forward to today and many of us spend at least half our week working from our pads. You would have surely seen the many listicles ranking the best ergonomic chairs and sit-stand desks that are meant to make your WFH life super productive.
But I couldn't afford these big-ticket items so easily as a fresh grad living on a budget, and with flexi-working arrangements slowly becoming the new norm, I didn't feel it was necessary to invest in a thousand-dollar office chair. Instead, I decided to take things into my own hands to upgrade my home office without breaking the bank.
---
Finding the right home office upgrades on a budget
---
It's okay to work in your comfort zone occasionally, but everyone should have a proper table and chair to WFH.
I knew from the get-go that I wanted to keep my home office setup simple and fuss-free. After all, if all I'm doing for a living is working off my laptop, there is no need for a custom-built computer or fancy filing cabinets that would only take up space.
---
Item #1: Finding the right chair
---
Image for illustration purposes only.
Image credit: @mohammedrahman92
The first thing was to scout for a proper chair. The faux leather from my old chair was starting to peel off, and I couldn't just work from my bed with a cheap lap desk for nine hours every day. My back would probably kill me before office life becomes the norm again.
---
Item #2: Getting a proper desk
---
Image for illustration purposes only.
Image credit: HipVan
This also meant finding a desk. My colleagues have advised me about the importance of making sure there's a divide between your "work area" and your "play area" so it's easier to get into the zone. If I had to work from the dining table day in, day out, I'd probably be worrying about answering emails even when it's time to pangkang and have dinner with the family.
Of course, it's not just the table and chair that I needed to go about my day.
---
Item #3: Pairing up with the right accessories
---
Some other accessories like a good pair of earphones would go a long way to improving my productivity. As I share a room with my younger brother, I couldn't be blasting out lo-fi hip hop beats when he's having a lecture, so a pair of earphones would help both of us not get too distracted. It's always good to kill two birds with one stone.
I also decided to find a pair of blue light glasses as I noticed my eyes getting fatigued after spending hours on end staring at my screen.
So after some time researching which items best fit my budget, I settled on the following:
All these items came up to around $785, which wasn't too bad and fell well within what my wallet could handle. But my thrifty self still wanted to see if there was a way I didn't have to fork out almost $800 in one lump sum.
---
Paying for big-ticket items without breaking the bank
---
Could I afford to buy all those items in one shot? Yes. But did I want to do that and leave my wallet with a gaping hole? Not really, especially when this pandemic was the best time to save up since I didn't have to spend on commuting and dapao any lunches.
That's when I saw that the furniture and accessories I chose all could be paid in instalments using PayLater by Grab. I was familiar with PayLater, as I used it often for my Grab rides to ulu photoshoot locations and the occasional GrabFood treat. 
However, I had only been using the "pay next month" option for these small expenses, not knowing that it could also be used to buy big-ticket items like a whole chair.
So instead of paying the $785 upfront, I split that into four monthly payments to lessen the blow to my bank account. There is also zero interest and no fees involved unless you miss a payment, which is a flat account reactivation charge of $10 rather than the exorbitant interest and late payment fees that credit card companies charge when the monthly payments are not made.
The entire process was simple and straightforward. During the checkout process, I just had to select PayLater by Grab when I'm making my payment and I could use the instalment plan.
Since I got my new setup, productivity has gone up and so has my posture. I still have a couple more payments to go, but the stress of affording a new home office has completely evaporated and I can focus more on my work. Bonus points for being able to recline my new chair to relax and watch some Netflix over lunch.
---
Buy now and PayLater with Grab
---
The concept of instalment plans isn't new. However, it was only accessible to those with credit cards, and let's not even talk about the interest on expensive items like cars and home appliances. Then came along this new "buy-now, pay-later" model that made shopping for a new home office a lot more attainable.
PayLater by Grab is one of such schemes available in Singapore and plebs like me with no flashy platinum card can now spread my payments over a period of time. I'll take paying $200 four times any day instead of $800 all at one go.
Grab also has put in place some limits so you don't go crazy adding everything to your cart. 
What I appreciated the most about this was how I could see the amount I'd spent this month at one glance. Anytime I feel like it's going over my monthly budget, I can quickly reign in my spending.
PayLater also has personalised spending limits so you won't "accidentally" buy something that's way out of your budget. It's all based on your spending and payment history. So if you're always paying your instalments on time, you'll be put on the nice list and get to spend more in the future. 
If you forget to pay an instalment, your PayLater account will be locked but don't fret. Just pay the $10 account reactivation charge and you'll get access to all of PayLater's features again.
Beyond brands I shopped from like Secretlab and HipVan, plenty of other local merchants across different categories from Omnidesk to ZALORA and iStudio are also on board with PayLater by Grab, so you can easily tick off your wish list while stretching your dollar.
---
This post was brought to you by Grab.
Cover image adapted from (left): Secretlab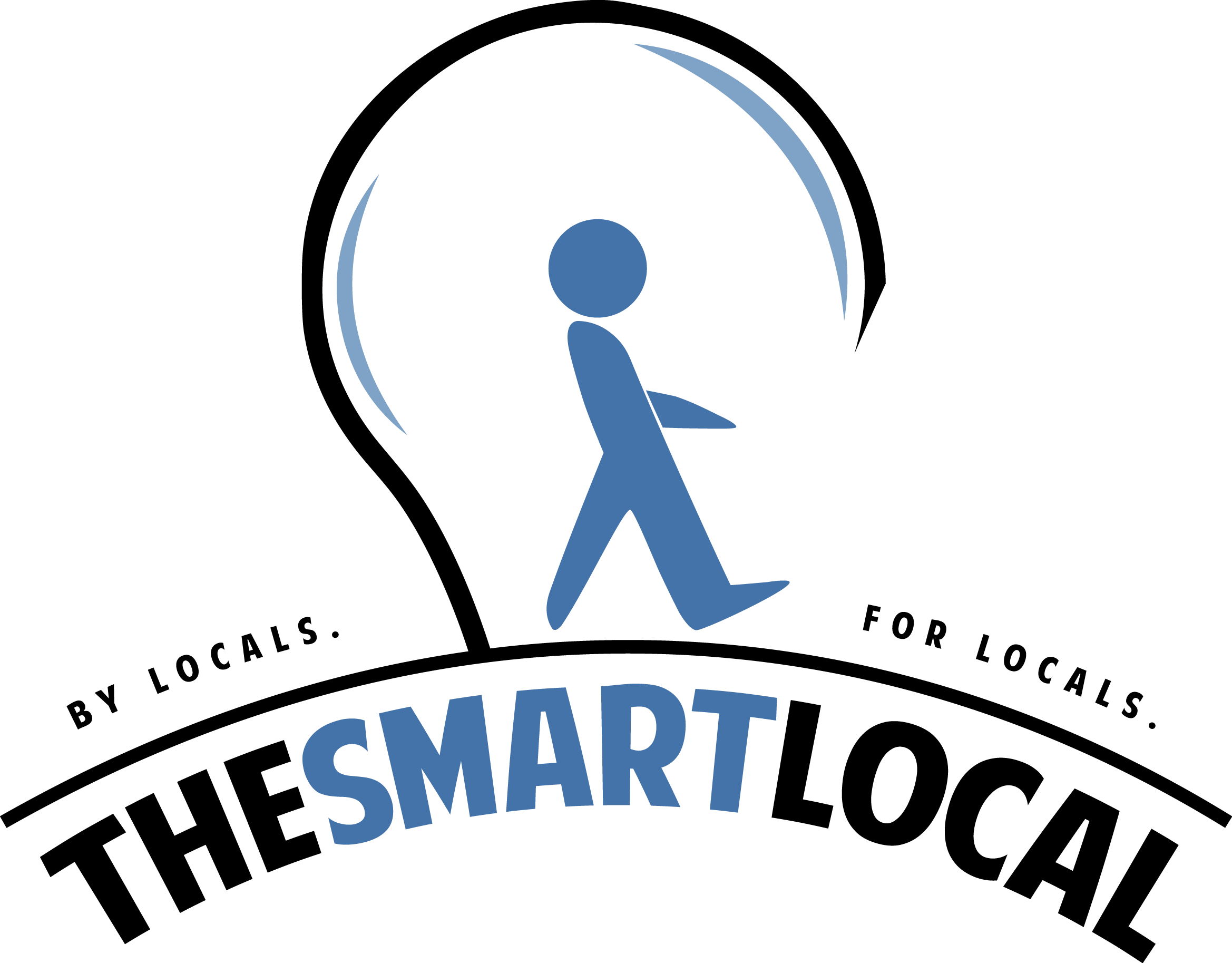 Drop us your email so you won't miss the latest news.