Panbil Nature Reserve in Batam
---
When planning your trip to Batam, you've probably got all the popular things down – spas, malls, and yummy local food. But here's a more low-key attraction to add to your itinerary if you want a little break from the usual attractions. 
Whether you love furry animals or cold-blooded reptiles, you'll have the chance to get up close and personal with them at Panbil Nature Reserve in Batam. Activities here range from sightseeing to full-on hiking trips and even a deer sanctuary. Here's the best part – entrance tickets start at just Rp5,000/pax (~S$0.47), so you'll get a bang for half your buck. 
---
Interact with rabbits, birds & reptiles
---
Upon entering Panbil Nature Reserve, you'll notice different zones housing animals that visitors can feed and touch.
In order to do so, you can purchase individual packages for specific animals, or opt for bundle deals. A standard package costs Rp100,000/pax (~S$9.41), where you'll get to feed and interact with all the animals in the reserve. 
Being lovers of all things cute and fluffy, we immediately headed to the rabbit feeding zone. The staff passed us a cup of carrots each, and all the bunnies in the vicinity instantly crowded around us. 
Although it was a rabbit feeding enclosure, we also noticed that there were a bunch of guinea pigs around, identifiable by their smaller size and tiny ears. 

Image adapted from: @panbilnaturereserve, @panbilnaturereserve
Panbil Nature Reserve's koi fish pond (left) and Reptile Sanctuary (right).
Beyond rabbit feeding, other animals you can interact with include koi fish, reptiles, and birds. 
Bird lovers will be glad to know that there are 3 different bird zones here – a pigeon-feeding area, peacock dome, and a bird pavilion. The bird pavilion is full of colourful parrots that you'll get to feed and play around with. If you're lucky, you'll be able to capture a shot of them perched on your shoulders. 
---
Trek to a deer sanctuary
---
As long as you're up for a little hike, you'll get the chance to pet and feed real-life deer – a pretty unique experience not all of us can say we've had. All you'll have to do is sign up for the Soft Trekking package (Rp150,000/pax, ~S$14.12), which will take you through a 207-hectare forest and up to a deer sanctuary. 

Image credit: @panbilnaturereserve
The hike takes around 2 hours, and you'll get to admire the forest's flora and fauna along the way, including plants like Shorea trees and orchids. 

Image credit: @panbilnaturereserve
Alternatively, those who want a more immersive hiking experience can opt for the Premium Trekking (Eco Healing/ Water Therapy) package (Rp200,000/pax, ~S$19.09). This one's slightly more intense, lasting a full 3-4 hours. Whether or not you're a nature enthusiast, it's said to be a healing experience. 
---
Enjoy cafe food in the heart of nature
---

Image credit: @theartriumpanbil
If you're hungry after a long day's worth of trekking and animal feeding, be sure to fill your own bellies at the nature reserve's Artrium. The cosy nature-themed food court has WiFi and a ton of food options ranging from fast food options like KFC to local and Western cuisine, so you'll be able to relax and enjoy a meal. 
---
Reconnect with nature at Panbil Nature Reserve
---
When you're planning your itinerary for Batam, set aside a couple of hours to explore Panbil Nature Reserve. It'll be an educational experience for both kiddos and nature lovers alike, plus a good breather from city life. 
Address: Jalan Ahmad Yani, Muka Kuning, Batam
Opening hours: 10am-10pm, Daily
Contact: 0821-7368-1661 
Check out more things to do in Batam: 
---
Cover image adapted from: @panbilnaturereserve, @panbilnaturereserve
Photography by Tasha Sun.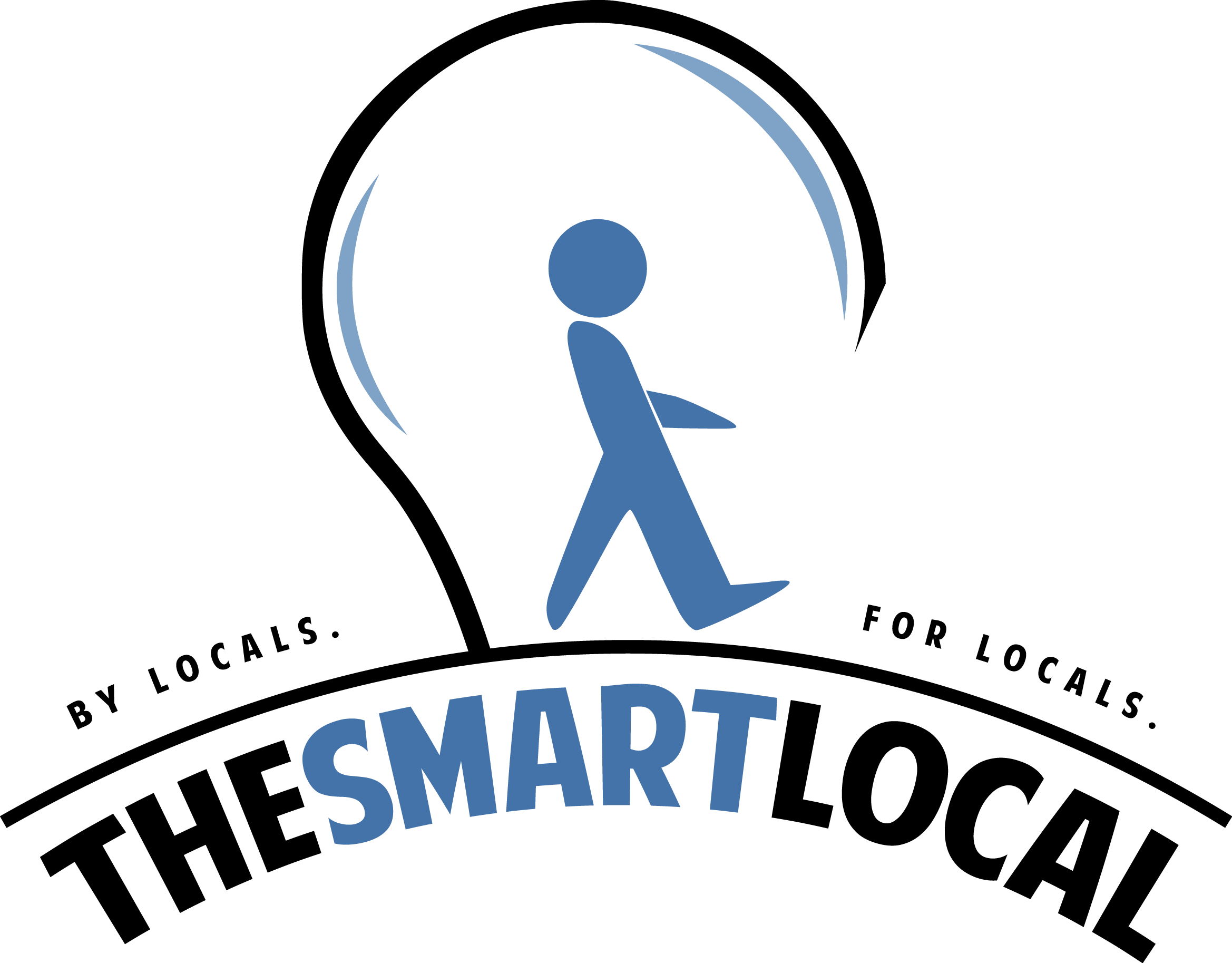 Drop us your email so you won't miss the latest news.