Score OSIM's best at wallet-happy prices
The festive season is here again! I can't wait for Boxing Day to arrive to finally open my presents but before that happens, there's a good two weeks of gift-hunting frustrations to get through. Gift-hunting has got to be the toughest part of Christmas. You want to show sincerity through a gift that's not only unique but speaks for itself.
To help you out, OSIM has rolled out some really irresistible Christmas deals that's not only unique but bring shiok massages to homes without breaking the bank. It's time to set the stage for all the lepak kings and queens around you, and while bidding farewell to 2016, help them kiss those long-time body aches eternally goodbye too.
Here's what you can cart to pamper your loved ones:
1. For the Wanderluster: 2-for-$68 Bundle Gift Set
Our picks: The uMask Eye Massager and uSnooz Neck Pillow
We all know that the entire month of December must be seized for travelling. However, flying 13-hours to Europe isn't exactly the best experience for their back, and recycled air on board always dries the eyes.
Which is why your adventurous bestie will be thrilled with the uSnooz Neck Pillow and uMask pairing. The specially designed pillow reduces neck strain during power naps and while they're roaming lala-land, their tired eyes are taken care of with a gentle massage that increases blood circulation. With their powers combined, best sleep on-board any flight is basically guaranteed!
Christmas Promotion: Pick 2 (Selected Items) for $68
2. For the Beauty-Obsessed BFF: 2-for-$168 Bundle Gift Set
Our picks: uPure 2 Water Purifier + uMist Dream Humidifier
Given the unpredictable twist in weather lately, even my combination skin cannot tahan the fickleness of Singapore's weather. First, it feels like the Sahara, then a cray downpour pops up 30 minutes later. Now think about that bff who freaks out at the thought of a tiny pimple: harsh weather literally means a hell month ahead for her.
Tell her that you've got her dry skin woes covered, because the timeliness of this uMist Dream humidifier can't be more on point. Besides waking up with moist and supple skin each morning, the uPure 2 Water Purifier makes sure she have pristine water to kickstart each exciting day.
Christmas Promotion: Pick 2 (Selected Items) for $168
3. For Dad who doubles up as chauffeur: uCozy 3D
Hands up if you recently had one of those moments you realise you don't appreciate your parents enough, especially how they've always driven you around all these years without any complains. Now armed with a license, I finally understood how tiring driving can get.
Show some love by replacing his overused Yoko Yoko with a trusty uCozy 3D massager. With it's unique 3D kneading and warm massage technology, it helps loosen up stiff necks and gives quick relief for aching shoulders. Nothing says "love" like back-massages on demand, but even if you're terrible at them, OSIM's got your back.
Christmas Promotion: Enjoy $50 off (limited time only).
4. For the overworked Millennial: uJolly
We all have that poor friend who spends half her time deskbound. No, I don't just mean as part of her day job, but sometimes their affinity for sitting down extends beyond working hours. *cough*mahjong marathon*cough*
Save them from their sore backs and stiff shoulders with the OSIM's uJolly. It instantly transforms ANY chair, lounger or bed into a comfortable massager to relieve neck pains shoulder and back problems! Unmatched in it's class for it's portability and versatility, it's like owning the Optimus Prime of all back massagers.
Click here to discover the wonders of this innovative massager.
Christmas Promotion: Enjoy $70 off the uJolly (limited time only), available in Merry Red & Happy Yellow.
5. For the loved one who deserves the best: uLove
For your gramps who've watched you play in sandy playgrounds and parents who held your hand through the toughest times, we mean it when we say save nothing but the best for the ones… uLOVE.
Give back to your elders this Christmas with an indulging full body massage from the World's Most Pampering Massage Chair, the OSIM uLove. With first-class seat design and masseur-like V-grip technology accompanied with superior audio at just a touch of your fingertips, your loved ones can unwind in luxury even in the comfort of your own home.
Best part: this smart massage chair remembers up to 3 massage settings so your folks don't have to manually adjust all the settings each time!
Read more about OSIM's uLove here.
Christmas Promotion: $137/month based on DBS 40-month instalment plan.
Gifts to pamper your loved ones
It's been an interesting year. Some of us spent it chasing the likes of Pokemon Go while others can't help but Ju Ju On That Beat. This season of giving might mark that 2016's coming to an end, but the true season of giving back is timeless.
With such amazing deals, there's no better time to pile up on OSIM's lepak-perfect merchandise where your loved ones can wind down after a year's worth of 9-to-5 drudgery. With up to 30% discount for the brand's most popular products this Christmas, mai tu liao.
---
This post was brought to you by OSIM.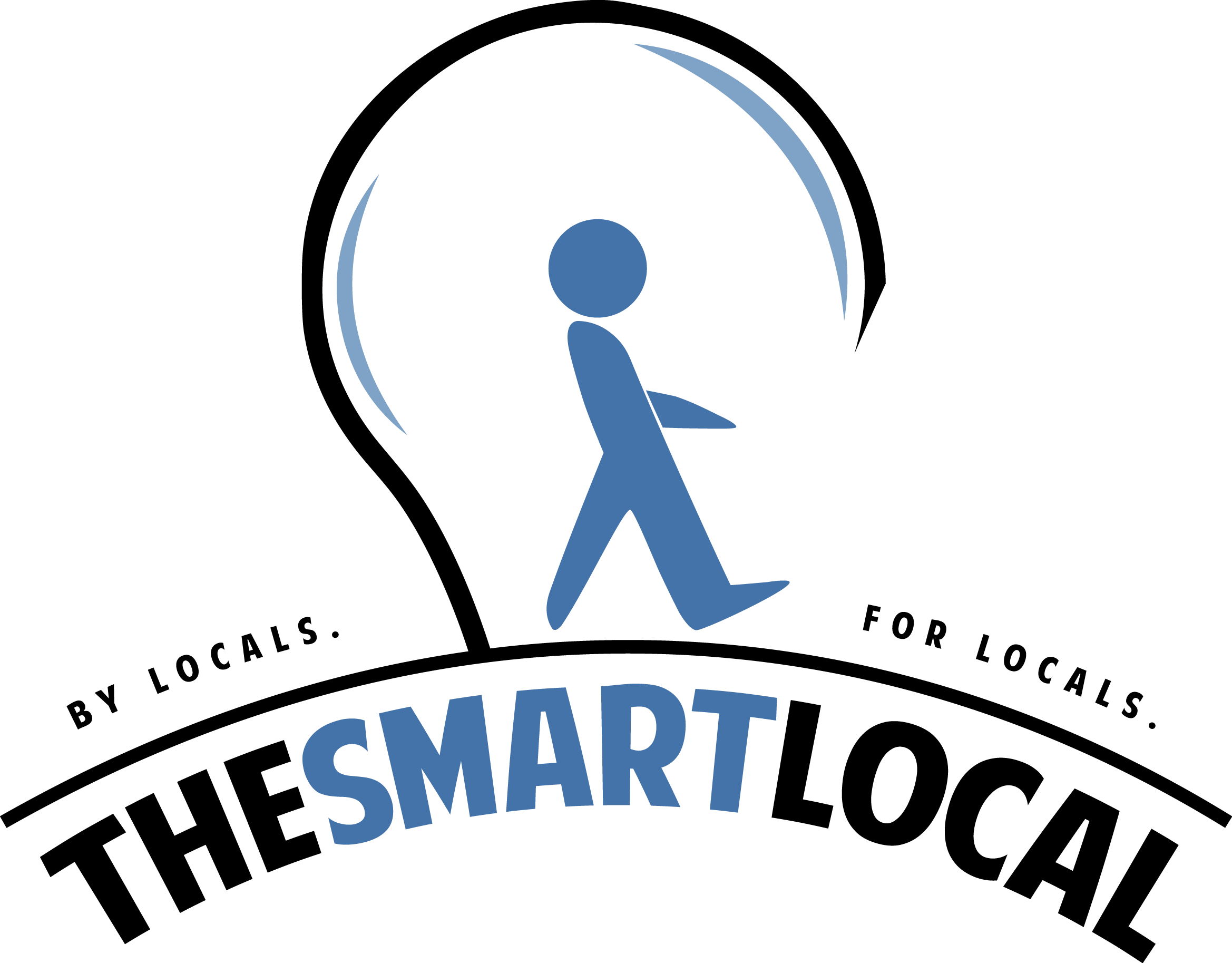 Drop us your email so you won't miss the latest news.