Dream Weddings That Cost Less
We all have dreams of being lawfully wedded to The One, eyes sparkling with tears of joy at the thought of a new life with your soulmate in your new BTO, graced by the peace of long-awaited independence. Unfortunately, the cost to solemnise love can be daunting – $10,000 for even the simplest weddings.
Choosing the perfect gown, photographer, videographer, theme, and venue can fast turn your loved up vision into a complete nightmare. And it doesn't help that wedding planners cost a whopping $5,000 to hire.
Lucky for you, we've just found an app that'll save you tons in the planning department and give you full control over your dream day. Meet Hitcheed, the Pinterest x Airbnb hybrid app that'll revolutionise your pre-wedding prep! Here's what the app lets you do:
1. Scout out the best wedding photographers
Whether it's finding a photographer that specialises in pre-wedding, actual day, or ROM shoots, you'll be able to browse through and filter for the best fit for your needs. After all, every moment must be captured perfectly – unglam crying at the altar included.
Just like Airbnb, you can browse through photographers' portfolios, quoted prices and get a sense of what you're in for before you swipe your credit card.
2. Find the perfect gown online
When it comes to your once-in-a-lifetime wedding, a dress that is anything short of an 11/10 is bound to turn us into Bridezilla. Instead of running around like a headless chicken, and paying hiked prices for a dress that looks like a classic Taobao scam – Hitcheed is optimised to let you do all the bridal gown homework beforehand, with just the tip of your thumb.

The app gives you a quick overview of the brand, services available, and price.
You'll be able to browse through gorgeous yet affordable creations by boutique and homegrown gown ateliers, and contact them effortlessly through the in-app chat feature. Just think of how much time is wasted over email correspondence!
3. Secure the right videographer for a tear-jerking video that transcends generations
While some photographers double up as videographers, it's not blasphemy to want to hire a designated videographer to catch every tear-jerking moment of your wedding in its entirety. After all, wedding videos show the world how special your bond is – and serves a constant reminder when rewatched over the years just why it was that you married your spouse.
4. Lock in your fairytale venue
The perfect venue ties the entire wedding together. The photographer and videographer won't have anything to work with unless they've got a great venue for them to work their magic.
Browse through varied venues, including uncommon but strangely appropriate places like The Arts House, to whimsical, outdoor venues for you to take your fairytale vows.You run the slight risk of rain (please don't have an outdoor wedding during the rainy season), but your photos turn out looking bomb.

Here's our pick – a half indoor, half outdoor location, so you can always seek shelter if it starts to drizzle. Source
Hitcheed – Your free wedding planners
Planning weddings can be physically and mentally draining, but making sure that every aspect of your momentous day is taken care of can be made easier and cheaper. You don't always have to hire a wedding planner for the perfect wedding.
Save the $5,000, and DIY your own wedding with Hitcheed instead. From giving you full access to the cost list of different services, to getting you in touch with local wedding pros at no cost at all – the wedding platform has a super simple user interface and is just the tool stressed-out brides-to-be need to plan their wedding to a T.
Here are some of their other features that'll make your big day as seamless as possible:
Read reviews of the couples before you
Reviews act like our safety net – they legitimise or criminalise sellers or services. Before you drop the few grand, you can find safety in the reviews of couples who have tried and tested these services themselves.
Wishlist your top choices
Hitcheed has adopted a Pinterest-like 'Save to Wishlist' function, so that you'll never lose the projects and professionals that've caught your eye. You can always create multiple lists if you're deciding between themes, and come back to it whenever you need to.
Get inspiration and tips for your Big Day
From picking the right neckline for your wedding gown, to the wildest pranks for your gatecrashing ceremony, stock up inspiration on the app's blog, where you'll find articles like '6 Quirky Wedding Themes For a Day to Remember' – you're sure to find that spark you're looking for.
Stand a chance to win $100 worth of Takashimaya vouchers
To celebrate weddings-made-easy with Hitcheed, 3 lucky winners will be walking away with $100 worth of Takashimaya vouchers each. Here's all you need to do:
Like and share this post
Download the Hitcheed app on the Google Playstore or Apple store
Tag your friends in the comments who'll find this useful.
---
This post is brought to you by Hitcheed.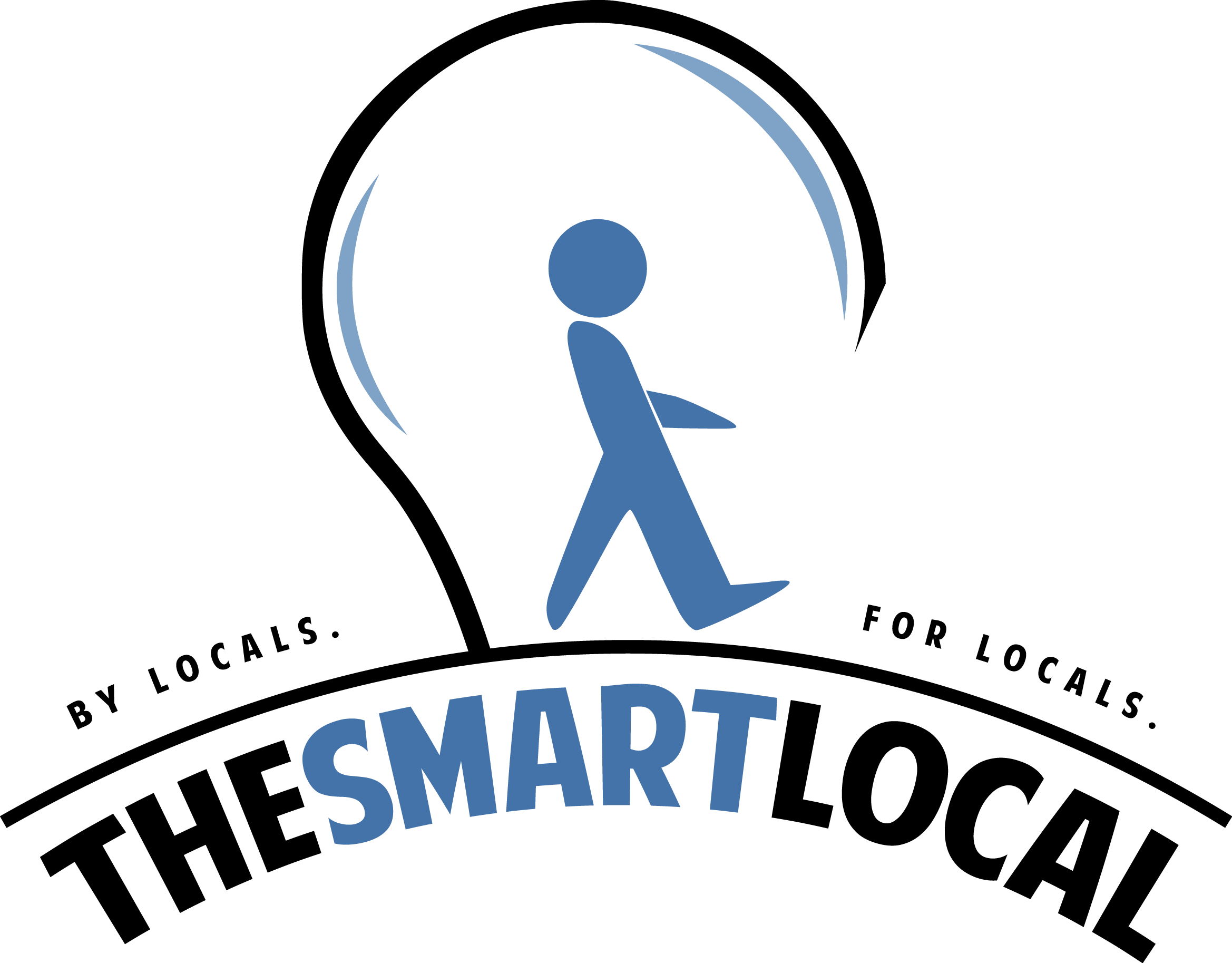 Drop us your email so you won't miss the latest news.