OPPO Pop-up Experience in Orchard
Christmas is around the corner and with all the festive light-ups around Orchard Road, you can be sure our feeds will be flooded with shots of the dangling lights and the compulsory group shot in front of a Christmas tree. However, these go-to photo-spots might just be a little too passé.
Luckily for us, OPPO has got us covered with the new immersive OPPO Pop-up Experience happening right outside Mandarin Gallery from now till the 31st of December. From an indoor galaxy room to a 2-storey spiral slide, this "Instagram playground" inspired by the latest R17 and R17 PRO with SuperVOOC Flash Charge will have any IG enthusiast squealing in delight.
So get ready your cameras boys and girls; here's what you can expect at OPPO's interactive Pop-up Playground.
OPPO Pop-up Experience
Lights of Wonder
The tri-toned lighting adds a touch of magic in your photos, giving it a digital glitched-out look IRL
Walk through the velvet curtains and be transported to a holographic land of sights and sounds. Taking cues from the vibrant 6.4-inch AMOLED waterdrop display of the R17 and R17 Pro, the Lights of Wonder swaps out boring mundane dull shadows for colourful trippy looking tri-tone ones all around.
The OPPO R17 PRO has 3 cameras making sure you get the best shots
On top of that, there's a photo booth for some profesh looking shots taken with the R17 PRO, which will be sent to your email on the spot for that instant upload.
Dream Machine
Stargaze in the middle of Orchard at the Dream Machine room.
For those looking for some cool hypebeasty night shots, we have good news for you. The Dream Machine room is everything a Brandon Woelfel fan can ask for.
Get a crisp night shot indoors – we took this with the R17 PRO!
The room's suspended fluffy clouds and twinkle light installation on the velvet walls give the space an infinity-room effect that's all the rage now.
With the R17, random dark patches and blurry spots in photos are no longer a thing. This room recreates the type of environment you'd expect when taking artsy night shots with its high contrast lighting. Here, you can get clear detailed pictures and gorgeous soft backgrounds with the R17's dual camera function at the max 1.5 aperture.
Social Playground
There's no need to be paiseh at the Social Playground. Let loose your inner child as you speedily whizz down a 2-storey spiral slide, with the dangling neon lights flashing past you in a whirl.
Talking about speed, the SuperVOOC fast charge will have your phones charged and ready to go in a jiffy. No longer do you have to be in a frenzy when you're running on your last 1% of juice because a full charge just takes a mere 40 minutes.
End it all off as you plunge into the aesthetically chic ball pit.
Unlock Your Wonders and redeem Christmas goodies
Walk home with a whole bunch of goodies at the Unlock Your Wonders redemption booth. With every completed zone, you'll get a stamp which is used to redeem prizes. Activate the vending machine by scanning your fingerprint and custom QR code and receive a mystery gift.
Just easily as you'd unlock the goodies at the redemption booth, unlock your phone with the seamless on-screen fingerprint sensor – all that saved screen space will be optimal for watching your Netflix videos on the go!
IG-worthy OPPO R17 and R17 PRO Pop-up Experience
The evolution of phones: It's only natural we millennials are looking for the biggest screens and best cameras. With its seamless screen design, beautifully detailed shots and an added bonus of superfast charging to boot – the new R17 and R17 PRO easily checks everything off the list.
While you're uploading your snaps at the pop-up event, take part in OPPO's Instagram giveaway contest and stand a chance to win 2 Adult One-Day tickets to Adventure Cove Waterpark™
All you have to do is:
Follow OPPO's Instagram at @OPPOSingapore
Answer a simple question in the caption by naming 3 R17 PRO phone functions featured in the store
Tag your snaps with #OPPOwonderlast, #OPPOcolourfulnights and @

OPPOSingapore
So head down to Orchard Road anytime from 1st – 31st December and get some sick shots for your feed. Take this chance to get hands-on with the new OPPO R17 and R17 PRO and treat yourself to a brand new camera phone for Christmas and New Years, which'll help you nail that epic shot anytime!
OPPO Pop-up Experience
Where: Orchard Road, outside Mandarin Gallery
When: 1st – 31st December 2018
Opening Hours: Sun-Thurs: 11AM-9PM | Fri-Sat: 11AM-10PM | PH Eve & PH: 11AM-1AM
Admission: FREE
---
This post was brought to you by OPPO.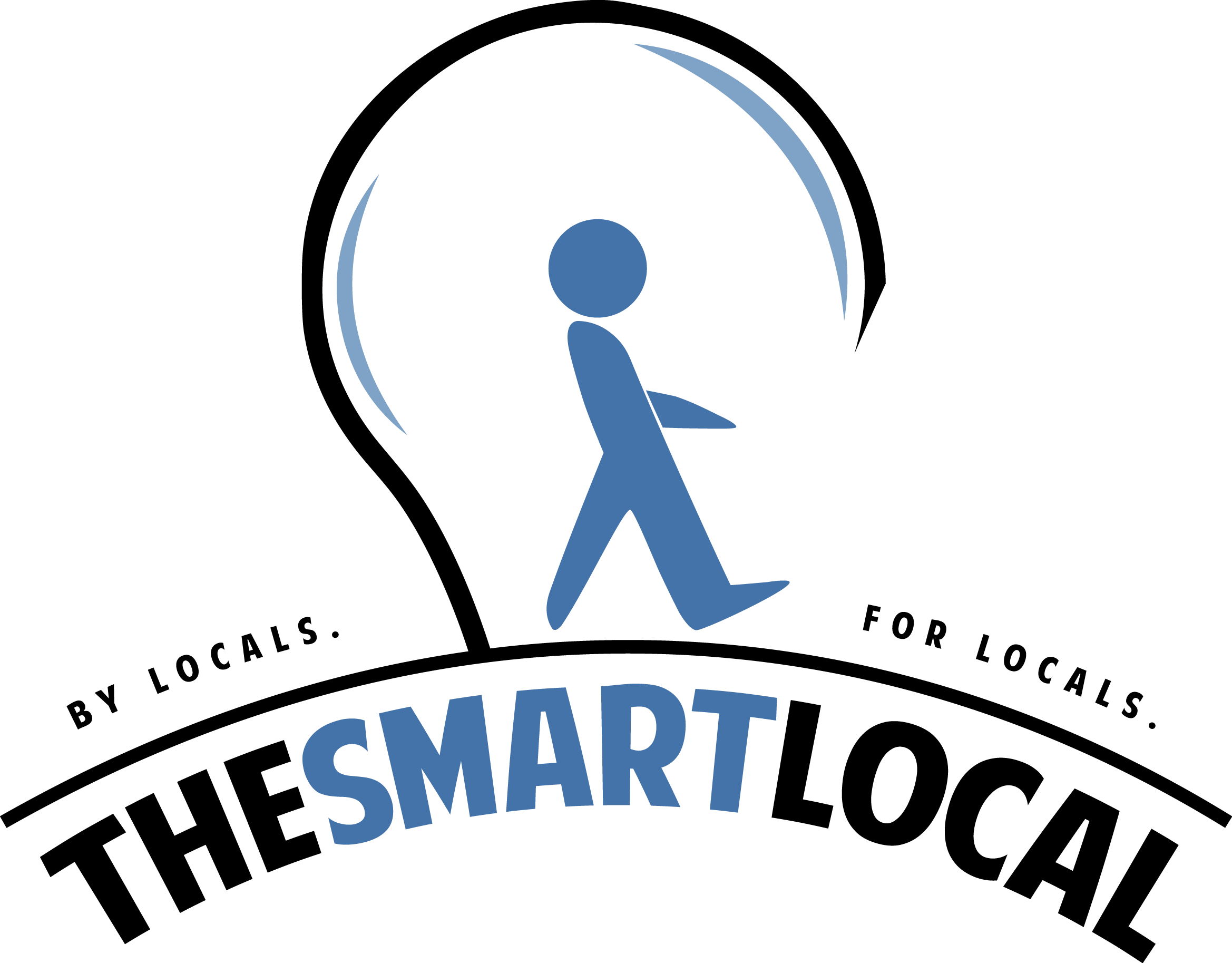 Drop us your email so you won't miss the latest news.