Oakwood Premier Renovation Retreat
---
When it comes to renovations, you know the drill: lots of loud hammering, incessant drilling and zero productivity or peace at home. What comes at the price of a gorgeous revamped interior of our home are often headaches, dust and utter pandemonium. 
While your home is going through a facelift, look no further than Oakwood Premier's new luxurious Retreat from Renovations package for a temporary place to call home.
---
Luxurious serviced apartments with infinity pool and gym
---

Two-bedroom apartment
Image credit: @oakwoodpremieramtdsingapore
Some go about their home renovation room-by-room while others do a complete overhaul in one shot. But whatever the extent of your renovation, it'll be best if you find somewhere else to stay to escape the chaos. If you could do with a little luxury, consider Oakwood Premier at OUE. 
With premium one- or two-bedroom serviced apartments located in the CBD, it provides a fuss-free place to house the family while your actual home gets its makeover.

Image credit: @oakwoodpremieramtdsingapore
Serviced apartments are basically where condominiums meet hotels. Here, you'll be able to enjoy facilities like an outdoor infinity pool, resident's lounge and 24-hour fitness centre. Each apartment is also fully equipped with everything from a kitchenette to a 49-inch Samsung smart TV for all your Netflix needs.

Infinity pool facing the city
Image credit: @aaronlim.kopi
There's no need to worry about the nitty-gritty like utility bills and high-speed Wi-Fi as these come complimentary with every Retreat from Renovations package. Other perks include two-way transport when you check-in and out, 24H concierge and technician services.
Book more than a month's stay and you'll be able to enjoy an additional complimentary night's stay in a Studio apartment to host your family or friends as well. You'll also get $300 worth of credits to use at Singapore's largest storage solution StorHub to store all your barang barang.
---
Enjoy a renovation retreat at Oakwood Premier
---
From having to shift all your belongings to liaising with interior designers, renovating our homes can be a messy and tedious affair. So if you could do with some pampering to lessen the stress, consider staying at Oakwood Premier in the meantime. Prices begin from $900/week or $3,200/month, valid for reservations and stays from now till 31st August 2021.
P.S. For those keen on a short-term stay instead, the hotel also offers weekend staycation deals from $195/night.
Oakwood Premier
Price: From $900/week or $3,200/month for One-Bedroom Deluxe apartments
Address: 6 Shenton Way, OUE Downtown 1, Singapore 068809
Telephone: 6812 6000
For more renovation-related articles:
---
Cover image adapted from: @oakwoodpremieramtdsingapore, @aaronlim.kopi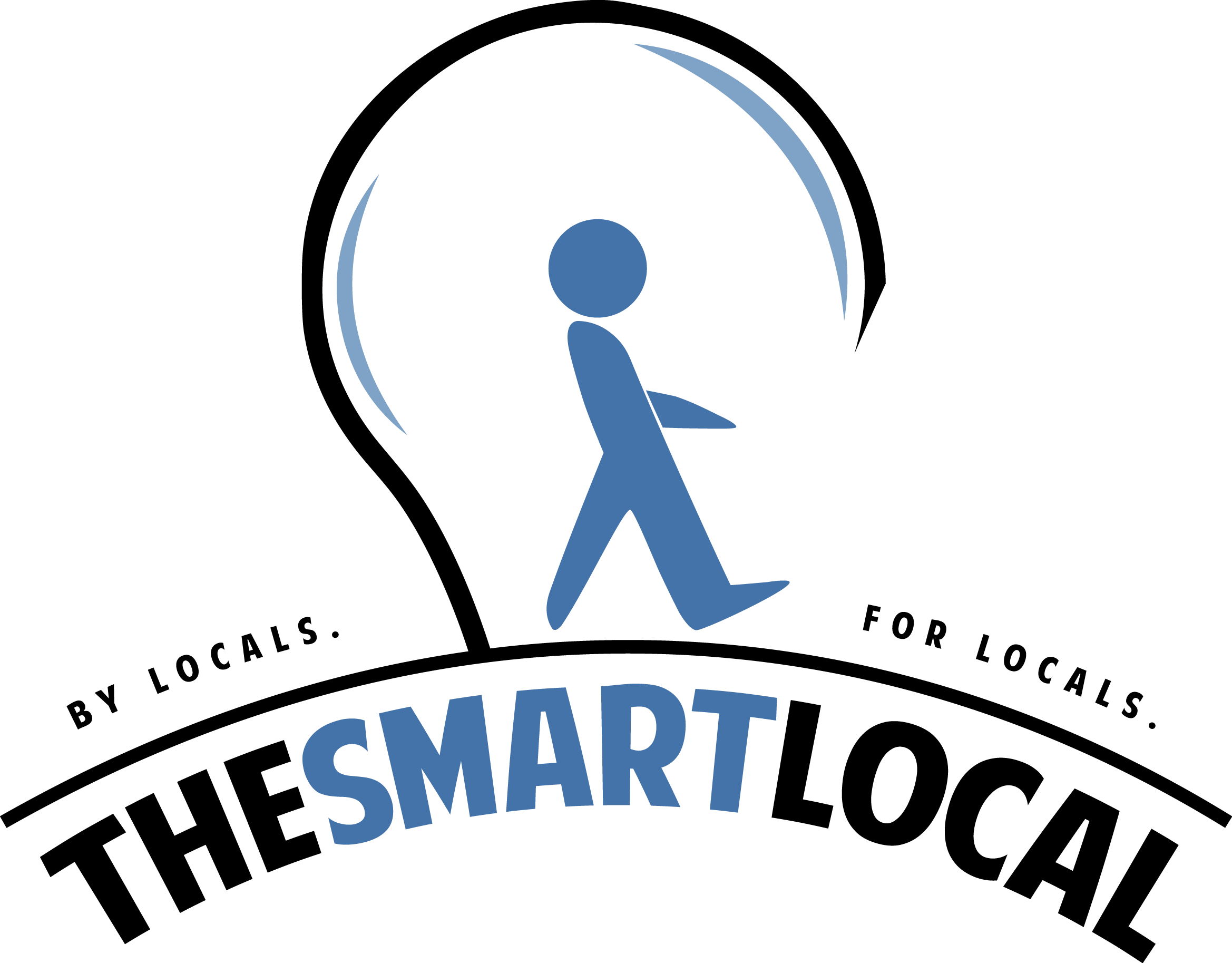 Drop us your email so you won't miss the latest news.