Design4Space – affordable HDB renovations
Image adapted from: Design4Space
Most of us include "buying a nice home" in our 10-year plan, but think it's far beyond our reach. Not true at all, since interior design firm Design4Space offers up stunning HDB renovations that'll transform any space into your dream home.
Whether you're starting with the clean slate of a BTO or working with the complete revamp of a resale flat, Design4Space has a range of designs that'll fit a budget of $30,000. Here's how you can get swap out those window grills, plasticky floor tiles, and office-style blinds for a home you're proud of:
1. Minimalist with monochrome decor
Total cost of renovation: $29,950
Image credit: Design4Space
Keeping it monochrome – that's about as classy as it gets. At just under $30k, this home reno has us awed with its stylish black couch and glossy finishings. There's even a monochromatic-patterned rug for the coffee table, that adds some pizzazz for a streamlined look.
Image credit: Design4Space
Unlike most minimalist designs, this renovation flaunts a whole lotta serious thought. Even the wallpanes are etched with a black-and-white design and the ceiling fan coloured a matte black. We can already imagine living here: at the end of every day, you'll be stepping into a classy abode that looks like it's from a magazine centrefold.
2. Modern with pops of yellow 
Total cost of renovation: $30,500
Image credit: Design4Space
Fine, we're cheating a little here: this home reno cost $30,500 – bringing us just half a grand over budget. But it sure is worth it, since it's a modern design that wisely relies on all the tricks of the trade. A floor-to-ceiling mirror in the living room for an added illusion of space? Clean white walls for a refined edge? Traditional wooden furniture for cosy feels? It's got it all.
Image credit: Design4Space
There are also cleverly-placed pops of yellow everywhere, from the bright lemon tint of the light fixings to the mustard-yellow of the sofa.
3. Classic with a neutral palette 
Total cost of renovation: $30,000
The kitchen is a space you'll be wanting to try new recipes in – behind the classy design, there's also a generous prep area.
Image credit: Design4Space
Here's a design that won't be outdated anytime soon. With neutral finishings and functional wardrobes, this renovated flat is as functional as it is aesthetic. Design4Space has transformed a cookie-cutter HDB flat into a classic home for just $30,000 – right within your budget.
Image credit: Design4Space
The bedrooms also have a flair of elegance, with glass cabinets and modern chandelier-inspired lights. 20 years down the road, and you'll be more than pleased that your chosen design is still as stylish as it was in 2018.
4. Airy with an all-white design 
Total cost of renovation: $30,000
Image credit: Design4Space
This all-white design is one of our favourites. Even though the walls and floorings are plain white, it cleverly uses a range of different whites and textures for visual interest. Plenty of thought has gone behind the furniture – that pale blue sofa and yellow ottoman are stunning in their contrast.
Image credit: Design4Space
The dining area is no different with multi-patterned chairs and hanging photographs. Kudos for the stylish lighting fixture here too: it's housed in a quirky glass case with exposed lightbulbs.
5. Cosy with stylish furniture pieces
Total cost of renovation: $29,000
Image credit: Design4Space
As much as we all want to live in a grand mansion, there are often times when we have to make do with what we have. And in this case, what we have is a stylish HDB flat that knows how to use every nook and cranny. For instance, the flatscreen TV is hung against the wall so there aren't any unsightly wires and plugs peeking out.
Image credit: Design4Space
If you're after quirky wall fixings like this Coca-Cola vending machine door, Design4Space does that too.
Affordable HDB renovation in Singapore
You don't have to stay within a $30k budget –  Design4Space offers a wide range of designs.
Image credit: Design4Space
To get a nice home, you're either: 1. Forking out waaay too much on your monthly mortgage or 2. Grudgingly saving up all your pennies for a good decade or so. But it doesn't have to be that way with Design4Space. With budget-friendly renovation plans and tasteful design schemes, Design4Space makes your dream home, well – a dream come true.
You can view their promotion pricing packages, but know that they start from an affordable $6,680 for a 2-room BTO. If you want to refresh certain areas of your home, you can opt for the Living Room Makeover (from $6,980) or Kitchen Cabinet Makeover (from $4,280).
---
This post was brought to you by Design4Space.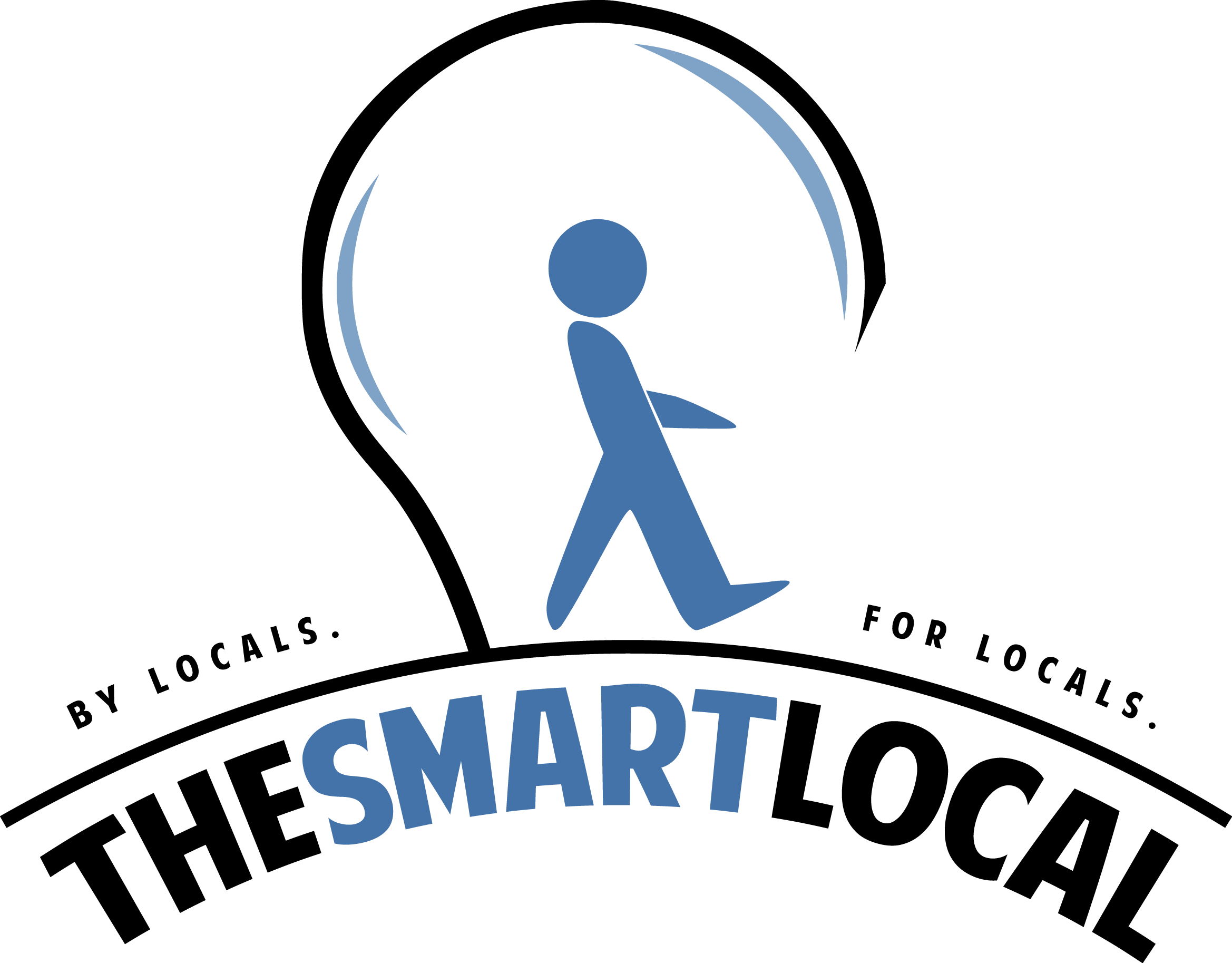 Drop us your email so you won't miss the latest news.