NTUC Membership card
Get 35% off D'Resort when you book with a NTUC Plus! Card.
Every single time I'm out with my mother shopping at NTUC FairPrice, she never fails to pass me her NTUC Plus! Card to collect the ever-so-elusive "points". I've always wondered what more can these points do other than to redeem random vouchers and discounts.
Then the day came when I saw my mother redeeming air tickets with just her LinkPoints. That's when I realised there are more benefits to being an NTUC Member that most people don't realise. Here are 6 of my favourites.
1. Get discounts + 1-for-1 deals islandwide and even 10% off flights
Get 1 for 1 Segway miniPRO/e-Scooter Rental at Marina Bay.
With discounts and offers at over 1,000 merchant outlets all over Singapore, you'll get more value for your dollar every time you're out in town. Just keep an eye out for the signs asking if you have a Plus! Card, and enquire about the promotions they have available.
For all you who are bitten by the travel bug, Emirates is having a 10% off all business and economy flights with the promo code SGNTUC1.
2. Your NTUC membership includes automatic death and disability insurance coverage for you and your spouse
Being a member of NTUC automatically puts you in a better position should the unfortunate happen. NTUC GIFT – the insurance policy that covers all NTUC members allows for a payout of up to $40,000 against death and total & permanent disability (TPD). Members' spouses below 65 years old are also automatically covered against death and TPD too, but *touch wood* this won't be needed.
As long as you're between 16-65 and have been an NTUC member for at least 6 months, you'll be included in the coverage. NTUC calls NTUC GIFT a group insurance policy, we call this safety for you and your spouse, for a lower rate than insurance providers elsewhere.
Note: NTUC GIFT is not a comprehensive insurance policy, but if other external policies are too pricey, this is better than nothing. Read more about what it covers here.
3. Cardholders get 20% off their monthly StarHub bills
Image credit: StarHub
An NTUC Membership costs $117 per year, and we've done the math for you. This means any existing StarHub subscriber with an NTUC Plus! Card with a minimum of an S plan is already saving a minimum of $235/year.
On top of 20% off your monthly StarHub bills, there will also be an additional 3GB of monthly data for 12 months, plus free unlimited data on the weekends. If you're already a StarHub subscriber, bring your NTUC Plus! Card down to any StarHub shop to check out the latest deals.
4. You'll get $250 yearly to pick up relevant work skills
Move away graduate papers, the demand for skilled employees are on the rise. Life after graduation is about perpetually arming yourself with a very particular set of skills that'll make you indispensable to your employer. While there are always workshops, seminars and courses to apply for, most of these don't come cheap.
We've covered NTUC's Union Training Assistance Programme (UTAP) before, and found ridiculous numbers of courses available for almost every industry. All you have to do is give yourself a kick in the butt and start searching for a suitable subsidised program.
5. You'll have a platform for professional career advice
With unpaid salary and potential unfair terminations being sensitive issues in the workplace, some of us don't know who – or where – to turn to when their bosses takes advantage of them.
For NTUC members, the NTUC U PME Centre is always ready to drop workplace advice for those of us facing such situations. You can even contact them online if your boss doesn't allow you out of the office until 11PM.
6. NTUC U Future Leaders suite of programmes
The Chinese have a saying which goes, "As long as you live, learn." Learning something new doesn't have to be sitting still in a 3-hour long lecture and copying notes.
As an NTUC member, you will have unlimited access to NTUC U Future Leaders' diverse pool of programmes (U Future Leaders Exchange) for $30/year. Some programs come in the form of workshops, learning journeys and even networking sessions. For the practical Singaporean, you get to pick and choose courses which are going to help you in your personal and professional development instead of attending a fixed curriculum.
One of the more popular programmes, "Power Storytelling", saw professionals from all industries learning to make an impact in corporate situations through the power of stories.
Not your average membership
An NTUC membership doesn't solely revolve around a card you flash at FairPrice when the cashier asks you, "Got member?".
NTUC goes back to its roots of being a trade union with their membership perks. It allows everyday Singaporeans to progress without getting into the hands of underhanded employers and industry leaders. With a membership fee as low as $9 per month ($18 for December), you'd be reaping its fruits in no time.
For those of us who are perpetually sitting on our office swivel chairs, you are entitled to a FREE OTO Spinal Support worth $238 when you pay 6 months membership fees upfront and arrange credit/debit card recurring payment.
---
This post was brought to you by NTUC Membership.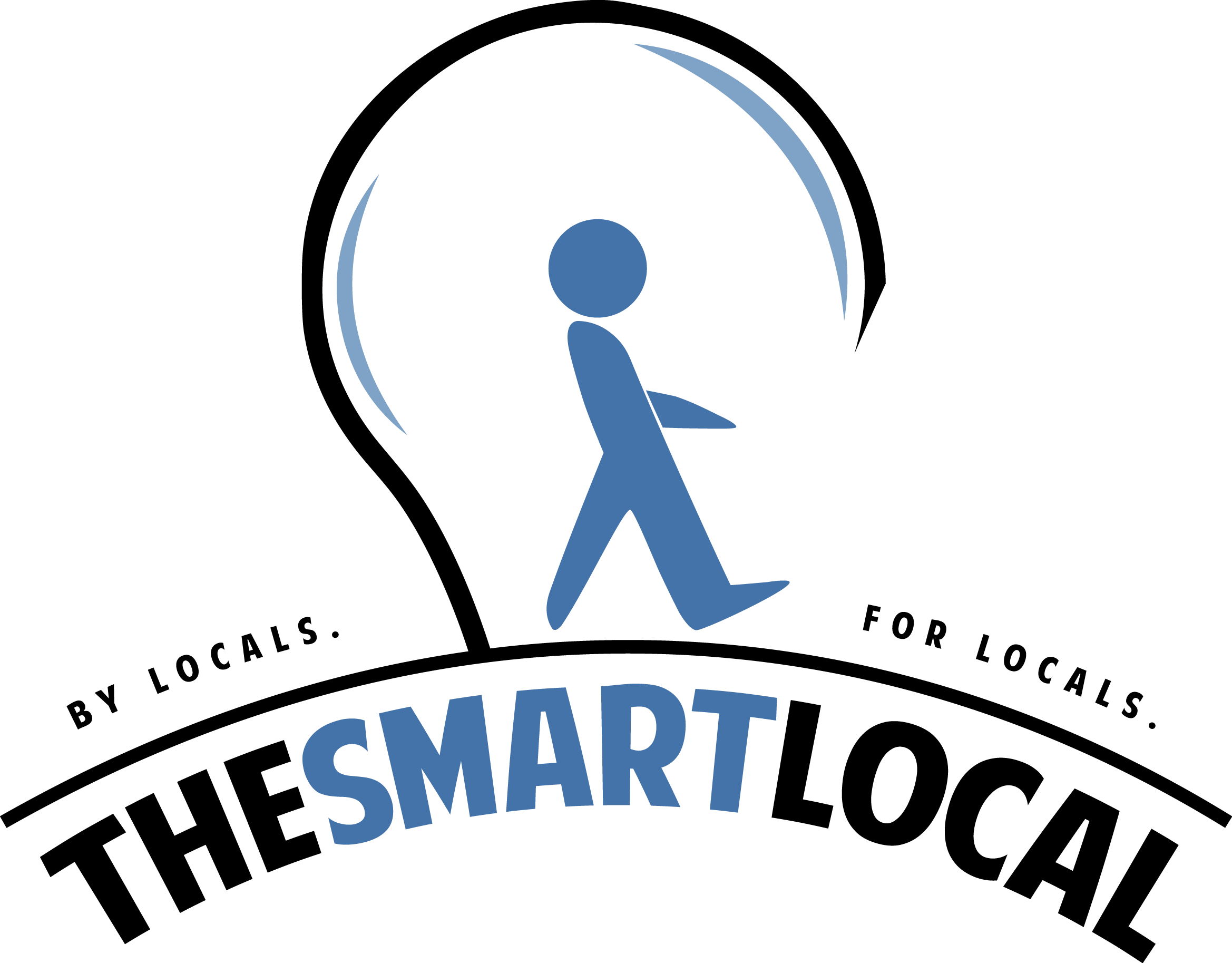 Drop us your email so you won't miss the latest news.