Nostalgic drinks that have disappeared
---
Long before bubble tea reigned supreme as the number one drink in Singapore, most of us probably spent our childhood guzzling all sorts of canned and bottled sugary beverages – much to our mothers' dismay. 
While the classics like Pokka Green Tea and Coca-Cola have stayed by our side all these years, here are some nostalgic drinks from our school days that may be gone from the supermarket shelves but will never be forgotten.
For a healthy dose of nostalgia, check out:
---
1. Anything/Whatever
---

Image credit: @factmaniac
Being my regular order at the Kopitiam when I was a child, the Anything and Whatever drinks were probably the start of my indecisiveness. If you're unfamiliar with this iconic beverage, Anything was the fizzy version of Whatever and both mystery drinks had a range of possible flavours like Cloudy Lemon and White Grape Tea. 
While it was always a fun surprise to taste which beverage you luckily – or unluckily – ended up with, most of us probably took a peek at the ingredients label beforehand so we wouldn't get stuck with a gross drink – looking at you, Root Beer. 
---
2. Sinalco
---

Image credit: Chin, Singapore
Most people I know that have tried Sinalco Special have very strong opinions about it. According to my dad who lived during this drink's prime era, Sinalco tastes like "cough-syrup" so it's clear that he isn't the biggest fan.
Supposedly made from four mystery fruits, this orange-coloured beverage is sickeningly sweet which probably explains why we loved it so much as kids and why our parents weren't the biggest fans. 
Originally bottled at the now-defunct National Aerated Water Company along Serangoon Road, this drink was last produced by Pokka in a limited-edition release in 2016. 
---
3. Virgin Drinks
---

Image credit: @nor_nizar
For all you younglings that have never seen this drink before, this brand is the same Virgin that runs both Virgin Active and Virgin Airlines. With strange "flavours" like purple, pink, and even neon green, Virgin drinks definitely look like they belong in the 90s. 
It's infamous bottle shape and name probably meant your mom never approved of you trying this colourful drink – if you know, you know – but you probably still bought it anyway. While this drink was fairly popular in the 90s, it was discontinued and pulled off our shelves because of internal brand issues.
---
4. Pepsi Blue
---

Image credit: nedice
Before the health concerns surrounding food colouring became a serious issue, we had the very colourful Pepsi Blue.
A limited-edition release from Pepsi, this berry-cola mix was a hit among primary school children for its vibrant blue colour. Although this drink only made an appearance for a few short years in the 00s, chugging down this drink that you blue all your pocket money on remains a fond memory for many millennials today.
---
5. Green Spot
---

Image credit: @vintage.junkie
Ask anyone above the age of 50 what their favourite childhood drink is and they'll probably say Green Spot. The OG "healthier choice", this soft drink has a refreshing orange taste and the added placebo of being ~healthy~ despite the heaps of sugar added.
Just like Sinalco, this drink was bottled in the National Aerated Water Company and recently made a limited-time-only comeback in 2016. If you're craving the same nostalgic taste, F&N Orange has been known to have the same sweet and citrusy flavour as Green Spot.

---
6. Schweppes Cream Soda
---

Image credits: Desertcart
Schweppes Cream Soda has to be one of the most beloved discontinued canned drinks in Singapore, ultimately getting replaced by the F&N Ice Cream Soda that we see today.
Just like its name suggests, this soft drink is refreshing yet strangely creamy and used to be the perfect base for ice cream floats.
Although substitutes from other brands can still be found in our supermarkets, there are plenty of die-hard fans that lug back cartons of this drink from Hong Kong and China just to stockpile at home. With the Singapore-Hong Kong travel bubble potentially on the way, we might be able to have another taste of this iconic childhood drink.
---
7. Fun Cola
---

Image credit: @juicyhealth
Singapore's pretty much had it all – Pepsi, Coca-Cola, and even Fun Cola. A recently discontinued item, Fun Cola is Yeo's rendition of this very popular drink and was definitely the cheapest option in the supermarkets, making it perfect for our student budgets.
While we may miss the ultra-low price of this drink, we'll still be able to enjoy its familiar taste by buying the other Cola brands on the market using our much larger adult salaries.
---
8. Spritzer Pop
---

Image credit: Spritzer Group
Imported from our next-door neighbour Malaysia, Spritzer Pop is advertised as a "healthy" version of soda with natural flavours and no artificial colourings. 
Even though there was still a ton of sugar in this drink, our parents still let us buy it anyway thanks to the deceiving fruits on the packaging – so I guess the advertising did end up working in our favour. With exotic flavours like Lychee and Lemon to choose from, this was definitely a more exciting way to hydrate as opposed to drinking plain water.
---
9. Voodoo Jelly
---

Image credit: Sixthseal
Advertised as "The Jelly You Can Drink", Voodoo Jelly was a pretty exciting concept for us as kids. A quick Google search on this elusive drink brings up almost no results and might have been a case of collective hallucination if not for these rare photos.
Coming in a whole assortment of wacky flavours, the pop-top cap made drinking this thicc drink all the more exciting. Although Voodoo Jelly was more of a candy than a drink, finding this gem in convenience stores after school always made it a good day.
---
Bonus: Sportade
---

Image credit: @ashmghazali
After a long PE lesson doing 1.6KM rounds around the track, there was truly nothing better than chugging a cold Sportade from the canteen drink stall. These drinks were a slightly cheaper alternative to H-Two-O, which meant that you could buy multiple bottles even on your limited pocket money. 
Boasting a wide range of flavours from Fiery Orange to Ice Blueberry, we were basically spoilt for choice as kids. It has since lost to its various competitors like Pocari Sweat and 100Plus, but kids today will never know the fun of trying all the different flavours in the name of hydration.
But the good news is that while it may not be found on our supermarket shelves, you can still get your hands on a bottle of Sportade online.
---
Nostalgic drinks that are no longer around
---
When it comes to old-school food, our favourite sugary drinks are often forgotten amidst the ever-so-popular tidbits like Ice Gems and Haw Flakes.
Although we can't find our favourite primary school drinks as easily as these other Singaporean snacks, we can still reminisce about the good days and hope that they'll be sold again one day.
---
Cover image credits: @nor_nizar, @vintage.junkie, @factmaniac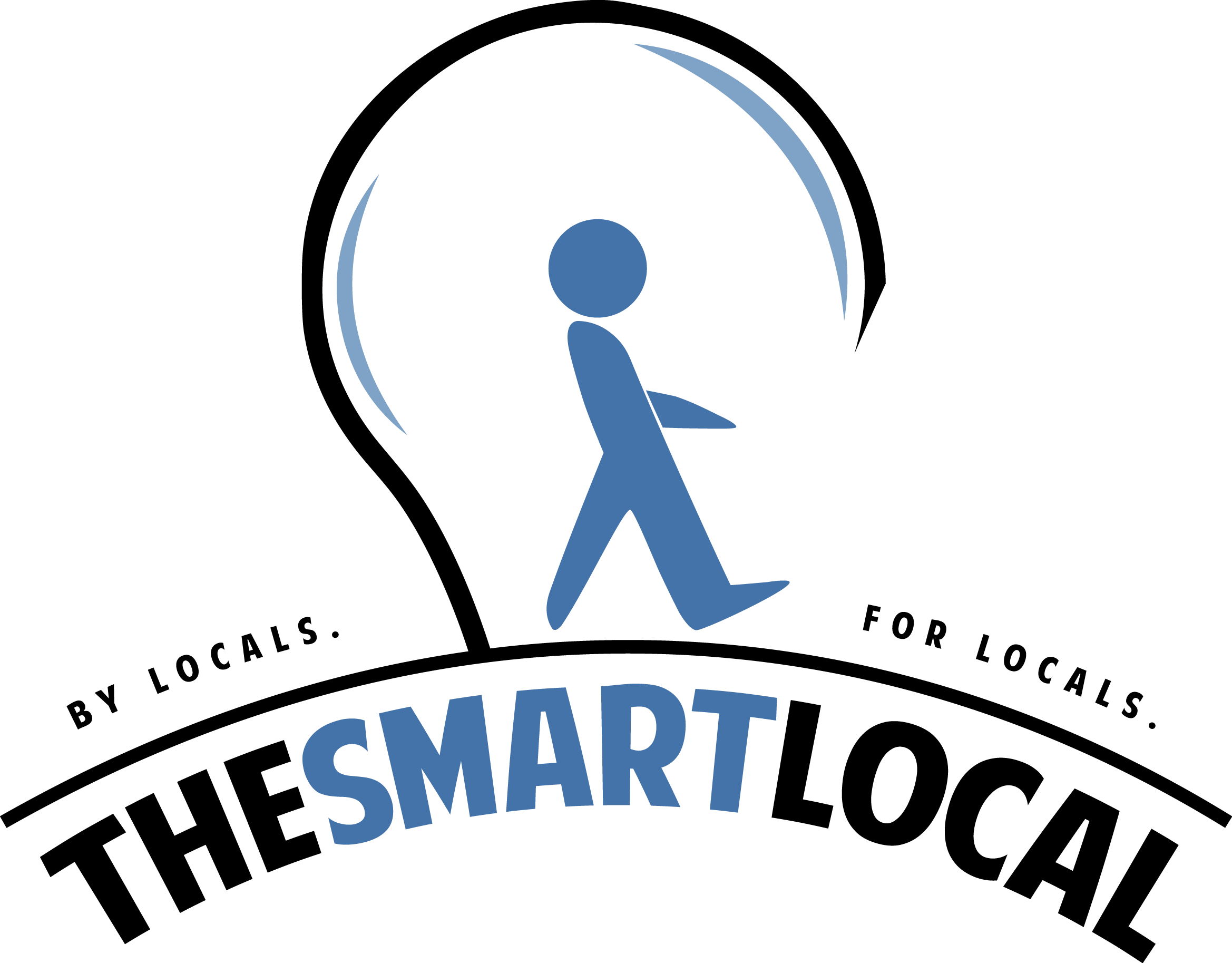 Drop us your email so you won't miss the latest news.