Mr Bucket Chocolaterie – Dempsey Factory 
---
Chocolate lovers, I'm sure we can bond over watching Charlie and the Chocolate Factory growing up – wishing we'd been invited into Willy Wonka's magical world. Well, that isn't wishful thinking no more because we now have Singapore's first-ever chocolate factory: Mr Bucket Chocolaterie at Dempsey. 
Their second outlet – after the one in Sin Ming – is greatly inspired by Roald Dahl's most amazing, fabulous, sensational world tucked in the lush greenery of Dempsey. The founder, Jerome, even told us the story behind the brand's name: in his imagination, Charlie Bucket grows up and opens his own chocolate factory, Mr Bucket Chocolaterie. So go forth and live your wildest childhood reveries. After all, we are the dreamers of dreams.
---
See how chocolate is made from scratch
---
First, to answer the most important question, no – you don't need a Golden Ticket to get in. Neither do you need a reservation. Mr Bucket Chocolaterie Dempsey Factory is open for walk-ins. There are little surprises around the corner, which starts at the Cacao Garden – where you can get the earthy whiff of roasted cacao beans.

Here, visitors get a BTS look at the grinding process of the beans. In fact, you'll soon learn that this is what makes all of Mr Bucket's chocolates and treats. Unlike traditional chocolateries, no part of the cacao beans is wasted. Even the husk is cold brewed and turned into tea – more specifically, the Signature Iced Cacao Husk Lemon Tea ($9), which you can order from the dine-in menu.  


Watch the chocolatiers in action. 
But first, head to The Chocolate Room, where you'll get to see Mr Bucket's famous chocolate bonbons and pastries being made in real-time. Here's a fun fact we learnt: the chocolate here is made from just 3 ingredients – nibs, butter, and unrefined cane sugar. If you think about it, Mr Bucket's chocolates are really not that unhealthy. 
---
The Dispensary 
---
And with that newly-learnt fact, pop by The Dispensary. It's Mr Bucket's retail section and in line with the brand's no-waste ethos, customers are encouraged to bring their own containers that they can fill to the brim. The price starts from $3.90/100g for 70% and 80% chocolate buttons and you can even get chocolate-coated blueberries for $12.50/100g. Fruit and chocolate together? We call it balance. 
You know you get the freshest ingredients here, too. All of Mr Bucket Chocolaterie's products are made of sustainably-sourced cacao from Asia, and the team work with farmers from the region to ensure that they earn a fair living wage. 
---
Make your own chocolates at the Creation Station 
---
If you're a chocolate lover, this is where all your wildest dreams will come true. At the centre of Mr. Bucket Chocolaterie at Dempsey is a build-your-own-chocolate station – the first in Singapore.

There's a myriad of toppings for you to choose from. Those who like some crunch in their chocolate can go for cornflakes, macadamia nuts, or pretzels, while sweete tooths will love marshmallows and dried fruits. There are then 2 chocolate bases – 72% dark chocolate for those who prefer a smoky and nutty profile, or 50% oat milk for those who are lactose intolerant. 
A customisable chocolate bar costs just $22, and your chocolate will be ready in 20 minutes – just enough time to treat yourself to some suh-weet dessert.
---
Dine-in cafe  
---
We don't blame you if you want to savour your chocolates right there and then. Lucky for you, there's a dine-in cafe here too. Aesthetic-wise, it's a dreamy colour palette with neutrals, curves, floor-to-ceiling glass windows, and plants. There's even an alfresco dining area, if you prefer dining outdoors. 
For those who enjoy getting cultured on the food they eat, the Bean-To-Bar Journey Tasting Set ($18) is an absolute must-try. You get to literally taste the cacao's journey from the farm to your plate.

There are also pastries that you can't go wrong with, like the Signature Chocolate Dome ($12) and Warm Spiced Christmas Tart ($12). They're also available for takeaway – we think it'd make a good gift if you're invited to some house parties this festive szn. And of course, you can't leave Mr Bucket without trying the drinking chocolate. We were recommended the 64% Single Origin Hot Chocolate ($8) and the Salted Caramel Hot Chocolate ($9) – and we gotta say, they were worth the extra calories. 
---
Head down to Mr Bucket Chocolaterie Dempsey 
---
Now, don't get excited. Don't lose your head. Keep calm and experience this chocolate haven for yourself. Mr Bucket Chocolaterie Dempsey Factory opens officially on Saturday, 3rd December 2022. So sing the Augustus Gloop song while you make your way down to Dempsey. 
Address: 13 Dempsey Road, Singapore 249674
Opening hours: Tue-Fri 12pm-10pm | Sat-Sun & PH 10am-10pm (Closed on Mondays)
Contact: Mr Bucket Chocolaterie website
More to do this festive season:

---
This post was done in collaboration with the National Museum of Singapore. However, all opinions are ours.
Photography by Mikayla Tessensohn.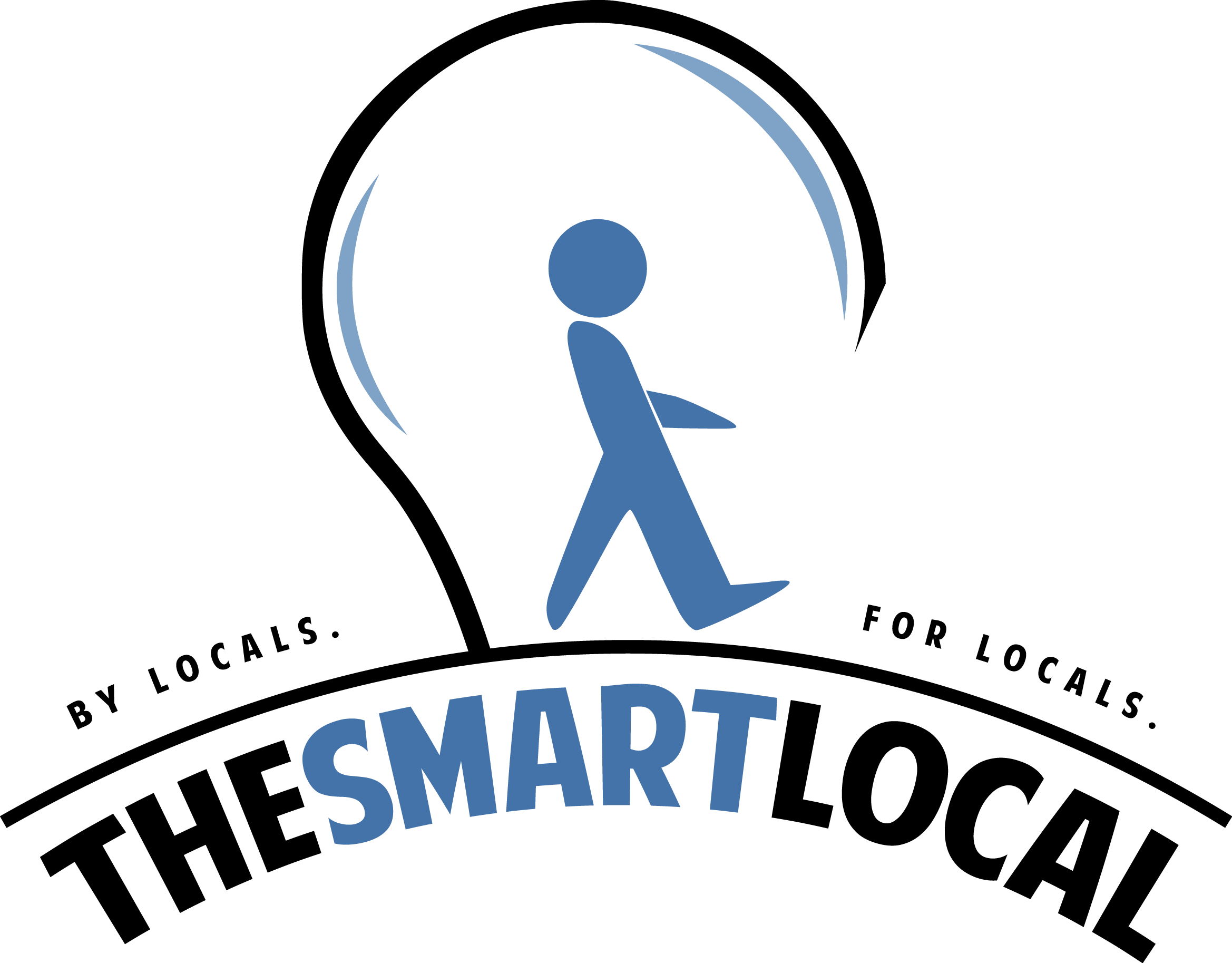 Drop us your email so you won't miss the latest news.