Affordable teeth whitening in Singapore
Nothing boosts your confidence like having a megawatt smile. As the festive season draws near, Mirage Aesthetic is offering a $168* LED teeth whitening deal so we can flash our pearly whites all throughout Christmas and New Year.
Happening from 1st November to 31st December 2018, the promo will also be donating $28 from every treatment to Smile Asia, as part of Mirage Aesthetic's Mirror Your Smile campaign. Smile Asia works with disadvantaged children suffering from cleft palates, and have delivered over 70,000 life-changing surgeries since 2008.
Read on to find out how the treatment works, and how brightening your smile will help touch the life of a child in need!
Mirage Aesthetic's LED Teeth Whitening Treatment
Before the treatment, Mirage Aesthetic's knowledgeable aestheticians will bring you through the entire process and tell you what shade your current teeth are.
The higher the number, the yellower the teeth are.
There'll also be a Q&A to better understand your lifestyle and how certain factors – such as the frequency of your tea, coffee and fizzy drink consumption as well as whether you smoke – will impact the shade of your teeth.
I was a Shade #28 for upper teeth and #22 for lower teeth. A lot of discolouration from my daily cups of coffee, yikes!
After the consultation, you'll get to relax in their gorgeous and comfy treatment rooms.
We've all heard horror stories of how whitening procedures can break down enamel and cause teeth to become weak. At Mirage Aesthetic, LED light is used to activate a non-peroxide teeth whitening gel.
The gel is gently applied to coat each tooth.
Having a non-peroxide formula means no harsh chemical burns which could lead to teeth sensitivity.
The use of LED light as a catalyst instead of UV light is safer and much less invasive. Unlike UV light, LED cannot cause mutations as it does not affect tissue on a cellular level.
The technology employed by Mirage Aesthetic emits no heat nor UV light, making for a pain-free treatment that's actually quite relaxing.
The LED light activates the whitening agent and gently removes only the discolouration within the enamel, without eroding the entire protective layer. Perfect for getting rid of stubborn stains from coffee, tea or nicotine!
After the treatment, I went from Shade #28 to #12 on my upper teeth and #22 to #16 on my lower teeth. That's just in one session!
Mirage Aesthetic's Mirror Your Smile campaign
The Mirror Your Smile campaign is part of Mirage Aesthetic's mission to give back, donating $28 from every LED teeth whitening treatment to raise funds for Smile Asia.
Dedicated to treating facial deformities like cleft lip and cleft palate, Smile Asia delivers free surgical care through medical missions and outreach centres across 20 countries.
Bring a smile to a child in need while brightening your own at the same time!
Westgate
Address: #03-20, Westgate Shopping Mall, 3 Gateway Drive, Singapore 608532
Telephone: 6266 0228 / 6266 0268
Email: miragewestgate@mirageaesthetic.com
Orchard
Address: #04-08, Orchard Rendezvous Hotel, 1 Tanglin Road, Singapore 247905
Telephone: 6262 3358 / 6262 3378
Email: my@mirageaesthetic.com
You can also SMS Mirage Aesthetic at: 8811 1048 (Westgate) or 9638 3358 (Orchard)
*Price stated is before GST.
Mirage Aesthetic also offers a wide range of other services, such as facials, fat freezing and brightening laser treatments.
---
This post was brought to you by Mirage Aesthetic.
Photography by Huy Pham.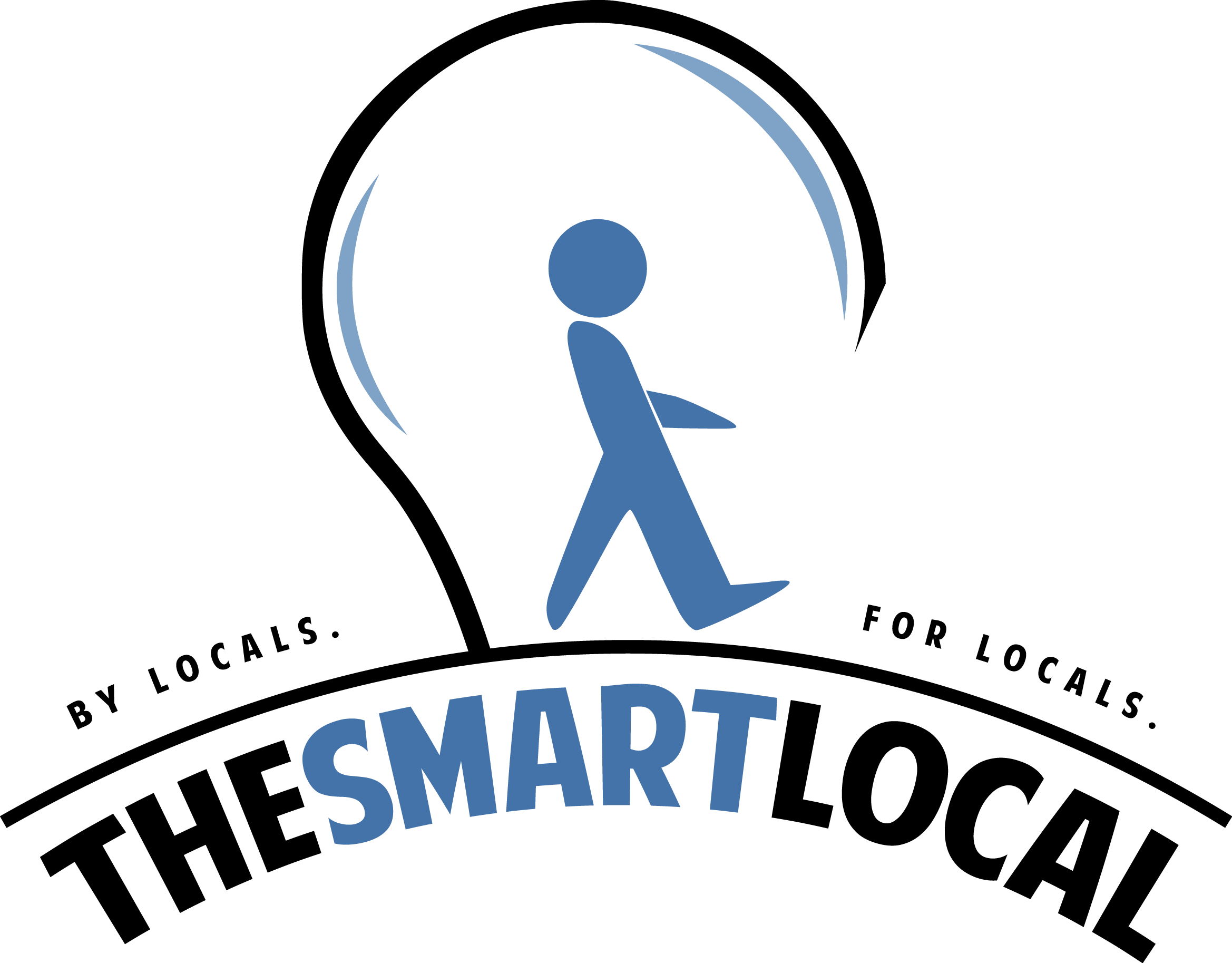 Drop us your email so you won't miss the latest news.