Mirage Aesthetic laser treatment for BB glow
Imagine having a flawless complexion without smearing on a single drop of foundation. Mirage Aesthetic's Instant Korean BB Glow Laser treatment diffuses redness and lightens pigmentation and brown spots or acne scars. This eliminates the need to cake on any base makeup. Bye-bye, clogged pores!
Nothing's worse than splashing your cash on a "perfect match" only to look like a pale, greasy ghost once you move from the lighting of your vanity table and into the hot sun. Alas, finding that elusive foundation which actually suits your skin to a tee is near impossible. Strut out the door every day with a gorgeous glow reminiscent of BB cream, that comes from within.
Laser treatment benefits
The treatment uses laser technology to restore radiance and rejuvenate dull complexions, evening out the skin tone and minimizing open pores. The treatment also stimulates collagen growth which significantly stunts the onset of wrinkles and fine lines.
No more cosmetic pouches bursting at the seams with foundations, concealers, and other blemish-correcting products to hide imperfections, or fiddling with anti-ageing creams at the end of the night when all you want to do is hit the sack. Hooray for less time spent on your makeup AND skincare routine!
2-for-$68 promotion and free hair removal
Now, you can try out this instant brightening laser treatment with Mirage Aesthetic's 2-for-$68 (before GST) promotion! The original price of their Signature Instant Korea BB Glow Laser Treatment is $960 per person for two sessions, so this is a huge discount that's not to be missed!
To mark their second anniversary, Mirage Aesthetic will be holding a celebration at their Westgate outlet on 23 September from 2pm to 5pm. The first 20 in queue will get to enjoy an additional complimentary Express BB Glow Laser treatment worth $280.
Everyone else who drops by is also treated to one free Super Hair Removal treatment on a selected area*. Compared to traditional IPL, this procedure gives permanent results, is completely pain-free and has zero side effects or downtime. You get to have those pesky hairs zapped away effortlessly just for showing up at Mirage Aesthetic's door, so gather all your girlfriends and make a pampering session out of it. The ultra gentle treatment is suitable even for sensitive skin, so nobody gets left out!
*Areas of choice: sideburn, upper lip, chin, underarm, fingers, toes, nape, knee, elbow, back of hand
Natural BB glow with zero makeup
The Korean aesthetic of bright, clear complexions and a natural healthy glow is worthy of envy for many. Rather than fixating on covering up blemishes on a day to day basis, try out Mirage Aesthetic's laser treatment to banish your woes once and for all. You'll be surprised to see the incredible effect that great skin has on your self esteem and joy in life.
Seize this opportunity to enjoy their trusted treatments at a fraction of the price. As a botanically-inspired aesthetic centre harnessing the latest non-invasive technology, rest assured that their services will deliver results while being of utmost quality!
Westgate
Address: #03-20, Westgate Shopping Mall, 3 Gateway Drive, Singapore 608532
Telephone: 6266 0228 / 6266 0268
Email: miragewestgate@mirageaesthetic.com
Orchard
Address: #04-08, Orchard Rendezvous Hotel, 1 Tanglin Road, Singapore 247905
Telephone: 6262 3358 / 6262 3378
Email: my@mirageaesthetic.com
You can also SMS Mirage Aesthetic at: 8811 1048 (Westgate) or 9638 3358 (Orchard)
---
This post was brought to you by Mirage Aesthetic.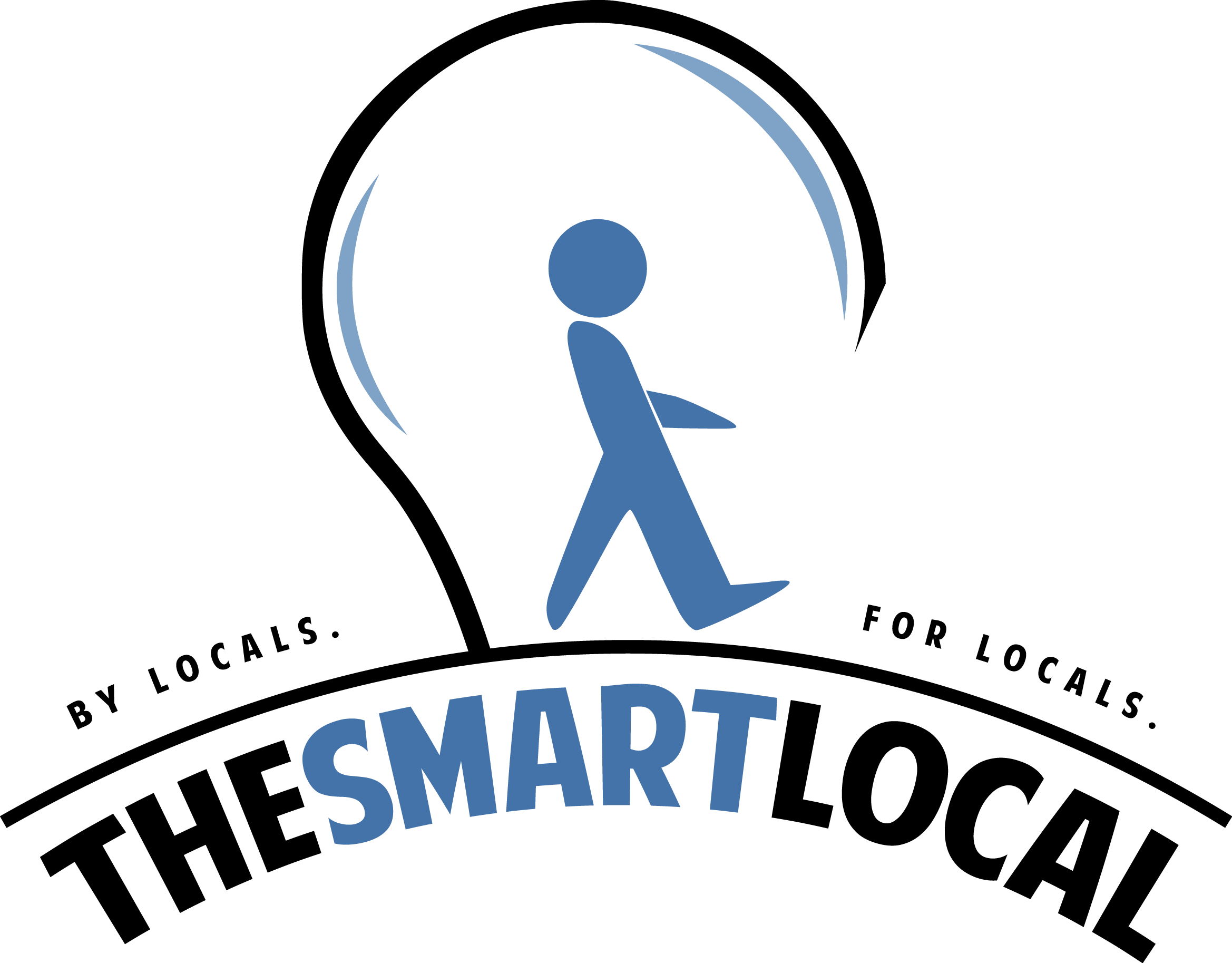 Drop us your email so you won't miss the latest news.