Korean facial treatment in Singapore
I know this firsthand: the no-makeup makeup look takes a looong time and half a dozen or so of beauty products. Without it, phrases like "you look really tired" and "did you sleep?" hit me hard and heavy.
That's why I was super excited to try Mirage Aesthetic's BB Covered Foundation Facial Treatment. Straight from Korea, the treatment promises to brighten and plump up your skin to give it a makeup-like effect that'll last up to 4 months.
The experience at Mirage Aesthetic
When I first stepped into Mirage Aesthetics, I was pleasantly surprised. Nope – no sterile, white clinic here; but instead, fancy green walls that looked like a garden straight out of Alice in Wonderland. It felt like I was in a First Class Lounge, especially when they greeted me with a beverage menu and hot towel.
I was asked to fill out a detailed form so that the aestheticians could find out more about my skin type and any issues I faced, like how I'm plagued with dry skin. I told my consultant this and she assured me by saying that the treatment will be moisturising to soothe any dry patches.
My consultant closely examined my skin and found that I had slight pigmentation around my cheeks, plenty of blackheads and whiteheads sprawled on my nose, and severe under eye circles. These are common issues that many of us face, mostly due to a lack of sleep or poor diet. Luckily, the facial would help even out my skin tone to help tackle this problem.
She then led me to a private room where once again, I was blown away by the luxe decor. After asking me to change into an elasticised fluffy white towel, my aesthetician quickly ran through what she'll be doing for the treatment.
The facial process
1. Double cleansed skin
When my aesthetician started cleansing my skin with an oil-based cleanser, she used a light tapping method to massage away the buildup of grime and dirt. I was pleasantly surprised when she continued with a different solution – a water-based cleanser – to get rid of any leftover sweat, bacteria, or dead skin cells.
Double cleansing is raved about in the Korean skincare routine to keep your skin clean and healthy. By first getting rid of the grime that piles up on your face, you're giving any skincare product you apply a chance to work its magic. Plus, my skin felt much cleaner compared to my usual wash-and-go mornings.
2. Multiple-growth Factor ampoule with micro-needling
The entire treatment is meant to give you radiant skin that glows, thanks to the Multiple-Growth Factor (MGF) ampoule. But wait, I didn't even know what "Multiple-Growth Factor" meant, much less how it worked. For those out there who're too lazy to Google – growth factors help boost skin cell growth, which creates collagen to keep our skin looking young and radiant.
We're all born with growth factors, but sadly, they gradually dwindle over time. This MGF ampoule will help trigger our skin's natural healing response, so you can expect a more even skin tone and less visible scars since it helps heal skin damage.
The micro-needling device is used so that the MGF reaches beyond the surface layer of your skin. It helps the MGF penetrate into your skin by creating micro-injuries, which aren't as horrifying as they sound. In fact, this stimulates collagen production, so it's far from harmful.
I was slightly apprehensive – low pain tolerance and all – and didn't like the idea of 0.25mm to 1mm needles being used on my face. But my aesthetician totally got it, and reached out to test it on my hand to show me how pain-free the process is.
3. BB Covered Solution with micro-needling
After the ampoule was applied, my aesthetician then carefully painted my face with Mirage Aesthetic's BB Covered Solution. She told me that there were three different shades that would be colour-matched according to the customer's tone.
After making sure that my face is entirely covered by the solution, she then used the micro-needling device. The solution is specially imported from Korea and is made with natural ingredients – it's not made of actual BB cream that we see sold in cosmetic stores, but it will offer you a makeup-like effect after absorbed.
I found that the areas with thinner skin had a tendency to sting slightly more, such as my eyelids, which felt tingly and sensitive. Reminder: I have a super low pain threshold. But I did like how that the facial could be carried out on the areas around my eyes, as I was most concerned with my dark eye circles.
4. MGF mask and skin booster serum
The last step was to apply the MGF mask for at least 15 minutes, to let your skin absorb maximum MGF to help achieve an "inner-glow". It'll also give your skin that much-needed hydration, since the mask was seeping with moisture. Thank goodness there was a blanket to snuggle under since the mask was cold to the touch – it was so comfortable that I drifted off while my skin eagerly absorbed the MGF.
After the facial
It's as if I was wearing a layer of BB cream when I wasn't – just my bare face exposed to the world!
It's hard to believe, but just 90 minutes later – my skin was much brighter. I'll even go as far to see that it glowed with a dewy finish. The consultant said you can expect mild redness and sensitivity right after, but besides the slight tingling on my eyelids, my entire face felt silky smooth.
I couldn't get over how Mirage Aesthetic's facial treatment made my face look more radiant. Also, so pleased that this makeup-like effect will last up to 4 months since that means I can go 4 months without any BB cream or foundation.
Mirage Aesthetic also offers many other aesthetic treatments – we've tried their teeth whitening procedure and fat freezing treatment, and were also pleased with the results!
No need for makeup with Mirage Aesthetic
To get ready for Chinese New Year, Mirage Aesthetic will be offering their BB Covered Foundation Facial at $280 (U.P. $680). Within 90 minutes, you'll have the appearance of wearing natural makeup even when your face is completely bare.
You'll already stun your relatives with your natural beauty during your reunion dinner, but those who have already purchased the BB Covered Foundation Facial can go one step further and quote "TSL_Mirage" to enjoy 1 session of Mirage Aesthetic's Signature Instant Korea BB Glow Laser Treatment (U.P. $480) for FREE!*
*Note: Text the promo code to 82403523 or call 62623358 / 62623378 to redeem. Valid for first 20 sign-ups only.
Address: #04-08, Orchard Parade Hotel, 1 Tanglin Road, Singapore 247905
Telephone: 62623358 / 62623378
Enquiries: my@mirageaesthetic.com
---
This post was brought to you by Mirage Aesthetic.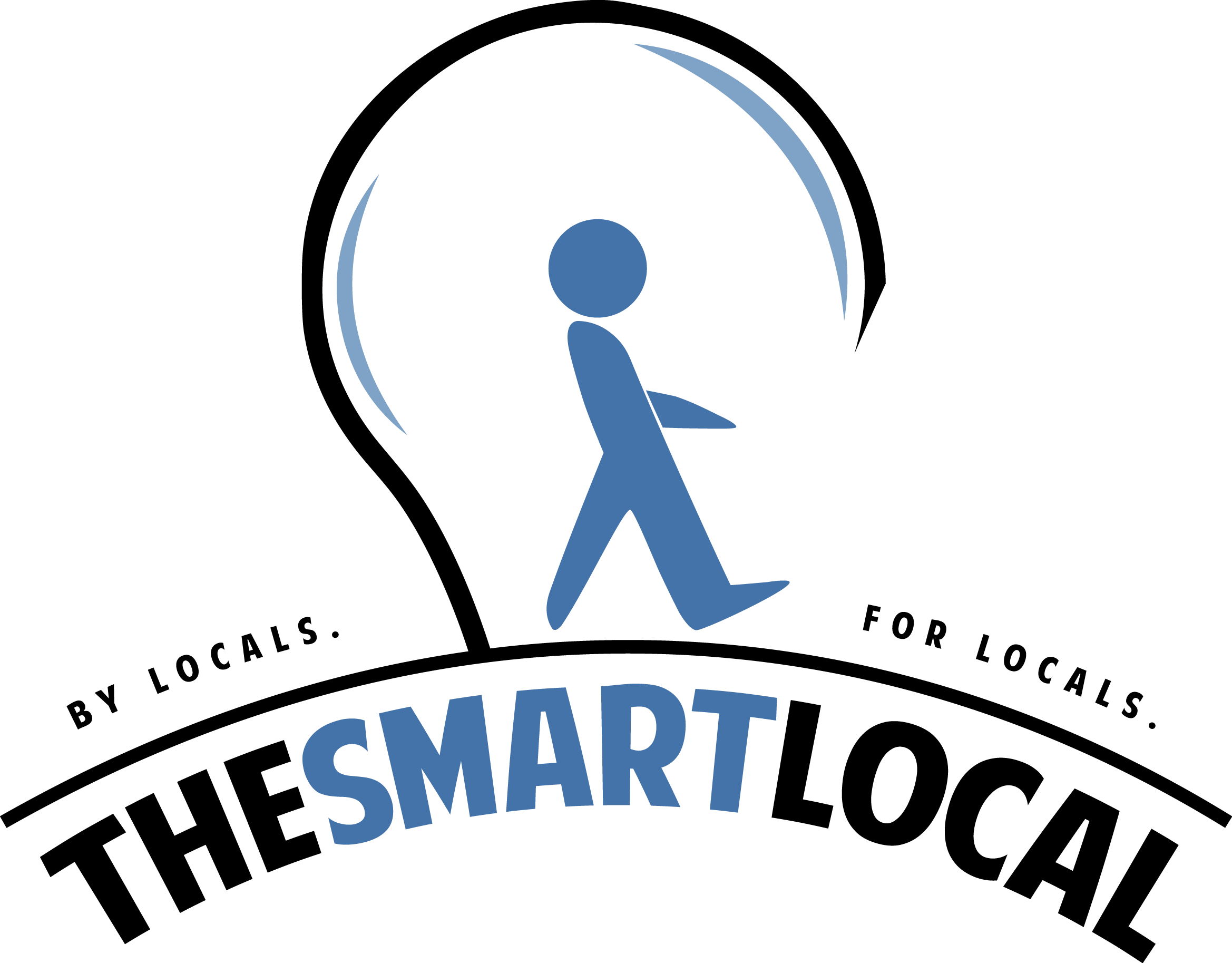 Drop us your email so you won't miss the latest news.