Get LinkPoints Rewards this CNY
Chinese New Year can be an expensive affair with jacked up prices of nearly anything and everything in Singapore. Embracing the kiasu spirit, we should be constantly on the lookout for every lobang that'll lessen the stress on our wallets.
Whether you're shopping for a cheongsam on ZALORA or buying abalone for your reunion dinner, keep an eye out for rewards you can earn with your Plus! Card. Yup, that's the card that your mom whips out without fail at NTUC when she's making payment. And if she's doing it right, you'll have enough LinkPoints to get rebates at Tung Look, Swensens, Skechers, COURTS, and even ZALORA!
1. ZALORA – Up to 91 LinkPoints for every $2 spent above $120
Image credit: ZALORA
Don't hold yourself back if you're planning to splurge on new outfits this Lunar New Year. For every $2 spent on ZALORA, you'll receive 1 LinkPoint and 90 bonus LinkPoints for purchase above $120 in a single order. Looks like it's time to finally check out that cute top that ZALORA's been reminding you nonstop that's been abandoned in your shopping cart!
To earn LinkPoints, simply enter your NRIC/ FIN details on ZALORA's checkout page. Those who've already started storing up their LinkPoints can also conveniently redeem a $10 e-gift card with every 1,470 LinkPoints.
2. Bee Cheng Hiang – 2 LinkPoints for every dollar spent
Image credit: Bee Cheng Hiang
Bakkwa is to CNY what turkey is to Christmas. A childhood favourite of many, we can't help but feel disappointed when any house we visit doesn't have our favourite CNY staple. Don't leave your guests disappointed and get your bakkwa fill at Bee Cheng Hiang where you'll earn 2 LinkPoints for every dollar spent!
If you're unsure of what to get, you'll be safe with a Signature Sliced Pork Bakkwa (from $55.00/Kg), that's freshly grilled daily, or the vacuum packed Mini Ez Pork ($20.40/300G).
3. Caltex – 3 LinkPoints for every litre of fuel + instant rebate of $10 with 150 accumulated LinkPoints
CNY visiting can take a toll on your car fuel, especially if you have family and friends living in every corner from Pasir Ris to Bukit Batok. Instead of wasting angpao money on fuel, get your tanks filled at Caltex and be rewarded 3 LinkPoints for every litre of fuel topped up, as well as an instant rebate of $1 with 150 accumulated LinkPoints.
Image credit: New Moon
If you're already en route to the in-laws' and forgot to bring a gift, you can pop by Caltex and get $5 off New Moon products with a minimum fuel purchase of $40 or minimum purchase of 2 abalone cans/sets with your OCBC Card. Or if you prefer Skylight abalone, you can get $5 off with a minimum fuel purchase of $40 or minimum purchase of 2 abalone cans/sets with your HSBC Card.
Abalone's a definite CNY crowd pleaser, and will endear you to your elder relatives.
Note: New Moon Abalone promotion is valid till 28 February 2018
4. Agoda – Earn up to 10,000 LinkPoints with PointsMax Packages
Image credit: Agoda
Some Singaporeans prefer to flee the country during CNY and steer clear of kaypoh relatives and their nosey questions. If you #canrelate, here's your chance to take advantage of the long weekend and enjoy some time to yourself.
Whether you're looking for a fancy boutique hotel at Clarke Quay or a BKK resort with an infinity pool, you'll earn up to 10,000 LinkPoints with PointsMax Packages on Agoda. Just select the PointsMax Package when choosing a room type, and key in your NRIC/FIN number to get points!
5. COURTS – 1 LinkPoint for every $4 spent
Image credit: COURTS
If you've been needing a new sofa to glo up your living room or a hot pot for your tuan yuan fan (reunion dinner), head to COURTS and get 1 LinkPoint for every $4 spent when you flash your Plus! Card in stores. If you'd like, you can also shop from home and earn LinkPoints when you enter your NRIC/FIN number on the "Thank You" page.
Note: COURTS HomeClub Elite members with a Plus! Card will receive 2x the amount of LinkPoints!
6. Lion City Rental – 5,000 LinkPoints with your first deposit
Image credit: Lion City Rentals
If you don't own a car, you can still travel house-to-house in comfort by renting a car from Lion City Rentals. Besides having one of the cheapest rates in town, Lion City Rentals gives Plus! Lion City Rental users get a $100 rebate when you return the car in tip top condition, as well as 5,000 LinkPoints during your first deposit.
There's no need to worry about sneaky rental costs as what you see is what you'll pay. You can even take a trip to JB if you'd like, as there are no Malaysia surcharges.
Get more than just ang paos this CNY with LinkPoints!
With over 1,100 Plus! Partner outlets, there are thousands of opportunities to earn LinkPoints when you buy from your favourite brands. Over time, you can exchange them for rewards such as a car wash at Caltex or $10 driving credits at Car Club.
Signing up for a Plus! Card is simple. You can do it online, or at any Caltex station with a one-time payment of $10. Those who register through Caltex will also get an extra $10 fuel voucher!
On top of that, Caltex is currently having a Chinese New Year campaign and giving out Fortune Cookies with $50 nett spend with your Plus! Card. In the cookies, there are some pretty legit prizes to be won, including
20,000 winners of 88 LinkPoints
5,000 winners for $5 off Fragrance bakkwa
40 winners of $88 Foodpanda delivery coupons
10 winners of $388 honestbee grocery coupons
5 winners of 8,888 LinkPoints
So don't beat yourself up if you've overspent this CNY. With the Plus! Card, you'll be doing yourself a favour by earning rewards for your next shopping spree.
---
This post was brought to you by Caltex.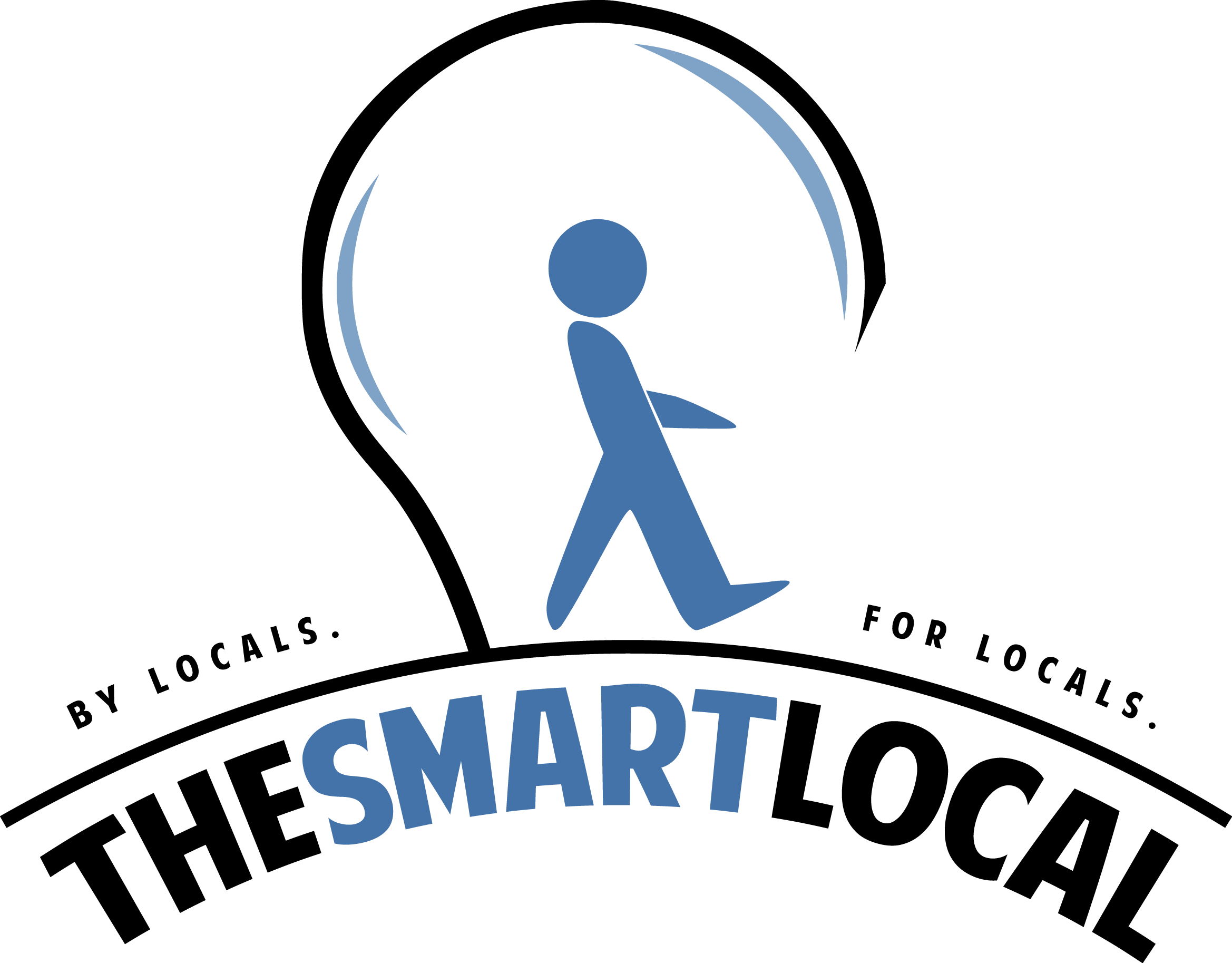 Drop us your email so you won't miss the latest news.