Mendis Aesthetics – Emsculpt NEO treatment
---
Losing weight and gaining muscle are some of the most common new year's resolutions. But for one of our colleagues, the stakes are higher than ever as she gears up for her big day in 2021, a.k.a. getting hitched. With a busy work schedule, she can afford neither the time nor energy to attend killer HIIT sessions she once frequented in the past. 
In a bid to work towards her wedding body within a tight time frame, our colleague volunteered to give the Emsculpt NEO treatment by Mendis Aesthetics a try. The technology used is the very first in the world to be able to burn fats and build muscle at the same time, and Mendis Aesthetics is the first clinic in Asia to launch this treatment. Here's how her experience went:
---
Mendis Aesthetics clinic at Mandarin Gallery Orchard
---
Situated in the heart of Orchard Road within Mandarin Gallery shopping centre, the clinic was not hard to find. The sleek and pristine interior of the clinic also conferred an air of luxury and professionalism, making us feel that we were in good hands.
After getting served water and hot tea to settle in, our colleague proceeded to fill in a medical questionnaire to declare any existing medical conditions she had. Even though she has eczema, the treatment would not pose a problem.
Because it is not recommended that you come for the treatment after a full-on hearty meal, there are small tidbits in the waiting area like granola bars, and even a coffee machine so you can perk yourself up before and after the treatment.
---
Consultation & treatment walkthrough with Dr. Mendis
---
We were then ushered into the office to meet Dr. Mendis, founder of Mendis Aesthetics, where he gave us a visual walkthrough of the procedure. He explained that the treatment involves sending multiple electro-magnetic wave pulses throughout your body, in a safe and controlled dosage that will not cause side effects or adverse reactions.
Those who have undergone the treatment report an average of 30% fat loss and 25% muscle gain after four sessions spread out over the course of one month, in addition to seeing their waist circumference shrink by up to 5.9CM.
Dr. Mendis explained that, compared to medical treatments like liposuction which only remove fat, Emsculpt NEO also helps to strengthen the core and improves posture, all while reducing excess fat.
Given the choice of doing the lift on her belly or buttocks, our colleague chose the former so that she can achieve that slender, flat-tummy look in her wedding dress. While these are the options recommended to her from the doctor's expertise, other areas you could apply this treatment to include arms, love handles, thighs and calves.
---
30-minute electromagnetic Emsculpt NEO treatment
---
The entire pre-treatment process, from questionnaire to consultation, took a mere 20 minutes and we were ushered into the treatment room for our colleague to begin her 30-minute session. This is great news for busy folk who don't wish to dedicate half a day just to settle an aesthetics appointment.
With each session working your abdominals to the equivalent of doing 20,000 crunches, our colleague was pumped to begin the process of sculpting her body – even after she was briefed that the feeling could be quite intense and would take some getting used to.
L-R: Emsculpt NEO applicator, Emsculpt NEO machine, panel to control HIFEM power
Because our colleague has a narrow frame to begin with, she only had to use one applicator instead of the usual two. Most clients who have undergone the treatment can handle minimally 80% power of the High-Intensity Focused Electromagnetic (HIFEM) technology, but the staff also gave us a disclaimer that not everyone can tahan the unique sensation at high power levels.
Here's a breakdown of how each level felt, according to our colleague:
---
5-10% power
---
Only "a bit" of the contractions could be felt at this point.
---
20% power
---
Typically applied as a warm-up to let clients experience the contractions, and to slowly ease into the treatment to avoid cramps. Our colleague confidently said that it felt like a light tapping action and didn't hurt at all.
---
30% power
---
Dr. Mendis turned up the power and let it run for five minutes, to which our colleague reported was very much bearable.
---
40% power
---
At this point, everyone was looking to our colleague to check how she felt. While she claimed that it felt like something was punching and pressing into her belly, she laughed and consented to the staff gradually increasing the power even more.
After 30 minutes, which passed way faster than we expected, she successfully completed the procedure and even reached the 100% power peak with no discomfort at all. She described the "squeezing" and "squishing" sensations to be unique but tolerable, although it was not possible for her to relax to the point of falling asleep with all that action going on.
Not a single part of her body was hurting right after the treatment, but Dr. Mendis told us that like every other intense ab workout, she might feel soreness in her abdomen the following day.
---
Treatment results
---
The typical number of sessions needed to see optimum results is four, and should best be complemented with a clean and balanced diet, and drinking 2L of water every day. Still, our colleague already felt that her core had tightened a bit and was excited to return for the remaining three sessions leading up to her wedding.
---
Fat-burning & muscle-building treatment at Mendis Aesthetics
---
As someone who thought dieting and working out were the only ways to lose fat, our colleague's experience at Mendis Aesthetics was an eye-opener to the kind of treatments available for folks to get in shape quickly and easily. 
Especially when adulting takes up so much time and energy that you can't afford to slog for hours at a gym, these treatments come in handy to make sure you stay trim.
The Emsculpt NEO treatment is for those looking for a convenient way to burn fat and build muscle at the same time. With Mendis Aesthetics' accessible central location and short 30-minute treatment duration, you could very well squeeze in a session after your next shopping trip in town, or before meeting your gal pals for brunch.
Mendis Aesthetics
Address: 333A, #04-17 Orchard Road, Mandarin Orchard, Singapore 238897
Phone: 6235 1728
Opening hours: Mon – Fri 10AM-8PM I Sat 10AM-4PM (Closed on Sundays)
---
This post was brought to you by Mendis Aesthetics.
Photography by Nadia Loewito.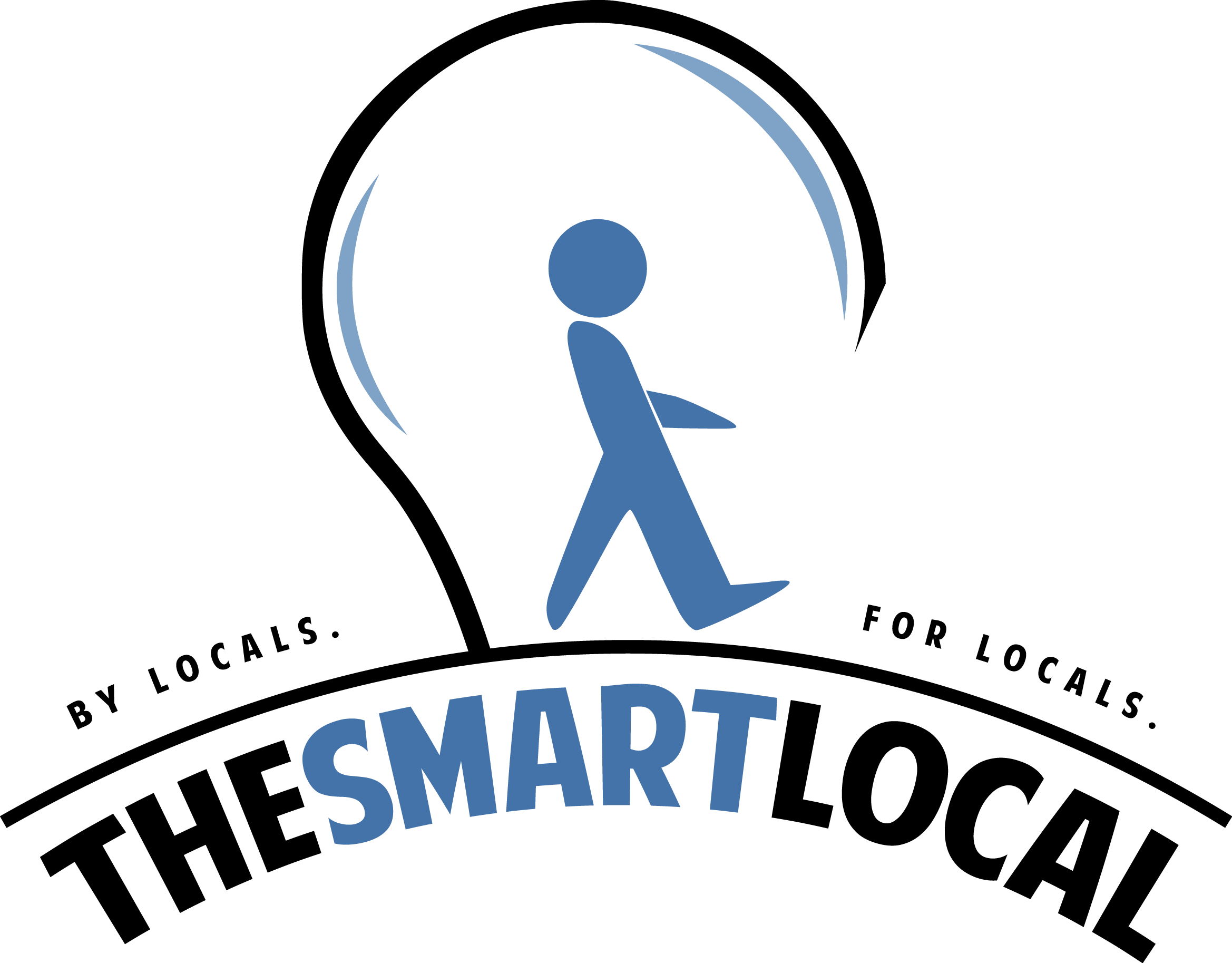 Drop us your email so you won't miss the latest news.