Family-friendly activities
---
The March school holidays are the perfect time to give you and your youngins a break from your busy work and school schedules. This year, us vacation-deprived Singaporeans on the lookout for activities for the week-long break can consider these unique family-friendly things to do that can be enjoyed physically or virtually, for some quality time with an educational twist.
From parent-child workshops to a free theatre performance featuring a giant puppet, round up the whole fam to check off this list of family-friendly activities this March holidays:
---
1. Create a costume based on your child's favourite character together 
---
Image credits: Esplanade 
Encourage your budding book worm with this parent-child workshop that lets your child's imagination loose. Not only will you dream up a whole new character with them, you will also be piecing together DIY costumes inspired by children's literature.
With top tips by famous costume designers Anthony Tan and Max Tan, the Re-imagine A Character! Costume-Making Workshop will come with all the materials needed. Your child can even cosplay with his or her creation and live out his or her superhero dream, if only for a day.
Price: $20/person
Re-imagine A Character! Costume-Making Workshop
Date and time: 13th-14th Mar 2021, 10AM
Duration: 2.5 hours
Location: Esplanade Rehearsal Studio
Find out more about Re-imagine A Character! Costume-Making Workshop.
---
2. Watch a free puppetry theatre performance
---

Image credit: Esplanade 
For a movie night twist, head down for The Rattle King, a musical theatre performance with larger-than-life characters – literally! Buckle your seatbelts and be wowed by a 4.5M tall puppet king that will steal the show and leave the jaws of both kids and adults hanging.
The best part – you don't have to dig into your wallet at all because The Rattle King is absolutely free. Do note however, that seats are limited to the first 100 audience members for each show.
Price: Free
The Rattle King
Date and time: 12th-14th Mar 2021, 5.30PM & 7PM
Duration: 30 minutes
Location: Esplanade Forecourt Garden
Find out more about The Rattle King.
---
3. Explore a mama shop – or make your own noodles or music instrument 
---
Image credit: National Museum of Singapore 
Over the entirety of the March holidays from 13th – 21st March, the National Museum will be hosting a slew of activities throughout the week, with different themes for each day. 
On Showtime Saturday, share your simpler halcyon days with your kids as you tour a mama shop and learn about the stories behind its toys and wares. 
For kids who love nothing more than getting their hands dirty, Masterchef Monday and Workshop Wednesday will delight them with DIY handmade noodles and craft musical instruments on each day respectively.
Check individual prices for events here.
Family Fun March Holidays at the National Museum
Date: 13th-21st Mar 2021
Learn more about Family Fun March Holidays at the National Museum. 
---
4. Create your very own octopus monster for free 
---
Diver(sea)ty by Mulyana
Image credit: Esplanade 
Artsy kids can play around with crafts of different shapes and colours to make their own octopus monster alter-ego as seen in the art installation Diver(sea)ty by Indonesian artist Mulyana, in Playing Monster.
Get inspired by the otherworldly aquarium-like showcase at the Esplanade Concourse made entirely out of crochet, and learn about the deeper meaning and values behind the art, such as embracing diversity and mutual respect.
Price: Free
Playing Monster
Date and time: 10th Mar – 2nd May 2021, 11AM-12.30PM | 2PM-3.30PM | 4.30PM-6PM
Location: PIP's PLAYbox, Esplanade
Find out more about Playing Monster.
---
5. Camp out at home and learn Mandarin
---

Image credit: Arts Republic 
Kaya & Roti: Welcome to Camp Breakfast! is a 2-day interactive online camp conducted entirely in Mandarin. Deck your living room out with tents, sheets, and fairy lights and "whisk" your family off to an exciting camping site for an adventure.
With games as well as arts and crafts on the agenda, this camp will not only encompass fun quality time spent together, but also instil a greater love for Mother Tongue in young ones – talk about a win-win situation.
Price: $95
Kaya & Roti: Welcome to Camp Breakfast!
Date and time: 13th Mar 1PM-9PM | 14th Mar 8AM-11AM
Duration: 2 days
Find out more about KAYA & ROTI: Welcome to Camp Breakfast!.
---
Family-friendly things to do in March
---
School's out and fun's in this March school holidays! With these family-friendly things to do, your kids will be guaranteed a fun and enriching week as you make memories to treasure for the years ahead. 
For more activity ideas, #SGCultureAnywhere, an initiative by the National Arts Council, spotlights the best of Singapore's arts and culture offerings that you can enjoy and experience wherever you are. You can easily find the perfect itinerary for you and your family on The A List for the March holidays and beyond. 
As a bonus for the week-long vacation, Arts in Your Neighbourhood is also coming to Pasir Ris this March with a myriad of family-friendly arts activities, such as virtual performances, pop-up arts experiences and interactive visual arts installations. There's something for everyone this March and beyond, with fun and immersive exhibits and activities all around Singapore – and online, too.
---
This post was brought to you by the National Arts Council.
Cover image adapted from: National Museum of Singapore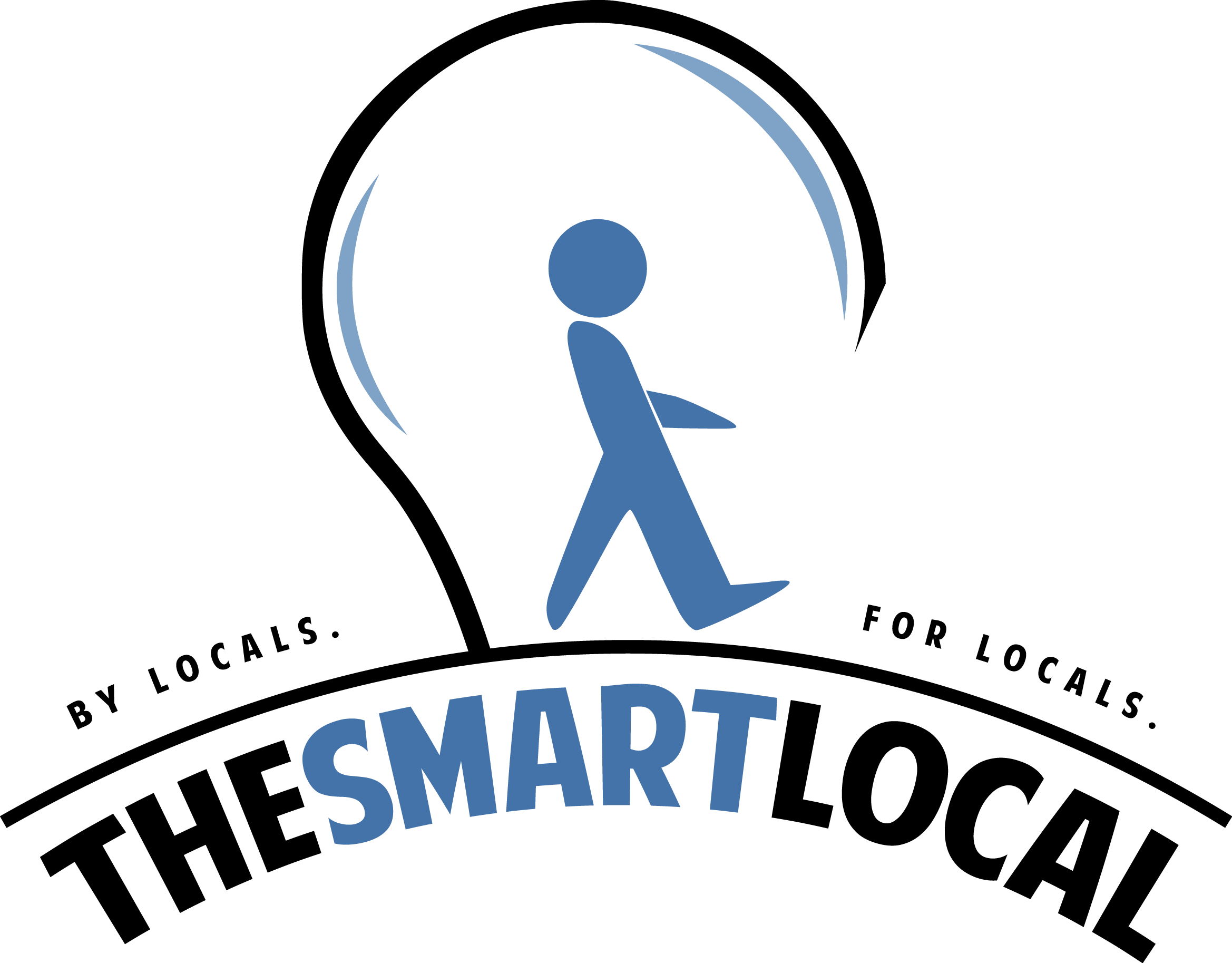 Drop us your email so you won't miss the latest news.