Arts In Your Neighbourhood 2021 – Pasir Ris
---
When it comes to Pasir Ris, we're all too familiar with Wild Wild Wet or book-ins to Tekong for NSmen. But there's so much more to this neighbourhood than meets the eye. If you're looking for something to do this March, stave off your boredom and go gai gai in Pasir Ris, because Arts in Your Neighbourhood by the National Arts Council is coming to the East. 
Happening from 11th – 28th March 2021, you will be treated to a mix of art forms from online music performances to unique photography installations centred around this neighbourhood's sights and sounds. Plus, all these activities are free.
Whether you're looking to explore Pasir Ris on a day out or you're an OG resident wanting to take a trip down memory lane, here's what you can do both virtually and IRL this month:
---
1. Play an interactive game to help an otter solve riddles
---
If you love seeing otters IRL, you'll enjoy playing a virtual game based on these furry creatures.
Image credit: Annabelle Fernandez
Those who are suckers for the cute otters spotted around Singapore lately will definitely want to bookmark this activity. You can now play an otter-themed virtual game from the comfort of your own home – perfect for residents of couch potato nation. 
Image credit: NAC
In Stories On Site: On Trek To Otter Greatness, you will have to help Ollie the otter locate other characters in the game through fun riddles while exploring different landmarks in the Pasir Ris area.
Stories On Site: On Trek To Otter Greatness
Date: 11th – 28th March 2021
Play Stories On Site: On Trek To Otter Greatness.
---
2. Catch a puppetry film about the pandemic
---
Image credit: NAC
If the last show you watched featuring puppets was The Muppets, you can now witness a more relatable and realistic use of the art of puppetry with The Puppeteer Prepares – a film showcased online. It'll shed light on how artists have been coping with the pandemic during the past year. 
You'll get an in-depth look at heart-warming narratives surrounding themes of individual strength and resilience from the community with this behind-the-scenes look into the life of a puppeteer. 
There will also be an IRL puppet gallery exhibition at Pasir Ris Public Library to complement the film, so you can get a close-up look at the process of developing a puppet from mere paper sketches to the final product.
The Puppeteer Prepares
Dates and time: 20th March 2021, 10AM-10.45AM (film) I 20th – 28th March 2021, 11AM-9PM (exhibition)
Location: Pasir Ris Public Library, 1 Pasir Ris Central Street 3, #04-01/06, White Sands, Singapore 518457 (exhibition)
Find out more about The Puppeteer Prepares.
---
3. Lepak at the void deck with pop-up photo opportunities
---
Image credit: NAC
If you love the outdoors, you'll love this visually engaging walking trail. It features art installations at everyday neighbourhood spaces such as the beloved void decks. with geometric patterns inspired by the sights found in Pasir Ris.
Image credit: @thestoryofaplaceisinitsname 
The Story Of A Place Is In Its Name boasts works from five different artists that you can spot around the vicinity, which you can catch during the three weeks of onsite and online art activities. These works will simultaneously highlight newer stories of the neighbourhood while also harkening back to some of Pasir Ris's longtime landmarks like its bus interchange.
The Story Of A Place Is In Its Name
Date: 11th – 28th March 2021
Find out more about The Story Of A Place Is In Its Name.
---
4. Watch an orchestral performance with sound recordings of birds
---
Image credit: NAC
Love them or not, bird sounds like those from the Asian Koel are distinctively synonymous with Singaporean life. You can hear them turned into music with Birds' Serenade at Pasir Ris, an online performance by the Asian Cultural Symphony Orchestra.

On 28th March 2021, tune in to an orchestral performance online, amalgamated with sound recordings of birds in Pasir Ris.
One of the original compositions is inspired by poems and photos of the sandy white beaches and green spaces in Pasir Ris from award-winning poet Li Ning Qiang, so those who call this neighbourhood their home might find this performance extra sentimental.
Birds' Serenade at Pasir Ris
Date: 28th March 2021
Time: 6PM-6.45PM
Find out more about Birds' Serenade at Pasir Ris. 
---
5. Explore a photography exhibition in the back of a truck 
---
Image credit: NAC
Climb into the back of a 14-foot truck where drink cans, garden sheds and paper domes have converted the space into a pinhole camera box. At Kotak Foto, be awed by a unique kaleidoscopic perspective of scenes found in Pasir Ris via this under-the-radar photography technique.
Kotak Foto
Date: 13th-14th & 18th-21st March 2021, 10AM-1PM & 3PM-5PM
Location: Pasir Ris Park Area 2
Find out more about Kotak Foto. 
---
Explore Arts In Your Neighbourhood at Pasir Ris
---
Record and upload your own memories at booths set up at the PODSCAPE pop-up.
Image credit: NAC
Whether Pasir Ris is already your "hood" or you're yearning for a new area to explore, Arts in Your Neighbourhood (AYN) by the National Arts Council will be great for fuelling your weekends, especially with the March school holidays around the corner.
Other than those listed here, you can also check out Api Api's Dreams, a light projection display projected on the facade of White Sands Shopping Centre, complemented with sound recordings taken from a walk along the Sungei Api Api river. 
Additionally, visit PODSCAPE, a striking yellow mobile recording booth pop-up in Pasir Ris Park for you to record memories and anecdotes of your experiences in the neighbourhood. These personal stories could potentially make it into the PODSCAPE podcast, where others can hear your stories and you can also hear from other locals talking about hidden gems in Pasir Ris.
Having covered other neighbourhoods like Bukit Panjang and Punggol in previous years, AYN will be back from 11th – 28th March 2021. What's more, flex your creativity with code words found at each of the visual art installations and you stand a chance to receive a limited edition AYN goodie bag! 
---
This post was brought to you by the National Arts Council
Cover image adapted from: NAC, Annabelle Fernandez.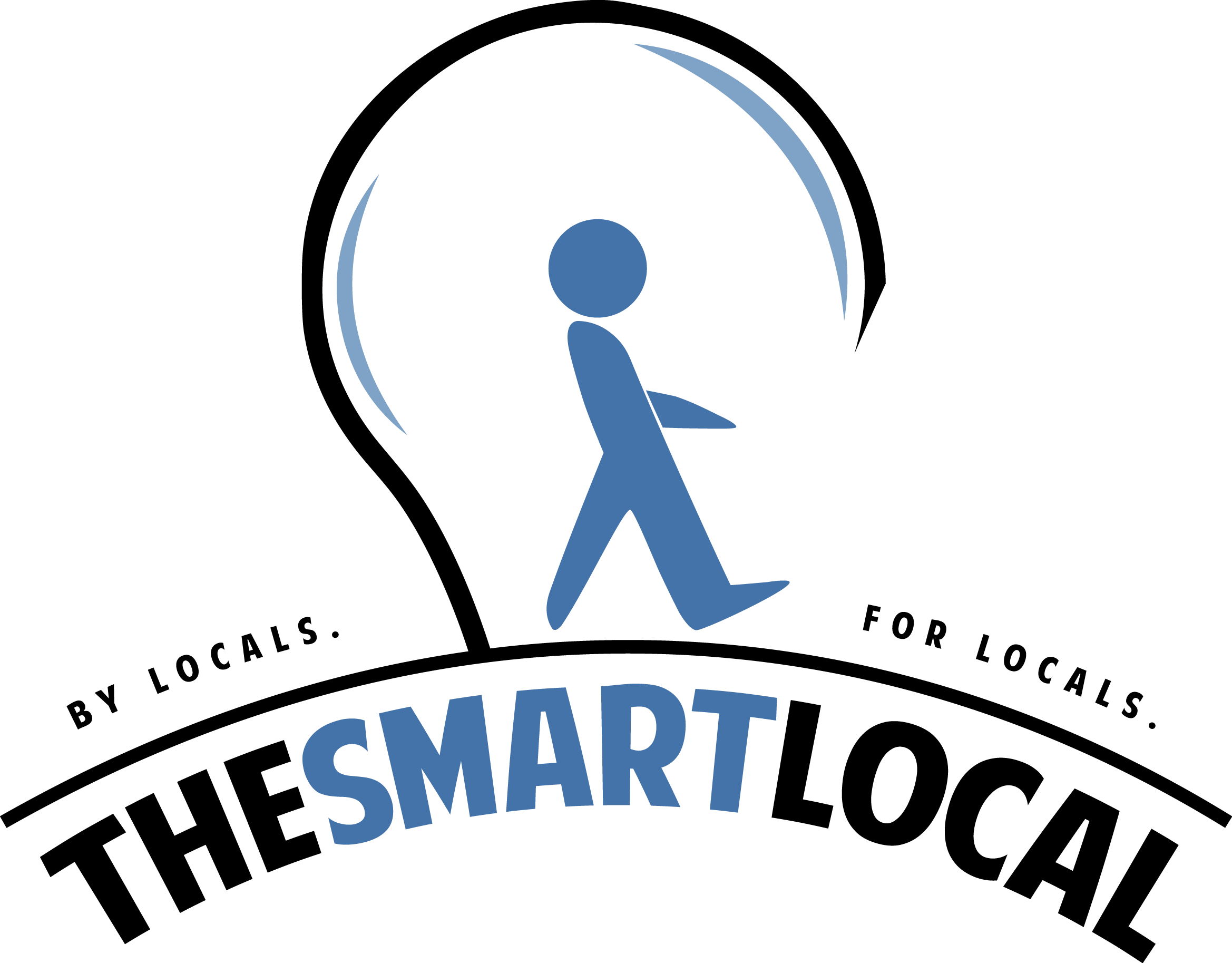 Drop us your email so you won't miss the latest news.