Live Action gaming in Singapore!
Remember computer games where you'd have to search for clues, decipher codes, manipulate objects and whatnot in order to find an escape route for your incarcerated characters? I myself used to spend hours on end wrestling with room-escape classics like Crimson Room, scrutinising every virtual nook and cranny in an attempt to 'escape'. Imagine my delight when I found out that such games have been adapted into real life, and can now be played in Singapore!
Most real-life escape-the-room games are designed to simulate web-based room-escape flash games, in particular those created by a Japanese company (TAKAGISM Inc.) in 2005. Over the past few years, real-life room escape games have been gaining popularity in numerous countries, with Singapore just recently jumping in on the trend.
About Roomraider
Roomraider is one of the few local companies that offers to transform the virtual experience into reality, with a variety of themed rooms with different stories and objectives. In a nutshell, a small group has to find and analyse clues, solve puzzles, and complete the task set for them, which can range from foiling terrorist plots to escaping from an alien facility – all within a strict 45-minute time limit.
My Roomraider Review
When I went over to Roomraider's on a Sunday afternoon with the TSL team, I had no idea what to expect, as I've never played a real-life escape game before. All our belongings had to be left in lockers outside the game room – no cheating was allowed!
A friendly game master explained the basic do's and don'ts, as well as the context of our game of choice, Dark Mansion. They currently have 4 different games at the moment. In Dark Mansion the seven of us were to assume the identities of professional thieves in 19th century London and steal a priceless diamond in the next 45 minutes.
(If that sounds straightforward, trust me, it's anything but!)
The game room was almost completely dark, except for a few (electric) candles that we had to use to search for clues. Lots of attention to the somewhat theatrical setup was evident, as the sound effects, décor, and lighting were all well done, and really helped to set the mood. Shelves fully lined two of the walls.
Our primary clue was hidden in one of the many books there, and took the form of a riddle. We were able to use it to (correctly) identify some other books that were of importance, but didn't quite know what to do with them!
Our first obstacle
After we failed to make any progress for the next ten minutes, we finally decided not to waste any more time and call for help using a button next to the door. The game master dropped us a hint, which helped us move along a new course of action that none of us had previously even thought of.
After more strenuous mental exercise, we were able to derive the four-digit code to unlock the door leading to a second room, presumably the mansion's 'secret study'. I thought that the small size of the door, which meant that we had to crawl through it, lent the game an interesting touch – another detail to make the whole experience that much more immersive.
Act 2
The second part of the game was far easier to work through, as the clues and puzzles there were of a more physical nature. It became more like a hunt for the correct props – keys, locked boxes, and of course ultimately the diamond we had been tasked to steal – than logical puzzle-solving or deductive reasoning.
We successfully acquired the diamond and the key to our freedom a short while after entering the second room, much to everyone's surprise.
Considering that the first half of the game had been downright diabolical, and required plenty of logical thinking and observational skills, I was somewhat disappointed with the comparatively simple second half, as I had been expecting a similarly impressive complexity of problems to solve.
Although I enjoyed the variety of clues and puzzles presented, as well as the varying levels of difficulty, I felt that the quick conclusion to the game ended everything on a slightly anticlimactic note.
Our TSL team after completing our mission!
Verdict
Overall, it was an engaging and unique experience, although I wouldn't tout it as a must-have one – if nothing else, because the 45 minutes will set you back $22-$28. I can't speak for all of us, but that's a hefty sum for a student like me! Nevertheless, costs aside, it does provide a refreshing alternative for friends to typical movie outings or the like. We hear lots of tourists come here too.
I think it'd also be a great option as a team-bonding activity, as the casual setting, pressure from having to solve challenging puzzles within a time limit, and need for cooperation creates an ideal environment for getting to know others better.
Roomraider's Address
For more information, do check out their website here or call them at 6636 8470 or head down to their address 181 Orchard Road #05-45, Orchard Central. Their opening hours are from 12:30 pm – 11:00 pm.
---
Disclosure: Media Invitation.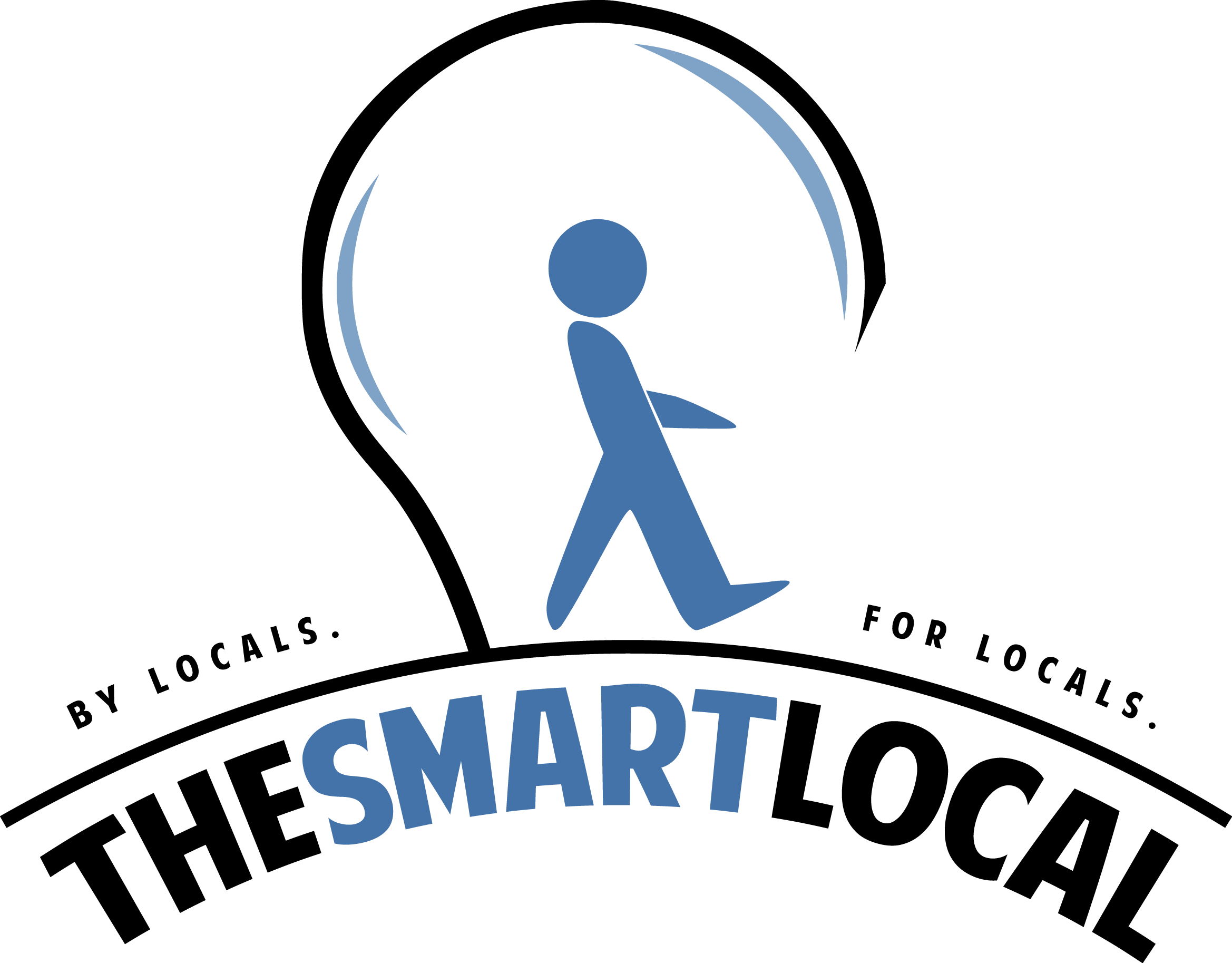 Drop us your email so you won't miss the latest news.