King and the Pawn board game cafe
---
Bugis – most of us have been there so many times that we know the area like the back of our palms. We might even be so confident in our knowledge of the area that we believe there couldn't possibly be anything there that we didn't already know about. 
If you're one of these people, you might have to make a run for your money because hidden in plain sight on Purvis Street lies King and the Pawn, a lesser-known board game cafe with delicious food, affordable entry and over 300 board games to choose from. 
For more fun things to do in Singapore, check out:
---
All-day entry from $9
---
Whether or not you believe size matters, the first thing you'll notice about King and the Pawn is how big it is – the spacious cafe spans 2 floors. 

Image credit: King And The Pawn
The ground floor is a serious gamer's paradise – filled with tables that can be configured in countless ways, where customers can engineer the perfect gaming set-up no matter their group size. 
The second floor, on the other hand, is far cosier. Lined with couches, pillows and everything soft, it's great for families, kids and those who don't care whether they win or lose, as long as they're comfortable.

The upstairs area is far more laid-back, perfect for chilling.
Image credit: @kingandthepawn
Their entry fees of $9-$13, depending on the day of visit, seem pretty standard at first glance. What differentiates them from other board game cafes is that these aren't per hour fees; no, this flat rate allows you to stay and play all day.

Image credit: @kingandthepawn
With light bites for snacking and heavier options for a full-on meal, the cafe has dishes for pretty much every level of hunger – go for the Pumpkin Croquettes ($9.50) if you're feeling just a bit peckish, or the Classic Cheeseburger ($19) if all the gaming seems to work up an appetite. If you're somewhere in between, get the signature Camembert Brulee ($24) to share. 
---
Choose from over 300 different board games
---
If you were a bit of a nerd growing up, you probably remember family game night – the excitement of unearthing your secret stash of board games and deciding which to play. Back then, you would really only need 5 or 10 games to be considered a collector with a pretty respectable hoard. 

On the shelves, the games are sorted by genre.
Image credit: @kingandthepawn
The collection of over 300 different board games here, however, puts any hobbyist's stash to shame. With everything from the classic Snakes and Ladders to the more obscure Avalon, there's something for the Cluedo loving amateur sleuths, Monopoly purists and everyone in between. 
If you're worried about being unable to pick up an entirely new game in just a few hours, put those fears to rest – there are game gurus on hand to not only recommend suitable games according to your interests and desired difficulty levels, but also to teach you how to play them, so you spend more time having fun and less time fiddling with the instruction manual.
---
Visit King and the Pawn in Bugis
---
Located just a short 4-minute walk from Bugis MRT station, King and the Pawn occupies a large shophouse unit on Purvis Street. Open till 11.30pm on weekdays and 1.30am on weekends, the cafe is a great spot for night owls looking for something fun to do. 
Students and NS men get 20% off the total bill from Tuesdays to Thursdays, and the board game fee is waived entirely if food expenditure exceeds $50 per person. The cafe also runs several happy hour promotions daily, including one where patrons can roll a pair of dice and get 2 cocktails for $24 if they land on doubles.

Entry fee: $9 (Tue-Thu), $13 (Fri-Sun)
Address: 24 Purvis Street, Level 2, Singapore 188601
Opening hours: Tue-Thu 5.30pm-11.30pm | Fri 5.30pm-1.30am | Sat 11am-1.30am | Sun 11am-10pm (Closed on Mondays)
Telephone: 6259 1913
For more things to do in Bugis, check out:
---
Cover image adapted from: @kingandthepawn, @kingandthepawn, @kingandthepawn.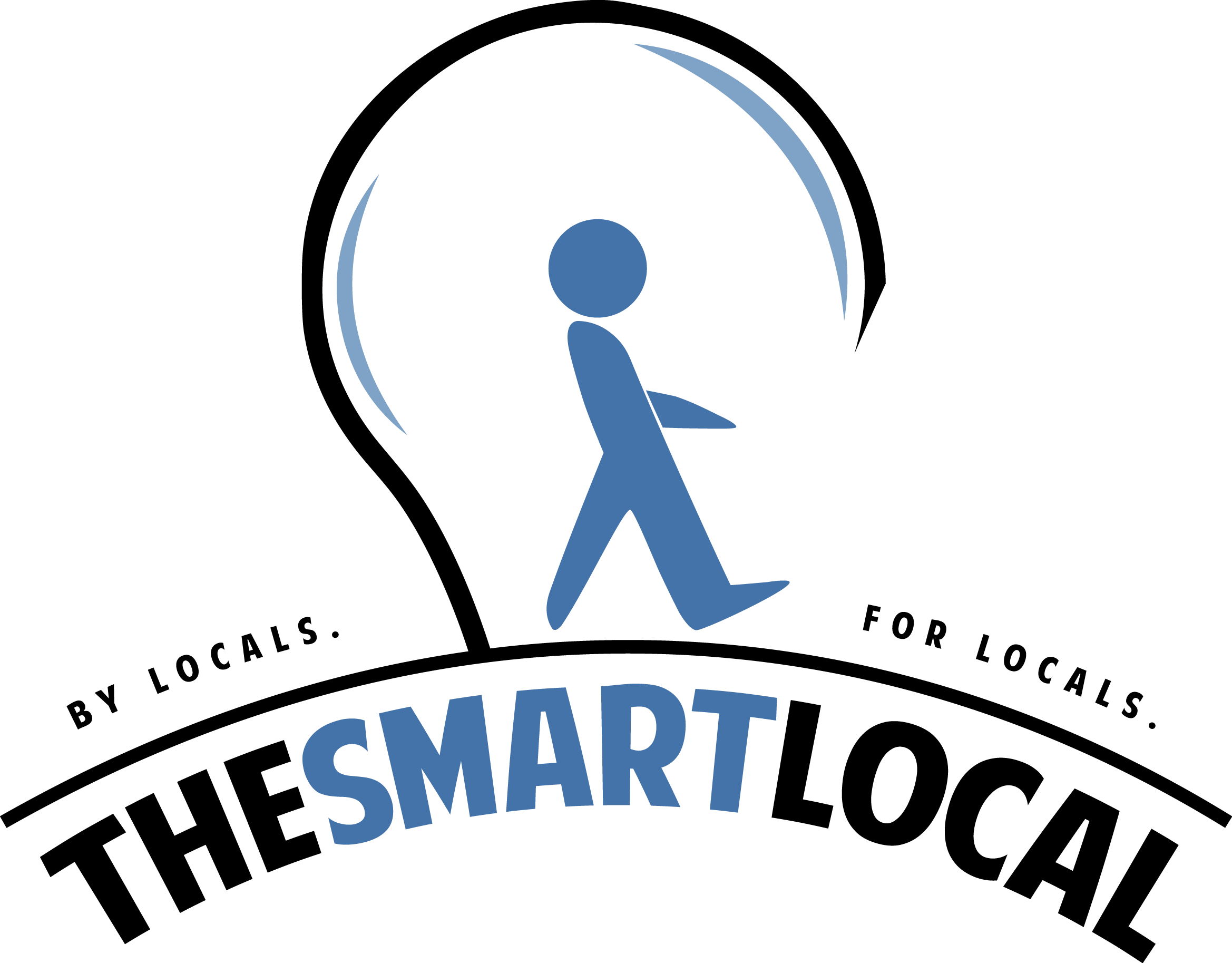 Drop us your email so you won't miss the latest news.