K Fry Urban Korean in Johor Bahru
If you're headed to Johor Bahru for the weekend and need a break from your shopping spree in KSL Mall, head across the road to K Fry Urban Korean, just beside the Holiday Villa Hotel lobby. With no pork, no lard and no alcohol in their menu, this family-friendly restaurant serves Korean comfort food. And they've got epic cheese pull dishes you wouldn't want to miss.
I'd recommend coming early or at 12pm sharp if you're planning to have your fried chicken fix here. The queue is insane – even after the restaurant has already been filled up minutes past opening time. Luckily, the friendly staff were giving out cups of water so waiting didn't feel like such a chore.
For starters, they've got side dishes like salads (from RM16.90 ~S$5.74) and Nyangpa Blossom (RM 18.90/~S$6.42) – crispy petals of onion deep fried to perfection. We went for the Beef Bulgogi Fries (RM26.90/~S$9) – crispy salted fries topped with a generous helping of beef slices, and garnished with diced onions for extra kick.
Nyangpa Blossom. Image credit: @yikayiku
You can't go to K Fry Urban Korean without trying their fried chicken – after all, it's what they're best known for, and they've got fresh chicken delivered to their premises daily, All the chicken dishes we had were juicy and well-marinated – it was an explosion of flavours in our mouths.
We couldn't decide on which flavour was the best, so we tried all three Fried Chicken Bumbuk hot plate options: Krazy Spicy Cheesy, Original Crispy, and Honey Mustard Cheesy. Each hot plate came with about 10 pieces of marinated chicken and fries, as well as a "pool" of mozzarella – which, when warmed up, created the most epic cheese pull.
The staff will slowly stir the cheese before letting it flow from the tongs to the pan like a deliciously gooey waterfall. It's pretty hard not to have your mouth watering at this point, or resist whipping out your phones to capture this glorious moment.
Honey Mustard Cheesy Fried Chicken Bumbuk (RM48.90/~16.61SGD)
The Original chicken flavour is already great on its own, but if you're adventurous, the Honey Mustard one gives you a burst of sweet yet spicy that is evenly glazed on the fried chicken pieces. For those who love spicy food – the Krazy Spicy option is the one to get.
Krazy Spicy Cheesy Fried Chicken Bumbuk (RM49.90/~16.70SGD)
Image credit: @jasmineheng94
Even though fried chicken is the restaurant's main star, they do have other comfort food options like stews (from RM38.90/~S$13.21), and other main dishes like rice and noodles so you'll be spoilt for choice.
Original Crispy Fried Chicken Bumbuk (RM48.90/~ 16.61SGD)
Image credit: @foodiessmalaysia
To quench your thirst after all that fried goodness, try K Fry Urban Korean's X'Tra Virgin K'ocktails (RM19.90/~6.60SGD). These non-alcoholic drinks are served with an upside-down Barbican Soda being poured into a glass of slushie – it's like an upgraded version of 7-Eleven's Slurpee.
We had the fizzy Ocean Rita citrus blend, but other fruity options include strawberry, mango, peach, apple and lychee.
Remember to save space for dessert! The Watermelon Bingsoo (RM28/~9.51SGD) came in half a watermelon rind, topped with watermelon balls, red bean and a scoop of creamy vanilla ice cream. There are also Rock Melon and Mango variations, and all come in size good for sharing with friends.
Those who don't want to overload on the sweet stuff – but are still craving some ice-cold dessert – can pick from the Mini Bingsoo Series (from RM18.90/~S$6.42).
With so many options to consider at pretty affordable prices, K Fry Urban Korean is a must-go when you next visit JB – and you'll wanna keep coming back for more just to try every single mouthwatering item on the menu.
JB is full of makan places and things to do, so you'll definitely have an eventful getaway there. So hop on a quick bus or train ride, and head across the border for a quick and easy weekend trip there.
KFry Urban Korean
Address: 260, Jalan Dato Sulaiman, Taman Abad, 80250 Johor Bahru, Johor, Malaysia (within Holiday Villa Hotel)
Opening hours: Daily, 12PM-12AM
Telephone: +60 7266 0902
Facebook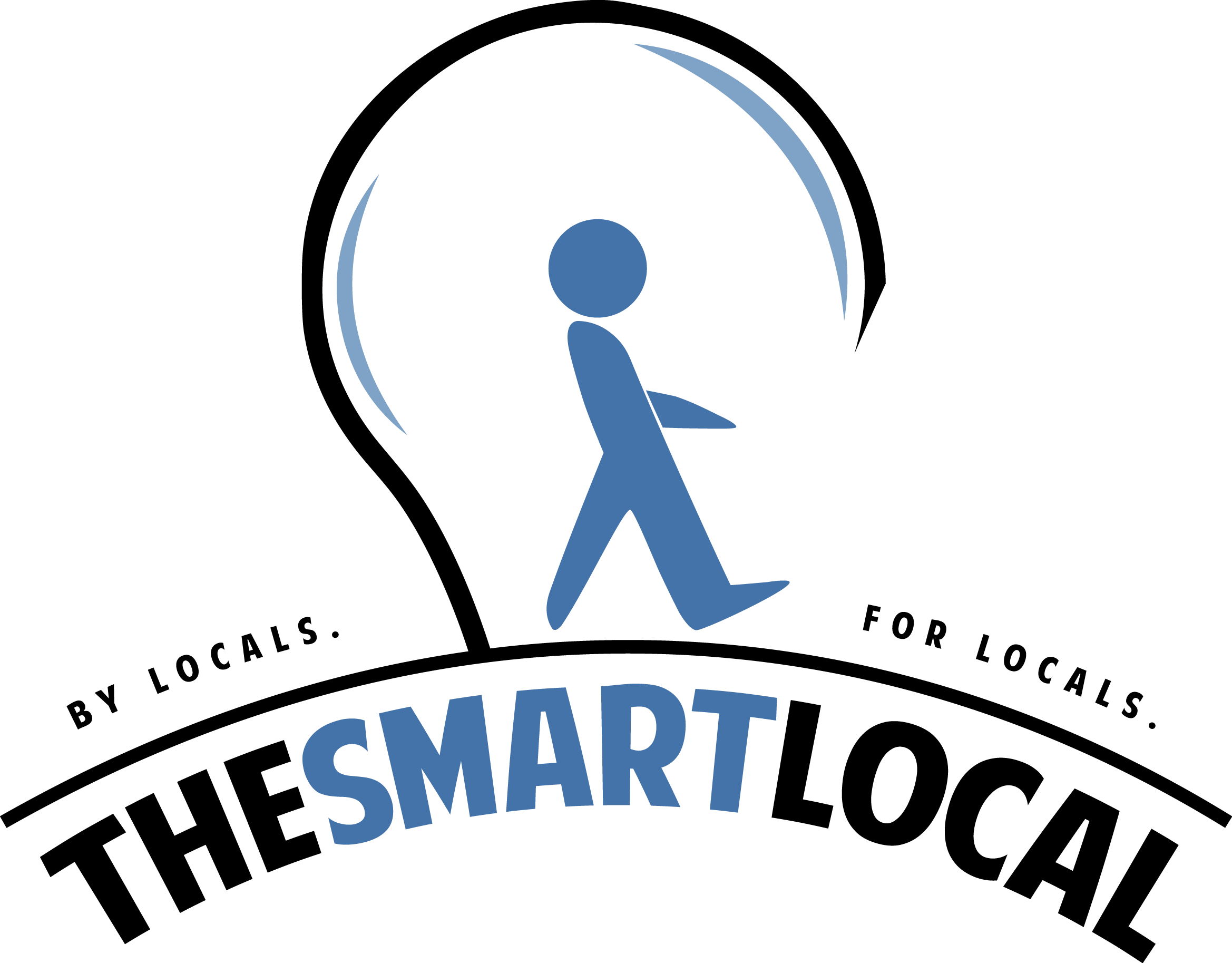 Drop us your email so you won't miss the latest news.