ONE Championship 2018
Image credit: ONE Championship
We all have a lil' thing for thrill and adrenaline. But after Marvel's epic Infinity War, it's hard to have anything top that – unless you take the action from the screen to real life.
If you are looking for something new and exciting for a heart pumping evening, check out ONE: Unstoppable Dreams happening on 18 May 2018, 7pm at the Singapore Indoor Stadium. And you might just manage to score your tickets at 25% off.
A Daredevil episode come to life, ONE Championship is a tournament where some of the best martial artists in the world battle using a variety of disciplines from boxing to wushu – wrestling style. But before any stereotypes of street fighting kicks in, here are some reasons ONE Championship is worth catching:
1. It's basically a great action movie – in real life
Image credit: The Fight Nation
If you are a fan of Bruce Lee, Jackie Chan or Jet Li, you need to check out a ONE Championship bout. It has all the strategy, strength and tenacity of martial arts in its raw, unfiltered form.
I asked a huge fan of mixed martial arts what exactly people love about it and she said, "It's the constant anticipation and strategy involved that keeps you hooked".
That said, even if you don't understand a thing about martial arts, you can just enjoy the insanely good battles that look straight out of a movie scene.
2. You get to support local athletes
Image credit: @christianleemma
Those who have watched soccer matches in real life, you'd know how thrilling being in the stands can get, especially when there are local athletes to support.
In this May's ONE: Unstoppable Dreams, there are 2 American-Singaporeans participating – siblings Angela and Christian Lee, both of whom have made a name for themselves in the martial arts world.
For diehard fans of the sport, some other big names that will appear that night are Shinya Aoki from Japan, Sam-A Gaiyanghadao from Thailand and Martin Nguyen from Vietnam, so keep your eyes peeled. The complete card is here.
3. Watch an impressive display of girl power
Image credit: ONE Championship
Martial arts isn't just for guys. While most of the contestants this round are male, the "headliner" of Unstoppable Dreams is the Women's Atomweight World Championship match between Singapore's Angela Lee and Japan's Mei Yamaguchi.
It isn't any ordinary match either as the last time these 2 met in the ring in 2016, their intense fight went viral in a Youtube video that gained more than 2 million views.
Get ONE Championship tix with your DBS/POSB card and enjoy 25% off
Image credit: ONE Championship
If movies are becoming been-there-done-that for you and your partner, and you've exhausted all other paktor ideas, here's an exciting and unconventional alternative for your next date.
Much like a concert, there are varying categories of seats available depending on how close to the stage you want to be, with tickets ranging from $28 to $1,588.
DBS/POSB Cardmembers, good news – you are entitled to 25% off your tickets (Categories 2, 3 and 4). This is while stocks last, so make sure you snag one ASAP before you mark your calendars for Friday, 18 May.
---
This post was brought to you by DBS.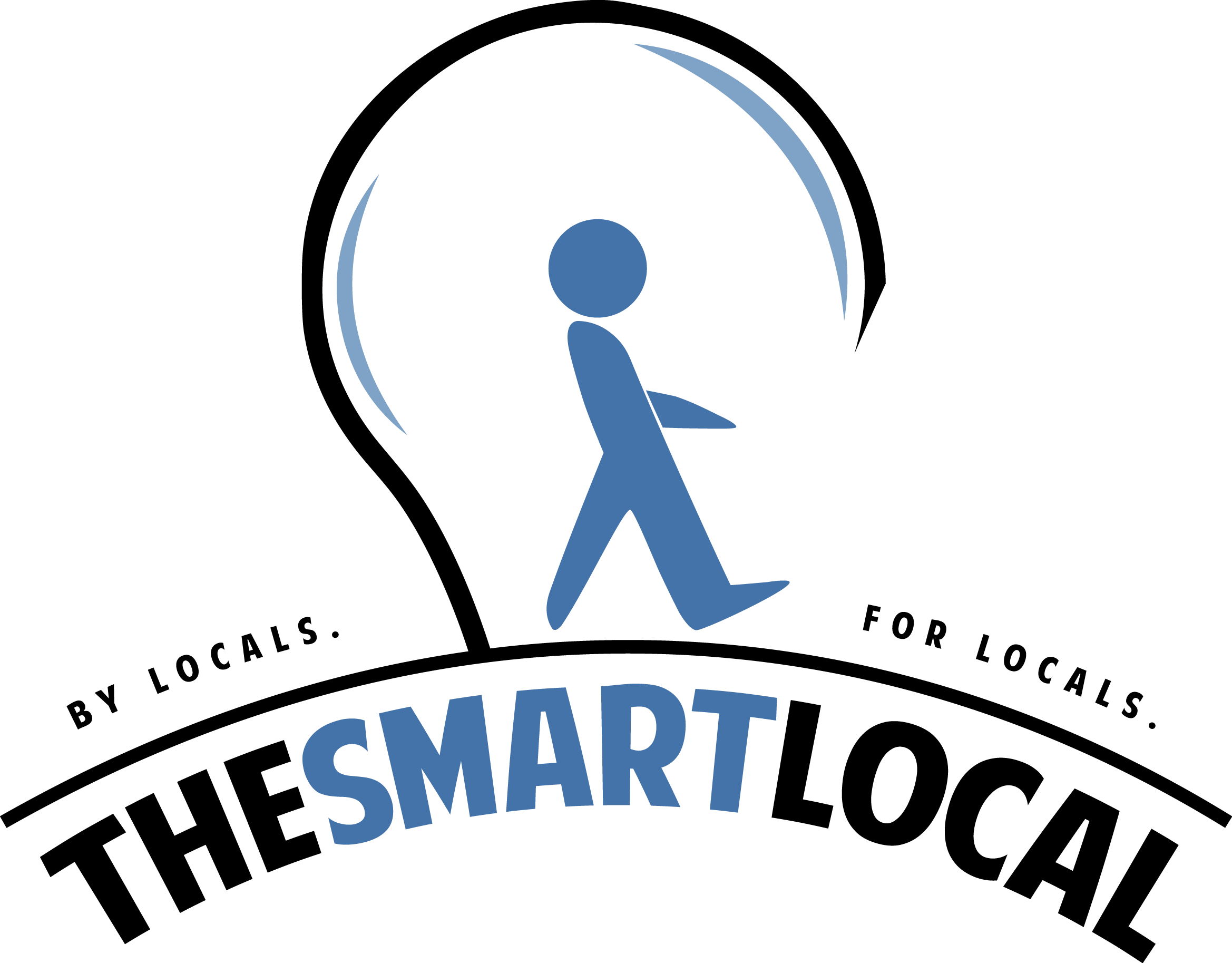 Drop us your email so you won't miss the latest news.