Pamper yourself with a detoxifying facial
If there's one kind of beauty treatment I cannot live without, it's gotta be my monthly facials. My friends often balk at how I'm willing to spend on those, but I consider it a worthy investment. Facials tackle areas of concern that can't simply be treated with topical creams and lotions, and I always believe in early prevention and maintenance before things get dire later on.
I always look forward to trying out new innovative facial treatments, and was excited for the chance to experience Jean Yip's R6 Trilogy Detoxification Face Therapy.
About the R6 Trilogy Detoxification Face Therapy
The R6 Trilogy Detoxification Face Therapy is a treatment that doesn't just focus on the face, but also the eyes and neck – two areas oft-neglected by us busy gals. Able to improve blood circulation and detoxify the skin, it's basically the facial version of a juice cleanse.
The experience
Stepping into the salon, I was immediately hit by the calming aroma of lemongrass. Over a cup of chrysanthemum tea, I was given a quick skin scan and consultation to determine my skin's condition. As my skin was oily and clogged, I was advised to use a serum moisturiser instead of cream and cut down on late nights.

Look at the state of my dull, congested skin!
I was then ushered into a cosy, dimly-lit room. Noticing that the robe I was provided with was overwhelming for my petite frame, my beautician took the trouble to search for a smaller one so that I'd be as comfy as possible – props for attentiveness.
Like most facials, this one started with a double-cleanse. I had on a full face of makeup that day, but my beautician was meticulous in ensuring every trace of it, down to my stubborn waterproof mascara, was removed before proceeding with a gentle exfoliating scrub.
Next came extraction, which many detest because of the pain. As a frequent facial-goer, I've experienced some pretty rough extractions which left inflamed red marks on my face, but this one was surprisingly bearable and didn't leave any redness – kudos for that. However, I would've liked the extraction to be more thorough as there was still a smattering of blackheads on my nose and cheeks.
Turns out that the detoxification factor of this facial doesn't exactly lie in its removal of visible impurities, but rather from a more inside-out approach. Post-extraction, pressure was applied to the lymph node areas of my face, neck, shoulders, and near my armpits to "awaken" them. I could already feel the tension in my muscles fade from this simple action.
Following that was a lymphatic massage on the same areas with collagen gel, to dissipate a buildup of toxins as well as help with water retention and lifting. It was a bizarre experience having a stranger massage my armpits and I was trying so hard not to burst out laughing from the ticklishness and awkwardness of it all! Other than that, the massage was pure bliss.
Later on, an R6 Supersonic machine emitting a mild warmth was used over freshly-applied collagen gel on my skin to help it penetrate my pores more deeply.
The pampering sesh ended off with a pearl mask for radiance followed by a final massage.
Verdict
I went in expecting just a regular facial treatment, but the attention paid to other areas like the neck and shoulders made me feel like I was being pampered with a 2-in-1 facial and upper body massage – a much-needed treat after being hunched over my office desk the entire week.
And it's not to say that the massage component of the facial was a mere time-filler. I was initially skeptical about it having any effect on my skin's condition, but after half my face was done, that side looked slightly firmer and my dark eye rings less deep. Kinda like Botox, but without the scary needles and artificial-looking tightness.
Those specifically in need of saving from acne woes and clogged pores might be more suited for an anti-blemish facial. But if you're looking to spoil yourself like a princess for 2 hours by having your tired skin lifted and rejuvenated, this R6 Trilogy Detoxification Face Therapy does the job.
---
This post was brought to you by Jean Yip.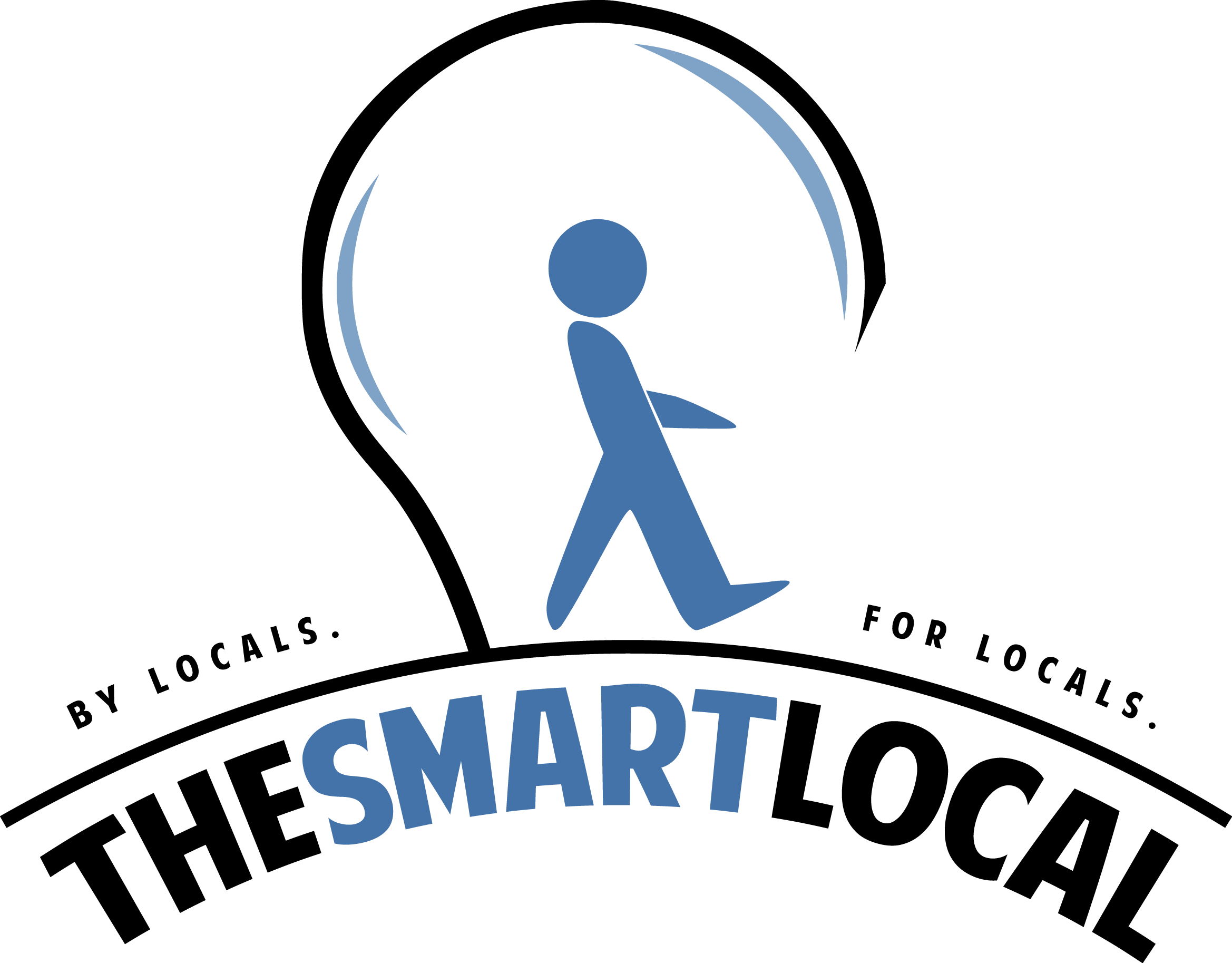 Drop us your email so you won't miss the latest news.