Harry's is bringing back the 90s
Calling all true blue 90s kids – if you still secretly belt out to Westlife and Boyz II Men in the shower, and still mourn the loss of your Sega game console – we want you!
While we wait for the world to build a time machine so we no longer have to live in nostalgia, it's still possible to relive our favourite moments from that golden era. There's no better excuse to don our best impressions of Madonna and the Spice Girls than a 90s themed party – so if you've been on the hunt for a cool one to hit up, here's why you need to celebrate Harry's 24th birthday!
The ultimate 90s party of the year
Happening on 30th September and 1st October at Clarke Quay Fountain Square, join in the action and get your fix of alcohol, nosh and oldschool fun. The party starts at 6.30pm and lasts to midnight – more than enough time for you to get your party pants and livestrong bands on. Here are some things you die die must try – again.
Bust out your best moves at Dance Dance Revolution
If you were an arcade warrior back in the day, you're about to provide some serious competition in the games. Harry's is kicking it old school by bringing our favourite calorie-burner back to life.
No one can forget how much glory DDR would bring the kids who held the highest scores for each dance track, or the embarrassment of being asked to dance in front of your crush (then failing). Get ready to rewrite history, smash the competition, and possibly win your crush over – the platform awaits you.
And if dancing isn't your cup of tea, don't fret – Harry's has planned out an array of 90s inspired games to try your hand to!
Throw back drinks to support a good cause
Keep them drinks coming, because this is one party that won't hurt nobody. With all proceeds from the party will go to Happy People Helping People's Meal Fund for Box Collectors, don't hold back when ordering food and drinks.
This not-for-profit foundation helps cardboard box collectors by providing meals and NTUC vouchers, ensuring that they can purchase all the necessities they need for daily life.
To top things off, Harry's will also be serving an array of their treats like the their Harry's Signature Wings, Chiptease and Chicken Satay at just $10 instead of the usual prices, and The Harry's Seven platter at only $24 (U.P. $36.90). So go ahead and indulge, just make sure you wash it all down with Harry's Premium Lager or one of their iconic cocktails like the Harry's 1992 and Dirty Harry.
Snag daily giveaways and indulge in their month long promos
Like a kiasu Singaporean, I love anything that's free. Harry's knows that too, that's why they've got giveaways on the daily where you're bound to win something! In addition to winning prizes like 1-for-1 burgers or 2 signature cocktails at $24, you'll also stand a chance to win $20 worth of dining credits.
To kick start the celebration, you can enjoy sweet discounts in conjunction with Harry's birthday. From 8th September to 2nd October, feast on The Harry's Seven at just $24 (U.P. $36.90).
The Harry's Seven – a platter with Harry's Signature Wings, Chicken Satay, Spicy Chicken Sausage, Otah Toasties, Onion Rings, Fish Cracklings and Crisps at $24 (U.P. $36.90).
Note: The Harry's Seven platter is not available at Harry's Angullia Park & Novena outlets, but you can chomp down on the Triple Sausage Platter and Fish Cracklings at $24 (U.P. $37.90) instead.
And there's no better excuse to chug your week's worth of Harry's Premium Lager than 24% off with every three pints ordered – bottoms up!
Download the Harry's SG app for an extra truckload of special rebates and rewards
Membership is free, all you have to do is download the app on your phone, you'll get to enjoy access to exclusive rebates and rewards set aside for Harry's members. Use your rebates to offset your next bill at the watering hole, or celebrate your birthday with a bang with the $100 birthday e-vouchers you'll get during your birthday month!
And if you're in charge of planning the next 'drinking' outing, just pop over to Harry's from 19th – 25th September this month to enjoy a 24% rebate on your total bill instead of the usual 15%.
Make sure that you've got the app on your phone and registered as a member to revel in this perk!
Birthdays only come once a year, so don't miss out on all the action.
Follow them on Facebook for promotions and updates!
About Harry's
Since opening its first outlet at Boat Quay in 1992, Harry's has grown to be a household name among Singaporeans. From fans watching live telecasts to girl nights out, Harry's has proven to be the go-to hangout for just about any occasion.
About Influential Brands
Influential Brands is a consumer insight driven awards programme which provides a platform for brands to celebrate their achievement; for consumers, businesses and stakeholders to recognise the brands' efforts in arriving where they are today.
The study conducted by Influential Brands is purely consumer driven and the Top Brands are selected by consumers through their perception and preference, demonstrating the level of impact and influence of the brands in each consumer's life.
Influential Brands seeks to identify consumer preferences, their behaviours, values and to understand how the ever-changing environment affects consumer experience in the purchase journey. The programme is tailored to enrich the brands' relationship with their consumers through ongoing meaningful conversations and engagement.
For more information, like and follow Influential Brands on Facebook for more updates!
---
This post is part of Influential Brands 2016, where we highlight the most influential brands in Singapore.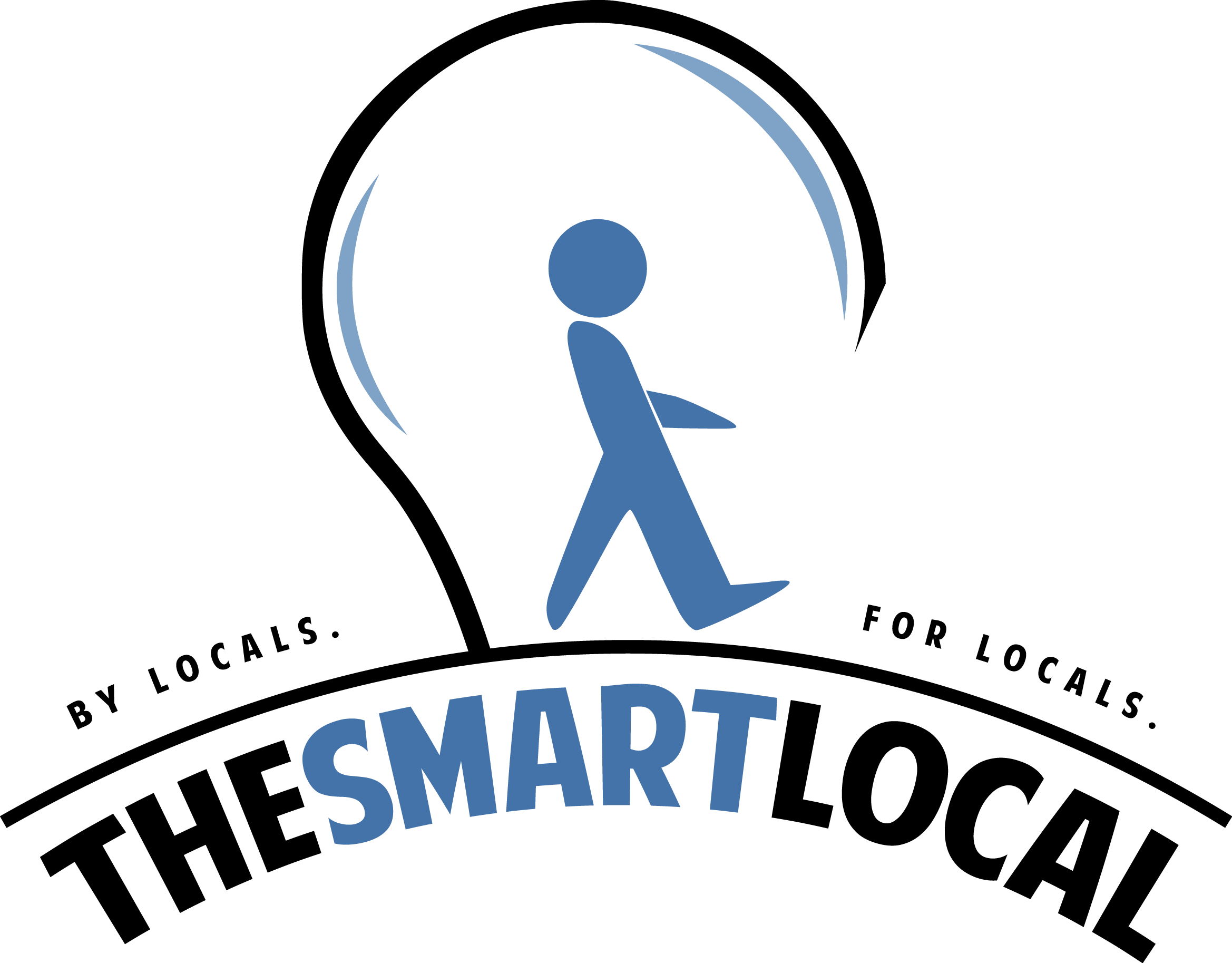 Drop us your email so you won't miss the latest news.