IKEA Tebrau in Johor Bahru
Doesn't matter if we're not actively looking for furniture – many of us enjoy making trips down IKEA for meatballs and $1 ice-cream cones, or to just walk through a seemingly endless maze of beautifully furnished showrooms. Naturally, we couldn't help but get excited when we heard that the biggest IKEA store in Southeast Asia had just opened in Johor Bahru.
But why make the trip across the border when we already have 2 huge IKEA outlets right here in Singapore? Well, IKEA Tebrau – right opposite AEON Mall – has a different range of food to choose from, AND it's cheaper as well. Some of the furniture items we have at our Tampines and Alexandria outlets are also cheaper in JB.
We made a trip down to check out the outlet, and here's what you can look forward to while there:
IKEA Tebrau's restaurant – different menu with cheaper meatballs
As with most things in JB, we found that the prices of the food at IKEA Tebrau are cheaper than in Singapore. Fans of the legendary Swedish meatballs served with mashed potatoes and cranberry sauce will be glad to know that they only cost RM15 (~S$5) for 15 pieces there – which works up to savings of around S$3.50!
Image credit: @jeanyfc
You can also look forward to some dishes not served back home, such as the Chicken Chop for RM 12.90 (~S$4.30), which comes with a good portion of grilled chicken drenched in mushroom gravy and served with fries on the side. Other than that, you can also tuck into a hearty plate of Malaysia's national dish Nasi Lemak at the super affordable price of just RM 5.40 (~S$1.80)!
For some light bites, swing by the Bistro located right behind the checkout counters. Here's where you can get their famous hot dogs for just RM 2 (~S$0.70) and their vanilla ice cream for RM 0.80 (~S$0.30) instead of paying S$1 and S$0.50 respectively!
IKEA Tebrau's furniture – more affordable than in Singapore
IKEA Tebrau's meatballs and fried chicken wings aren't the only things going at lower prices – their furniture is more affordable as well and you'll get savings of close to $200 for certain items!
Although cross-border delivery is not available at the moment, you could still easily head down by car and drive home with a boot full of loot if you're planning on purchasing items that aren't too large. Here are some of the pieces you could get there at comparatively cheaper prices:
Beds are a necessity but they can also add to your bedroom aesthetic. When you go for this simple white bed frame, you're already adding a fair bit of personality into your room with its headboard with dreamy swirls. Get creative and weave some fairy lights around the headboard for a more ethereal look!
Leirvik bed frame
JB price: RM 349 or ~S$115
Singapore price: S$179
You save: around $64
This versatile dining table is a good addition to any space-starved HDB kitchen. When you have guests over for dinner, you can extend the table and provide seating for up to 6 people. But if you're gonna have an intimate dinner for two, simply fold down the side to save space.
Here's a major plus point: the solid pine top is well-varnished to be able to withstand smears from food stains, making it super durable and easy to clean – ideal for those who are clumsy eaters or have messy kids who are still learning how to eat on their own!
Gamleby foldable table
JB price: RM890 or ~S$293
Singapore price: S$349
You save: around $56
This shelf is from one of IKEA's more popular bookcase series and it's most apt for bibliophiles who need extra storage space for their in-home libraries.
Its shelves are adjustable and can be easily expanded with additional units and optional glass or wood doors – allowing you to fit books and display pieces of all shapes and sizes and making it the perfect storage solution for any bookworm.
BILLY Oxberg bookshelf
JB price: RM828 or ~S$273
Singapore price: S$438
You save: around $165
This convertible wardrobe comes in 3 different colours: white, black-brown, and white stained oak effect. This wardrobe lets you customize the interior of the PAX wardrobe frames and some of the accessories you can include are clothes rails, pull-out pants hangers, drawers, wire baskets and SKUBB boxes – an elegant and multi-functional box that'll help to organise small items in your wardrobe like belts and socks.
PAX Wardrobe System Combination 
JB price: RM1,815 or ~S$598
Singapore price: S$793.90
You save: around $195.90
Bunk beds are the best way to save space in the kids' bedroom, and this no-frills one is a reliable, affordable choice. Simple and fuss-free, its high guard rails provide extra safety for the little ones.
MYDAL Bunk Bed
JB price: RM699 or ~S$231
Singapore price: S$249
You save: around $18
Showrooms at IKEA Tebrau
With a whopping 54 showrooms available, you'll be able to gain more inspiration for sprucing up your home with at IKEA Tebrau.  Whether you're going for the minimalist, Scandinavian, or modern look, IKEA Terbrau's myriad of showrooms cover all areas in your home – from the bedroom, to the living room, kitchen, and even bathroom.
Imagine having a bathroom this luxe!
Visit IKEA Tebrau in Johor Bahru and enjoy cheaper prices
With cheaper food, furniture and more showrooms to get your #roomgoals inspo from, there's no reason why you shouldn't make a trip down to IKEA's newest – and biggest – outlet in JB to spice up your home just in time for the new year. For more home decor ideas, check out our list of most aesthetic IKEA home decor pieces and adorable IKEA kid's bedroom furniture.
Getting there:
Take a free shuttle bus service from Larkin Sentral (in front of Selera Johor) OR KTMB Museum (next to JB Sentral).
Book a GrabCar and use the promo code 'IKEATEBRAU17' to enjoy RM8 off 2 rides from now till the end of December 2017.
IKEA Tebrau
Address: 33, Jalan Harmonium 23/13, Taman Desa Tebrau, 81100 Johor Bahru, Johor, Malaysia
Opening Hours: Mon – Sun: 10AM – 10PM | Fri – Sat: 10AM – 11PM
Telephone: +60 3 7952 7575
Website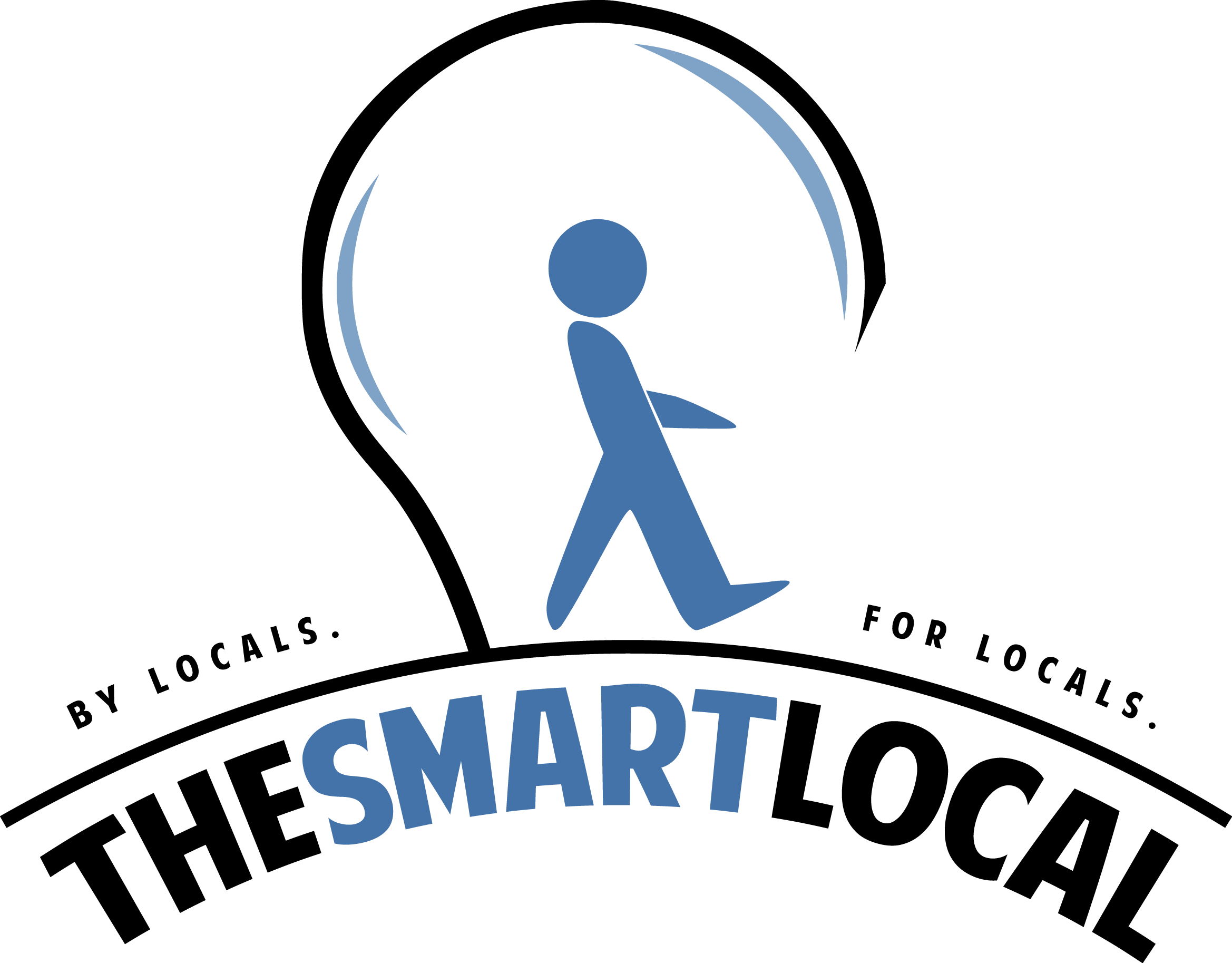 Drop us your email so you won't miss the latest news.