About the INSIGHT Charity Gala
Artwork – "The return of the Snow Leopards"
Artwork – "The Lion of Singapore"
INSIGHT was a 9-month long charity initiative to raise public awareness and empathy for the blind in Singapore. It culminated in a charity gala dinner held at Lawry's The Prime Rib Singapore, to raise funds of which 100% of the proceeds would go towards skills development programs and procurement of blindness equipment to aid the blind in completing daily work tasks.
It was jointly organized by Clearvision Eye Clinic & LASIK Centre and Vinci Arts Gallery in support of the Singapore Association of the Visually Handicapped (SAVH) and they also had an auction with artworks by Ukraine artist Oleg Lazarenko for sale.
INSIGHT Charity Gala Event Highlights
The Guests-of-Honours who graced the dinner were Chan Chun Sing, Minister of Social and Family Development as well as H.E. Pavlo Sultansky, Ambassador of Ukraine to Singapore. Chan Chun Sing was Mr Popular throughout the event, I guess when you're the Second Minister for Defence you're a pretty big deal!
Some highlights included an interview segment by Dr Yeo Sze Ling, blind PhD holder and research scientist at A*STAR and a piano piece by Adelyn Koh, a 12-year-old talented host who was born blind due to a rare congenital disease.
We particularly enjoyed the performances from The Lorong Boys, 5 award-winning Singaporean musicians who played Top 40 hits with classical instruments.
Was glad to see Andrea and Amanda covering the event too. Speaking of which, we just came back from a media trip with them with AirAsia and Thailand Tourism. So if you haven't seen our Chiang Mai, Thailand guide or Pai, Thailand Guide, you should really check it out!
The Food
Lawry's being the F&B sponsor, had prepared a special 4 course menu for guests. It included their cream of mushroom soup and the choice of USDA Prime Rib of Beef or White Cod with Tiger Prawn as the main course. Pictured below is the mushroom soup and White Cod with Tiger Prawn.
Ending Note
SAVH today faces a two-fold problem. Our society generally discriminates against the blind, perceiving them to be significantly less able. All too frequently, blindness affects a person's ability to perform many job duties, and thus severely limits a blind person's employment opportunities. Possibly as a result of the latter, the visually handicapped themselves generally lack self-confidence and self-esteem to contribute back to society.
For the blind, it is a lifetime of adapting and adjusting to new environments. Some adapt quickly to blindness, some take longer to adjust – and some never adjust. Organisations such as SAVH provide help in filling the gaps and striving to ensure the needs of the blind are addressed.
To learn more about INSIGHT, you can read our earlier pre-event coverage over here and you can visit the official Singapore Association of the Visually Handicapped website.
---
TSL community is a TheSmartLocal.com Pro-Bono initiative to use our readership to highlight important issues to Singaporeans. This program focuses on raising awareness for charity and non-profit events and entities. Contact us and if your story resonates with us we will gladly share it with our readers.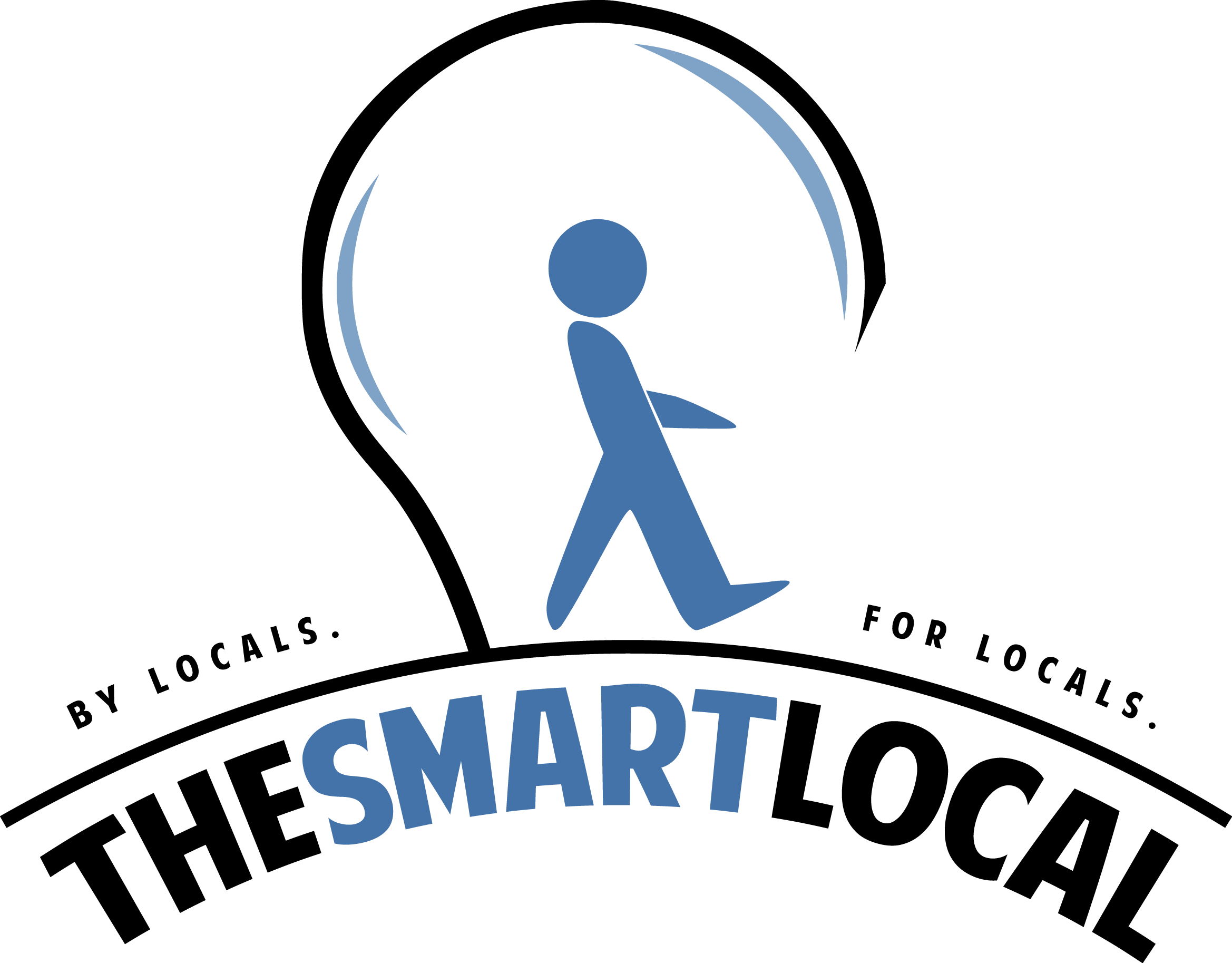 Drop us your email so you won't miss the latest news.