New gym in Singapore – imPAct@Hong Lim Green 
---
For those with a desk job, it's not easy racking in the recommended 10,000 steps – our fingers click-clacking away at a keyboard is the most exercise we get all day. But as we put on the dreaded kilos and our clothes get tighter, it's about time we start making some changes. 
As a new gym in Singapore's CBD, imPAct@Hong Lim Green is an option for those looking to shape up and leave their sedentary lifestyle far behind. And it's not just monotonously running on a treadmill here either – they've got a solid range of unlimited fitness classes including aerial yoga, HIIT training, and functional fitness. 
---
The Fit Stop – functional fitness, strength training & calisthenics 
---
True to its name, The Fit Stop will have you stopping by – especially if you're dreading the thought of yet another 4KM run. With classes like Functional Fitness, Strength 101, and Calisthenics (exercising of large muscles), you'll find it a lot easier to keep fit when there's a gym instructor to keep you going. 
Some classes are conveniently packed into 30-minute workouts, so there's no excuse if you work nearby! 
Take Functional Fitness, that gets your muscles all geared up so they can function within realistic everyday scenarios. It's not like targeted weight training where you're deadlifting 60KG but instead, this class is a mix of cardio and weights, with exercises like Box Step Up and Farmers Carry.  
When classes aren't held, it's also an open gym where you have access to equipment like cross trainers and exercise bikes. 
---
The White Canvas – metcon, kettlebell conditioning & cardio training
---
After being cooped up in a stuffy office, sometimes, all we need is a breath of fresh air. We can get just that at The White Canvas, imPAct's outdoor space. Here, you can join classes like Kettlebell Conditioning, Endurofit (cardio training), and Metcon.
Not all of us are fitness junkies (yet) and "metcon" isn't a word in our vocab. But for those wanting to give it a try, you'll be undergoing a workout sesh with repeated high-intensity exercises. You don't need excellent stamina for this since there'll be short rest periods in between, to help burn fat.  


But we warn you: it's quite the workout and you'll be dripping in sweat after. 
---
The Bliss – aerial yoga, zumba & Bollywood dance
---
Much like a boutique studio, The Bliss has a lineup of fitness classes – perfect for those looking to ease into a fitter lifestyle. There's a range of yoga classes to choose from, including Hatha Yoga, Vinyasa Yoga, HIIT Yoga, Yoga Core, and Stretch Yoga. But after all the IG shots we've seen of upside-down people swathed in a hammock, we're most interested in Aerial Yoga. 
Yoga sessions are typically soothing but aerial yoga takes it a notch higher – literally. It's a combo of traditional yoga poses, pilates, and acrobatic movements, all while dangling from a hammock. No surprises that you'll have to work yourself up to the expert-level class, but imPAct also offers Aerial Basics for those wanting to dip a toe in. 
Their schedule includes Zumba too.
---
New gym in Singapore
---
Instead of being hunched over your desk 24/7, head down to imPAct@Hong Lim Green. This new workout space in the CBD isn't your ordinary gym – while it has all the cross-trainers and chest press machines you need, it also has a fully-packed schedule of fitness classes. Classes run through from 7AM – 10PM on weekdays and 9AM – 6PM on weekends, so it doesn't matter if you're an early bird or night owl. 
While gym memberships are often thought to be pricey, imPAct 's start from $15/day for PAssion Card Members. Here's a full breakdown of rates, with all including unlimited access to classes:

Day Pass (1 day)

– $15 for members, $20 for non-members

imPAct Active Pass

(1 month) – $155 for members, $170 for non-members

imPAct Intense Pass

(3 months) – $365 for members, $380 for non-members

imPAct Pro Pass

(6 months) – $675 for members, $690 for non-members
It's especially convenient for those with offices in the CBD since it's right smack-bang in the middle of Hong Lim Park. It's also flanked by MRT stations like Telok Ayer, Chinatown, and Clarke Quay. 

Full shower facilities are available here too
Whether you're popping by for a quick HIIT workout during lunch or a strength training sesh before the work day starts, there's plenty that'll get your heart pumping at this new CBD gym. 
Address: 20 Upper Pickering Street, Singapore 058284
Opening hours: Mon – Fri 7AM-10PM, Sat – Sun 9AM-6PM
Telephone: 6786 0016
---
This post was brought to you by People's Association.
Photography by Kenneth Chan and Joshua Lee.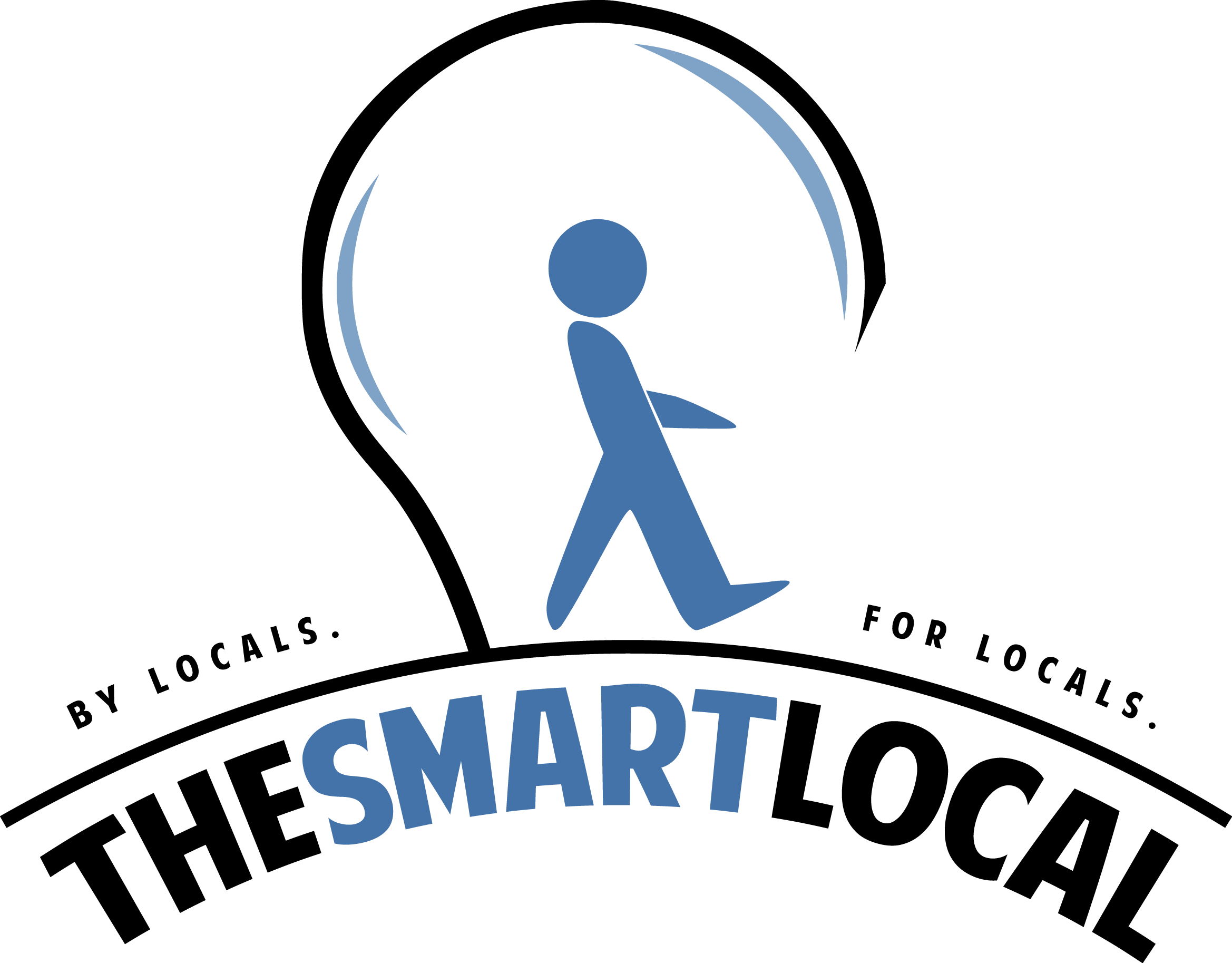 Drop us your email so you won't miss the latest news.