Money-saving hacks in Singapore
For the past 6 months, my fave nasi padang combo cost me $4. Always. So I was less than enthused last week when I handed the makcik a green Yusof Ishak and got back nothing.
In light of rising costs, the need to save money is real. With National Day just past, it's time to celebrate one of the things that make us uniquely Singaporean: lobangs. So, in the spirit of keeping our bills light and our wallets heavy, we've sussed out 7 ways you can save money in Singapore.
1. Treat yourself after work with end-of-day food deals like 1-for-1 buffets
Image adapted from: J65 – Hotel Jen Tanglin Singapore
One of my low-key favourite things to do during late-night lepak sessions is waiting for certain closing eateries to shout "50% OFF!".
To prevent a paiseh moment of waiting outside a random food place for a discount that'll never come, here are some places to find food deals:
2. Switch to a mobile plan with huge data and huge phone discounts
With many mobile apps flooding the App Store and the wealth of videos on YouTube, keeping ourselves occupied while we're on the go demands a good data plan, lest our phone bill displays triple digits.
Switch to mobile plans that bundle large amounts of data and still give you awesome phone discounts like Singtel's Combo XO plan. It packs 18 GB of data, 300 minutes of local talk time, and phones starting from $0 for just $78 a month.
So unlike most big data plans, the latest handsets may cost you next to nothing – giving you all that extra cash for iTunes tracks instead.
3. Get 1-for-1 entry at ArtScience Museum with the Marina Bay Sands Rewards Lifestyle Card
Hidden all over Singapore are a wealth of free memberships that unlock a treasure trove of great deals.
For those who want a taste of that high-SES life on a low-SES budget, sign up for the Marina Bay Sands Rewards Lifestyle Card for benefits like:
1-for-1 ArtScience Museum Tickets
15% off on selected MasterCard Theatre show tickets
10% off entry to the Sands SkyPark Observation Deck
4. Watch movies at discounted rates with Golden Village's free Movie Club membership
For those whose movie ticket stubs can no longer fit their wallet, Golden Village's Movie Club membership is something worth getting as you'll reel in amazing discounts like:
$2.00 off online tickets on Monday
$6.50 movie ticket on Tuesday
$1 off the snack combo of the week + 1 free treat
1-for-1 movie ticket on your birthday month
5. Indulge in an affordable omakase or get 20% off your bill with HungryDeals
You might know it more for its restaurant reviews but HungryGoWhere actually has a lil' known tab that's a compendium for all sorts of food deals in Singapore: HungryDeals.
Take your pick from the many offers and discounts available like 1-for-1 Pagoda Buffet at iSteamboat, 8-Course Omakase ($68) at Cast Iron, and 20% off your total bill at Morganfield's. You don't even need to be a member to get in on these deals. Simply click on the one you want and reserve a timeslot at the restaurant.
To access these promos on the go, download the HungryGoWhere app – available on the App Store and Google Play – and use their updated UI to find the best place for the next makan sesh.
6. Join the [SG] Grab/Taxi Telegram group for discounts on cab rides
Whether it's rushing from one place to another or the convenience of being chauffeured, there's no denying the importance of cabs. To save on your fares, download Telegram channels like the [SG] Grab/Taxi Telegram group which consolidates the promo codes for local cab businesses like Grab and ComfortDelgro.
You could just get that $5 off ride without having to scour the Internet.l
7. Register your email in airline mailing lists for flight discounts
Most of us assume that unchecking that "receive newsletters" option saves us from a torrent of spam but that couldn't be further from the truth. Certain airlines like SCOOT dish out hidden promo codes and flash sales to subscribers, allowing you to be the first to know when that flight to Tokyo becomes crazy affordable.
Some websites like Scott's Cheap Flights even consolidate flight information worldwide and will email you with information once an airline is giving a sale.
Huge data and huge phone discounts with Singtel Combo XO
Whether it's retweeting Grab promo codes or tagging your friends in Facebook giveaways, you can count on Singaporeans to be the first in line for awesome deals and promotions. And the best deal for any commuting Singaporean now: a plan that bundles loads of data.
Luckily, Singtel has got you covered with its newest Combo XO plan. For $78/month, you'll have:
18GB of data
300 mins of talktime
300 SMS
$0 phones
For a greater reason to sign up , click here to check out the popular handsets* Singtel has for new and existing customers:
Huawei P20 at $0 (U.P. $178)
OPPO R15 Pro at $198
Samsung Galaxy S8 at $198
iPhone 8 64GB at $346
Samsung Galaxy S9 at $378
And if you sign up before 31st August 2018, you'll even double your chances at winning a Citroën C4 Cactus, worth $67,999 (excluding COE).
Plus, Singtel customers – be sure to bookmark this page for the latest Singtel Rewards and get a front row seat to the latest deals like 1-for-1 hotel buffets, $25 off Agoda bookings and 15% off The Lion King Musical!
*Phone discounts are accurate at time of publishing. T&Cs apply. For the latest phone offers, click here.
Find out more about Singtel's products here!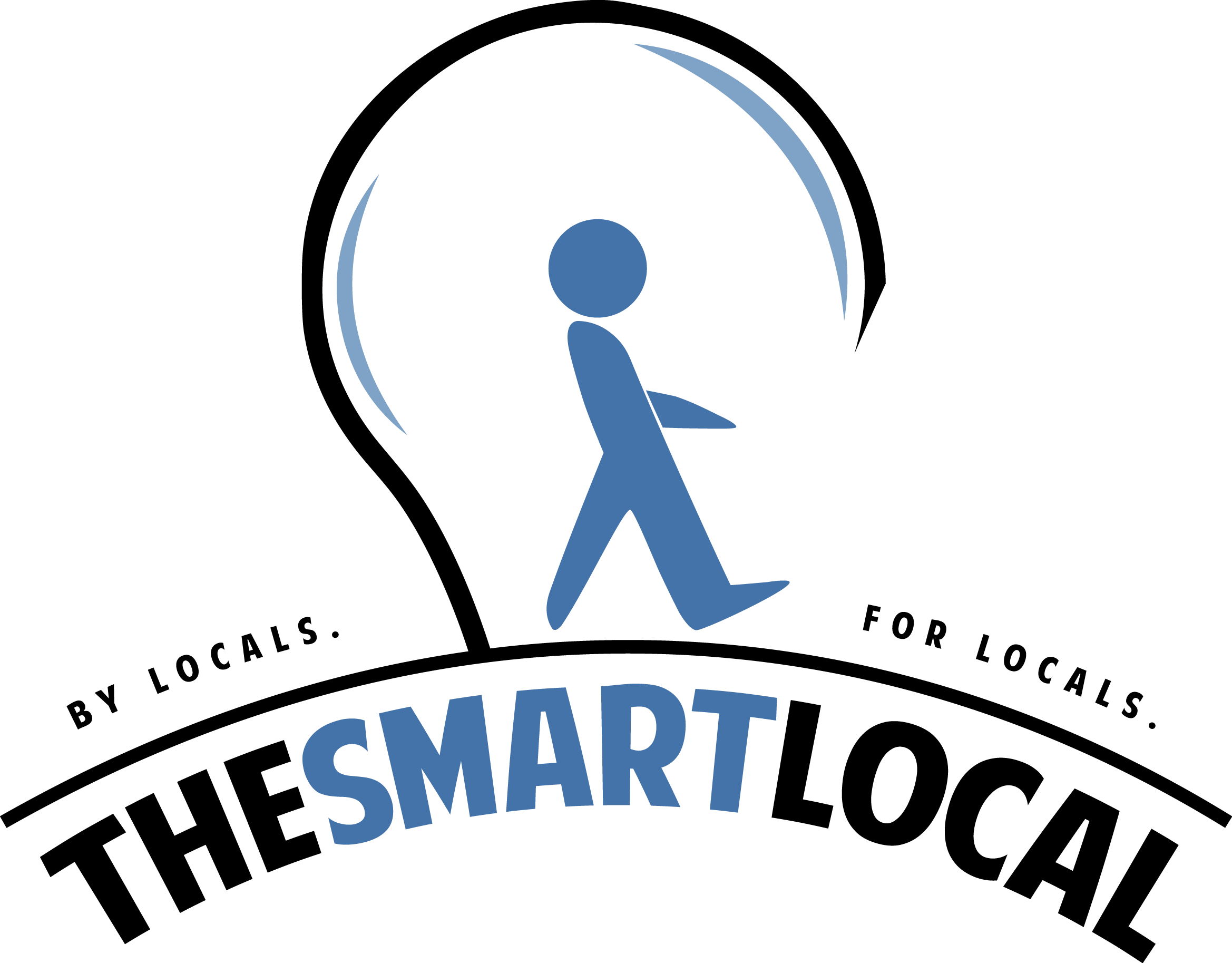 Drop us your email so you won't miss the latest news.