Apps for Instagram Stories
If it's not on Instagram, it didn't happen. This reigns true in an age where social media rules the world. And as much as posting 1:1 photos mark an event as significant, IG stories are getting increasingly popular. But though we've been #blessed with updated fonts and new GIF functions, here are 7 apps that'll put your story game above everyone else's without needing to fork out a single cent:
1. Create magical "moving images" on Loopsie
Image credit: @donnnut
Loopsie makes our everyday lives a little more magical with the option to incorporate movement into still photos. All you have to do is take a photo, record the movement in the form of a video, and colour in the parts you want to animate. Just like that, you too can recreate those "moving images" outta Harry Potter.
2. Become your own director with AdobeSparkPost
For those wondering how pro Instagrammers create such "high level" insta stories such as the one above, here's their secret weapon. With AdobeSparkPost, you can choose from a myriad of templates, import your own videos, add texts, effects such as frames slowly appearing or colours changing gradually.
After your masterpiece is complete, you can directly upload it to your Insta-story and wow your friends.
3. Jazz up ordinary captions using HypeType
Even though Instagram's built-in editor is stellar, it wouldn't hurt to have a few tricks up your sleeve to help spice up your captions. HypeType lets you add effects to captions, such as applying the "Fade in" effect to make words slowly appear on images before disappearing shortly after. This makes them look far more interesting compared to regular text for sure!
Transform landscape videos into portrait clips on Inshot
The perfect video had been captured, and all that's left to do is to post it for everyone to see. But wait, your video has been sliced in half by Insta-story because you filmed it in landscape mode, so now what?
Enter InShot, an app that converts landscape images and videos into story-friendly portrait shots. On top of formatting your videos, you can customise your background, add filters, stickers and even music to jazz your clips up.
5. Post seamless travelogues on the go via VidLab  
A simple video editing app is essential – especially when you're planning to document your travel experience. Vlogging has become increasingly popular, and Insta-stories have become a great outlet for a mini-vlogging experience.
Using VidLab, travel videos can be made more fun with the option to add music, voice overs, animate texts and even make video collages. This way, you can design your very own travelogues no matter where in the world you may be.
Tip: If you're hooked up to an unlimited data plan, like Singtel's DATA x INFINITY, you wouldn't need to worry about exceeding data caps when you post your vlogs on the go either!
6. Find themed stickers for any occasion on Drool
Drool has a wide selection of stickers sorted by themes so it's easier to search for relevant stickers depending on our mood. For example, for those that need to tell the world about their fitspo journey, you can now choose from a range of motivational quotes and gym-related stickers to show everyone that you went to the gym today.
7. Customise pro-looking templates on Canva
Canva is easy to use, with a tonne of beautiful templates that'll transform your images to look like pieces out of a scrapbook while remaining quick and easy to use.
Simply pick one out of the many templates under the  "your story" section, which will set the picture in the correct dimensions. Next, alter or add text, photos and colours according to your preference, and you're good to go!  All these designs are also free, which makes this app a must have for avid IG-users.
*Bonus* Add some bling your pics with Kira Kira
While filters can alter the mood of your photo, Kira Kira will do the trick of adding an extra dash of pizzazz to your stories with its signature "sparkle" filter. Kira Kira captures light bouncing off reflective surfaces and adds flare to an otherwise dull photo.
Still images can be saved via the "KiraKiraphoto" function, but we say go straight for the "KiraKiragraph", which adds animated twinkles to short videos and Boomerang clips.
Though you can expect a $1.48 damage done to your wallet, this app will have you adding bling to everything for sure. #worthit!
Insta-story to your heart's content with DATA X INFINITY
There's no shame in admitting to being low-key addicted to watching IG stories, be it spying on your mates or watching in envy as your globe-trotting friends travel the world. And if you're on to check Instagram multiple times a day, you'd know the struggle of trying not to consume your data as if it were unlimited.
Enter Singtel's DATA X INFINITY– the fix for anyone with a seemingly insatiable appetite for data.
For a limited time only, Singtel is having a promo for unlimited data at $29.90/month (U.P. $39.90/month) – that's less than a dollar everyday for unlimited data, meaning you'll be able to watch as many Instagram stories as you'd like! What's more, Singtel's proven itself to be a telco to be reckoned with:
 Fastest network with 500Mbps nationwide
Leading LTE coverage with more than 99% of the island covered, no matter how ulu.
Only telco in Singapore with LTE900MHZ band network – that means you don't have to worry about your connection getting disrupted underground or in MRT tunnels.
A $68.90/month plan comes with unlimited talk time and SMSes, connecting you with family and friends beyond Instagram. These combo plans also mean you get discounted handsets, so no more paying full price for your phone.
DATA X INFINITY's monthly plans also allow subscribed customers to share their unlimited data with up to three family members with MobileShare supplementary plans, available at $10.70/month per line.
For full terms and conditions, click here.
---
This post was brought to you by Singtel.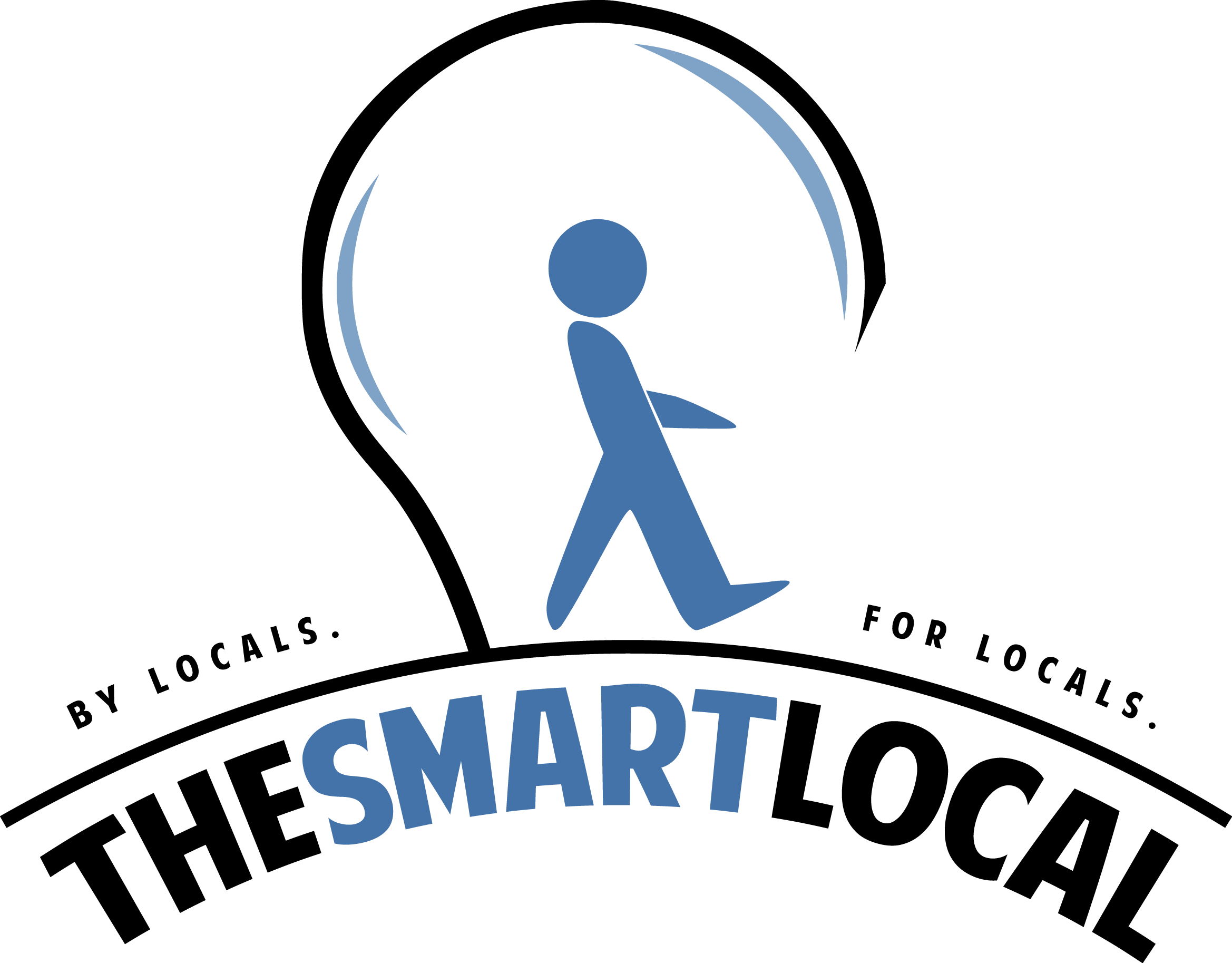 Drop us your email so you won't miss the latest news.