Camp Meating – Glamping In Chiang Mai
When I first walked into the Camp Meating site in Chiang Mai, I felt transported to a magazine catalogue for boho-chic fashion. It was as if the folks of Kinfolk were to style a glamping site – everything was beautifully rustic.
Here, we dined at lakeside tables, feasted on prime BBQ cuts and picked produce from an on-site grocery store – all for around S$50. Which is insane, considering the luxe factor of this experience. Here's what you can look forward to:
Getting there
Camp Meating is set in Mae Rim and nestled within the army barracks of the Royal Thai Army Taksin, which adds to its air of exclusivity. You definitely have to book ahead for this one and get a driver or cab.
After your driver brings you in, look out for the Camp Meating sign, just a 3-minute drive away from Huay Tung Tao lake. Then it's time to put on your straw hats and dive into the woods.
A camp host will be on standby to receive you and answer your questions, and you'll be presented with five coupons which entitle you to grocery foods, smokehouse meats, drinks and marshmallows dipped in chocolate. Ooh, sounds exciting already.
After redeeming a refreshing fruit punch to quench our thirst, we were then shown to a wooden table right in front of the lake, with the waves gently lapping at our feet.
Customise your table decor
The rustic wooden table turns out to be a blank canvas for our creativity – we could pick from a whole slew of pots, pans and even dried flowers to zhng up our table to hipster-approved levels.
These were what we gravitated to:
Ceramic teapots in shades of blue, black and white
Baby's breath and other dried flowers, because #basic
And Kitchen Collection 2018: these aprons that'll transform anyone into a domestic goddess
After several rounds of indecision on if this rose gold lantern was absolutely necessary and multiple flatlay shots, the table was completely beautified and set for some heavy-duty feasting. Now, this is how I'd want my table to look for all future dinner parties.
Shop at a "grocery store"
Not only do you get to DIY your table arrangements, you'll also get to pick your own vegetables – at a charming on-site store that made grocery shopping fun as opposed to a chore.
Just pick up a rattan basket or two and swing into the store like you visit organic farmers' markets every day of your life.
What'll greet you are colourful stacks of fruit, vegetables and herbs, all glistening fresh and begging to be part of your 5-star menu.
There's even a bread stall, with stacks of fresh baguettes and rye bread for those of you who just can't function without carbo.
MasterChef Tip: Remember to pick up some herbs like sage and thyme, as well as spreads and spices for your bread or meats!
And voila, you have a basket full of goodies that'll put Red Riding Hood's to shame.
Show off your MasterChef skills by grilling up a feast
We haven't forgotten the carnivores. People who love bacon – aka almost everyone – sink your teeth into a generous platter of bacon and sausages from the smokehouse.
If that doesn't satisfy your meat cravings or you're a connoisseur of steaks, stack your plate with the Premium Dry-aged Angus Beef or New Zealand Lamb Chop for an additional 500 Baht (~S$21).
And it's time for the BBQ! Put your MasterChef skills to the test as each table gets their very own BBQ grill and utensils to cook – or destroy – their haul. Thankfully, the staff were more than happy to take over when we displayed our dismal cooking chops.
IG-friendly spots
While we were running about prepping for the BBQ, we noticed the light of day had dimmed ever so slightly. Panic set in: there didn't seem to be enough time to capture the beauty all around us. After all, everything was photogenic.
Around us, teepee-style tents, fairy lights and folksy ornaments were competing for our attention. So, in the interest of those who can only post photos on IG in threes, here's our top 3.
The truck
A truck is boring. A vintage red truck, artfully decorated with burnished lamps and baby's breath is not. Thankfully, this 4-wheeler doesn't move so you can hop on it and take your languid "just chilling in the back-seat" shot.
The pier
Sometimes, being in the presence of nature makes you feel oh-so-small in this vast universe. That awe is exactly what I felt at this spot, a singular passageway in the middle of the lake.
It wasn't just beauty – the rush of wind, the towering mountains in the horizon and the rippling lake waters came together in a symphony for the senses, and while I wanted to freeze the moment in time, one captured on film – or IG – would just have to do.
Spotify playlist recommended for this spot: Ukulele Covers
The barn
Last but not least was the toilet. Nope, you didn't read that wrongly. A testament to how painstakingly detailed the entire site was, even the toilet was done up in a rustic "barn" fashion.
Sit gently on the logs right in front of the barn's facade – do make sure they don't roll down. Your IG followers will be forgiven if they think you're on a quaint farm in Texas.
Camp Meating – Glamping Gone Luxe
With a beautiful setting in the midst of nature, Camp Meating was definitely one of the highlights of our trip to Chiang Mai. It's also the perfect place to cuddle up to a special someone – chilly wind aside, the entire place oozes romance in the evening, with acoustic music soundtracking the cosy experience.
There're also other activities to while away the hours if you're here with friends or family. A craft table awaits you so that you can design cards to take home, horses to ride around with (we didn't see them as it was going to rain the day we visited) and even a boat that you can row out onto the lake.
Whatever you do, a night out at Camp Meating will have a tinge of magic to it. So, if you're ever heading to Chiang Mai, spare an evening for this haven in the woods – your benchmark for camping will be raised forever.
Camp Meating
Address: Don Kaeo, Mae Rim District, Chiang Mai 50180, Thailand (Within the Pack Squadron site)
Opening hours: 4.30PM – 9.30PM (Dinner only, no overnight stay)
Telephone: +66 80 050 5900 (Booking needed, at least 2 days in advance)
Price: 1,200 Baht (~S$50)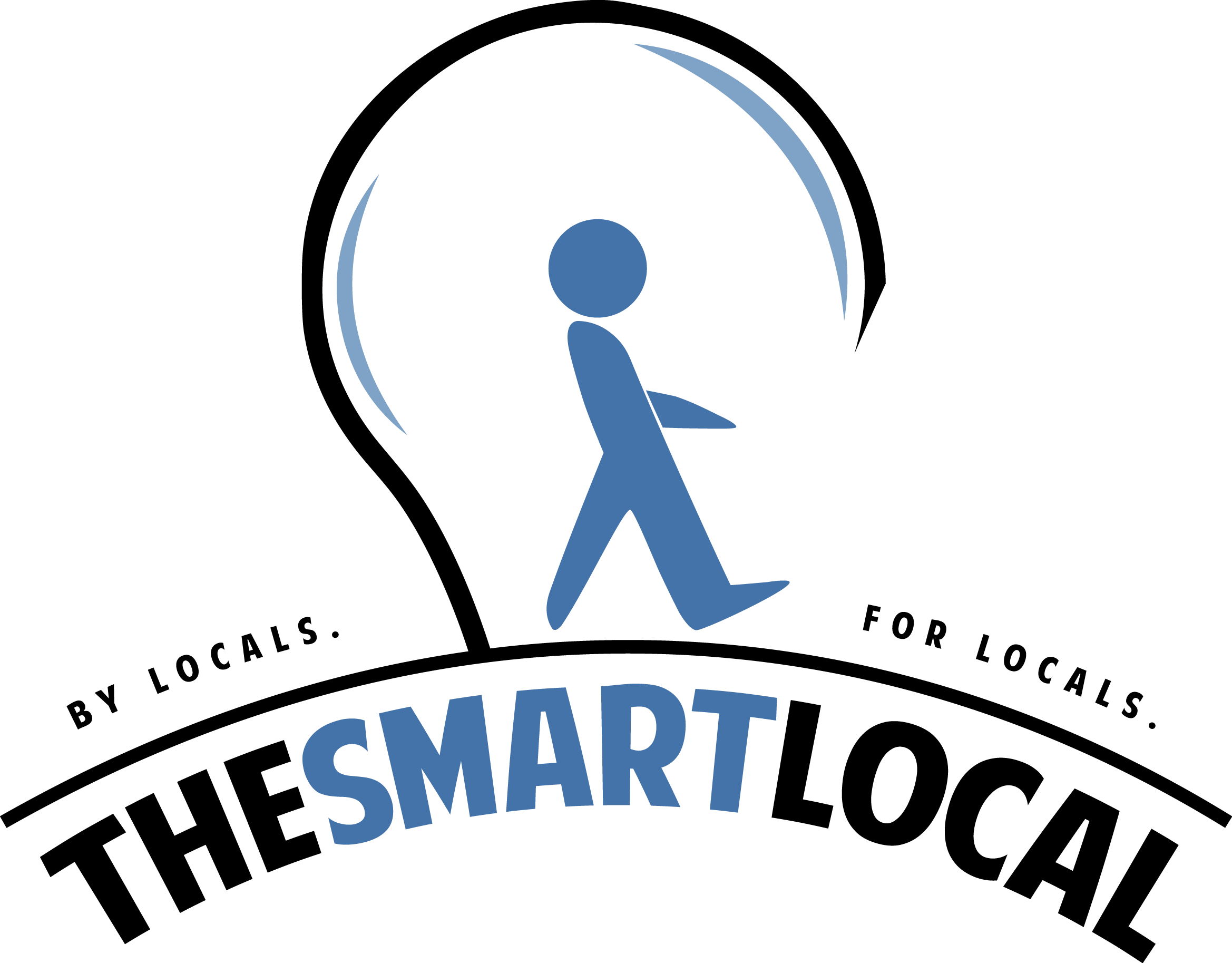 Drop us your email so you won't miss the latest news.